EverLine's Asphalt Crack Filling Services
Milwaukee, Madison, and Green Bay are all great places to live and work, whether your business is located in Milwaukee's vibrant Downtown area, charming Madison, or fun Green Bay. There are plenty of residents and visitors to attract, and lots to do in your spare time, whether you're into craft drinks, hiking, or theater. However, these friendly cities do set high standards, and there's a lot of competition between small businesses. A cracked, damaged parking lot can make it look like you don't care about your business, and customers may avoid it, fearing damage to their cars. With EverLine Coatings' asphalt crack filling services, you can restore your lot and protect your business reputation.
Repair Your Parking Lot With Asphalt Crack Filling By EverLine
It's easy for your parking lot to get cracked and damaged over time, whether it's due to wear and tear or cold winter weather. However, this not only looks unappealing to customers, but the cracks can easily develop into potholes, which can be dangerous and cause damage to vehicles. By getting your cracks filled when they're small, you can save yourself time, money, and stress.
We'll start the process by preparing the area, using air compression and a concentrated flame to ensure the area's dry and free of dirt, debris, and vegetation. We then complete a watertight, seamless edge-to-edge bond with our crack filling material. You'll be able to use the area in as little as 6-8 hours, or you could opt for asphalt sealcoating to further protect your pavement.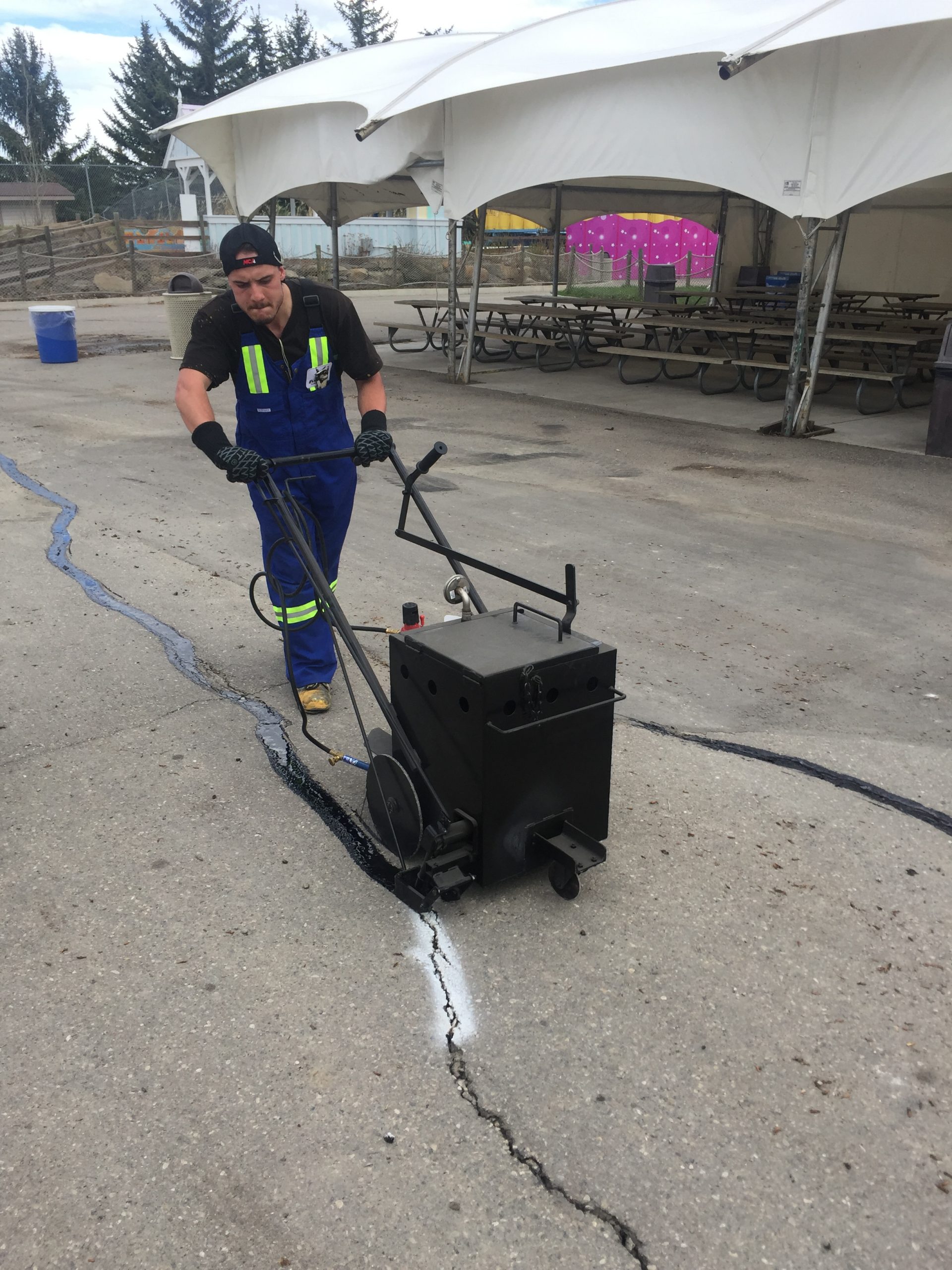 Why Choose EverLine For Your Asphalt Crack Filling
EverLine begins every project by sending you a detailed digital proposal, complete with a video explaining the scope of work, so you know exactly what will happen. After we've worked out the details, we'll complete the project with a small, highly-trained crew, using the best techniques and products to ensure your repair is durable and long-lasting. Afterward, we'll do a full evaluation, with photos, to make sure you're happy with the results.
As a Milwaukee, Madison, or Green Bay business owner, there's always a lot for you to think about. By working with EverLine on your asphalt crack filling, you can take a weight off your mind and ensure that your parking lot meets the standards set by these incredible cities. If you're interested, get in touch with us to get a quote.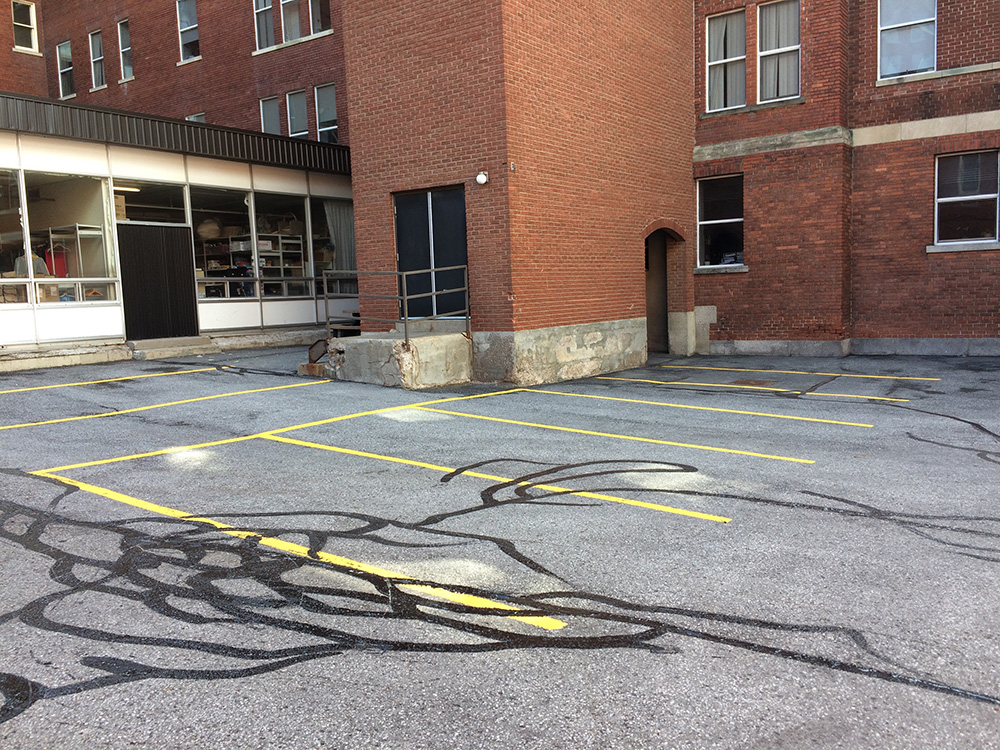 Green Bay, Madison, & Milwaukee EverLine Office
Serving the Greater Green Bay, Madison, & Milwaukee area, including:
Green Bay
Madison
Milwaukee
Kenosha
Sun Prairie
Janesville
Sheboygan
Oshkosh
Appleton
Fond du Lac
Sturgeon Bay