Is your parking lot in Milwaukee, Madison, or Green Bay, WI, in need of a thorough cleaning? Maintaining a clean and debris-free parking lot is crucial for creating a positive impression on your visitors and customers. Local property and facility managers can turn to EverLine Coatings for professional parking lot sweeping services that will keep your parking lot clean and well-maintained.
Make a Lasting Impression with a Cleaner and More Attractive Parking Lot
At EverLine Coatings, we understand the importance of a clean and inviting parking lot. Our parking lot sweeping service is a great way to remove debris, dirt, leaves, and more from your parking lot. We utilize advanced power sweeping equipment that can effectively clean even hard-to-reach areas, including curbs, corners, and edges of buildings. By regularly scheduling power sweeping, you can maintain a clean and safe environment for your patrons.
Save Money and Avoid Costly Repairs: Invest in Preventative Pavement Maintenance
Parking lot sweeping is a crucial aspect of overall parking lot maintenance. It not only enhances the appearance of your property but also helps prolong the lifespan of your pavement by reducing the accumulation of damaging debris. Parking lot cleaning is also essential prior to line painting, as the paint needs to be applied to a clean surface to give optimal results. Both of these services are a part of our Preventative Pavement Maintenance Program, which can make your asphalt last a lot longer before it needs to be replaced.
Our professional team prioritizes your satisfaction and convenience. That means we handle all aspects of the parking lot cleaning process so that you can focus on your core responsibilities as a Milwaukee, Madison, or Green Bay property or facility manager. We know you're juggling a lot of plates, so let us handle the cleaning for you.
Our Pavement Maintenance Work
Before
After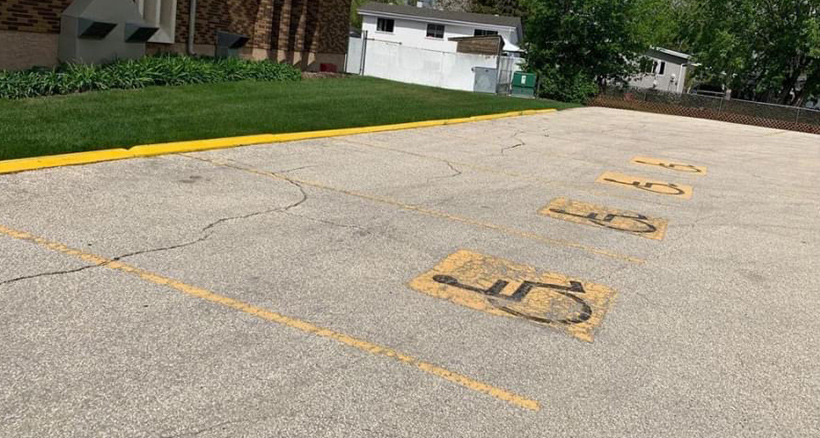 Invest in Professional Parking Lot Cleaning in Milwaukee, Madison, and Green Bay
The cities of Milwaukee, Madison, and Green Bay offer a wealth of attractions and landmarks, such as the Milwaukee Art Museum, the State Capitol in Madison, and the iconic Lambeau Field in Green Bay. To maintain a parking lot that complements the beauty and appeal of these cities, you can rely on EverLine Coatings' professional parking lot cleaning services. Contact us today to discuss your parking lot sweeping needs and receive a free quote.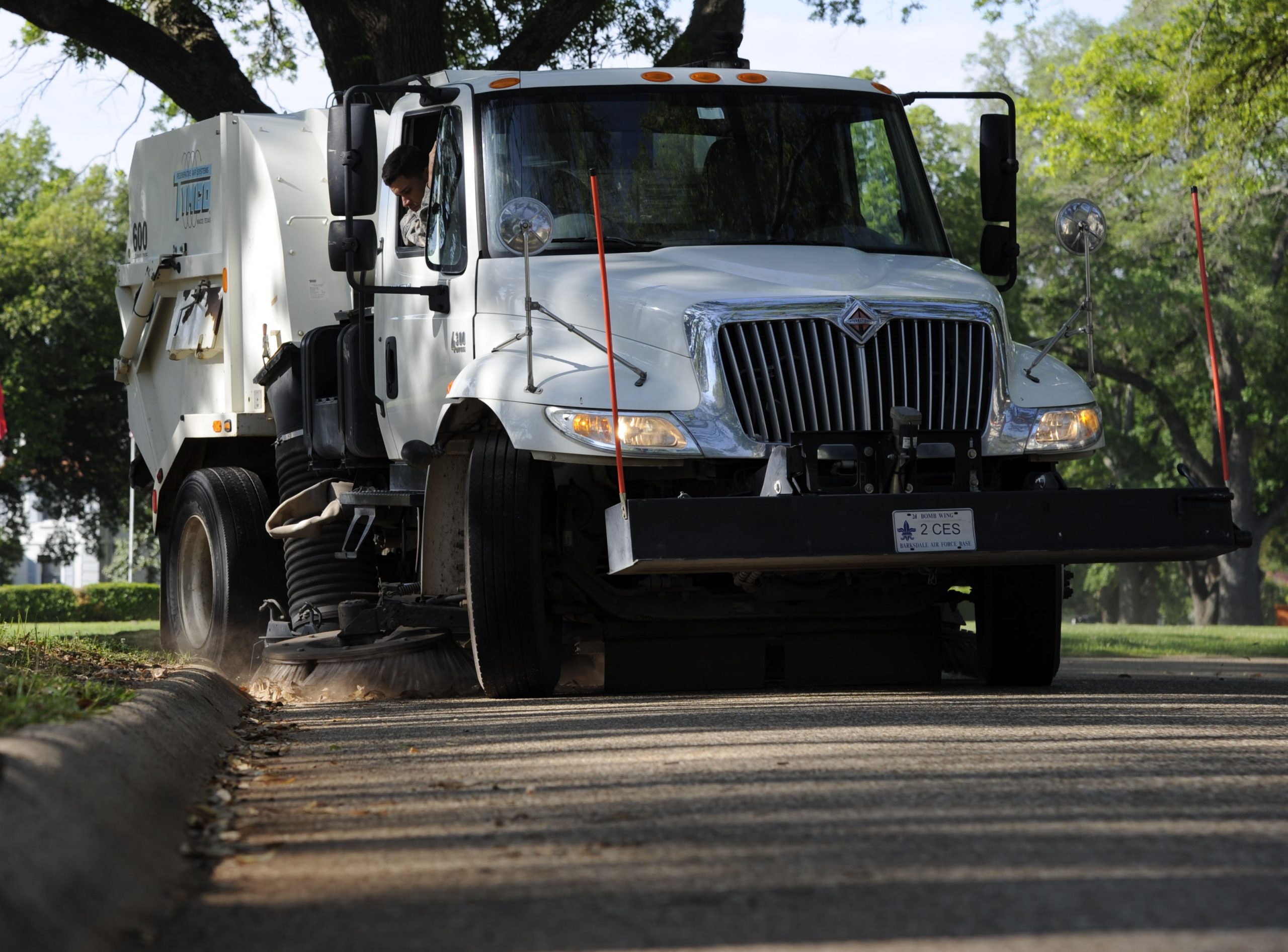 Green Bay, Madison, & Milwaukee EverLine Office
Serving the Greater Green Bay, Madison, & Milwaukee area, including: