EverLine's Asphalt Repair Services
It is normal for parking lots to degrade over time, but that doesn't mean they have to look run down. EverLine Coatings provides asphalt repair and pothole repair in Hampton Roads, using infrared technology to completely eliminate cracks and potholes from your pavement. With our repair method, your pavement will be highly durable and resistant to further damage. Not only that, but it will also look great, contributing to the overall appearance of your property.
Our Infrared Asphalt Repair Process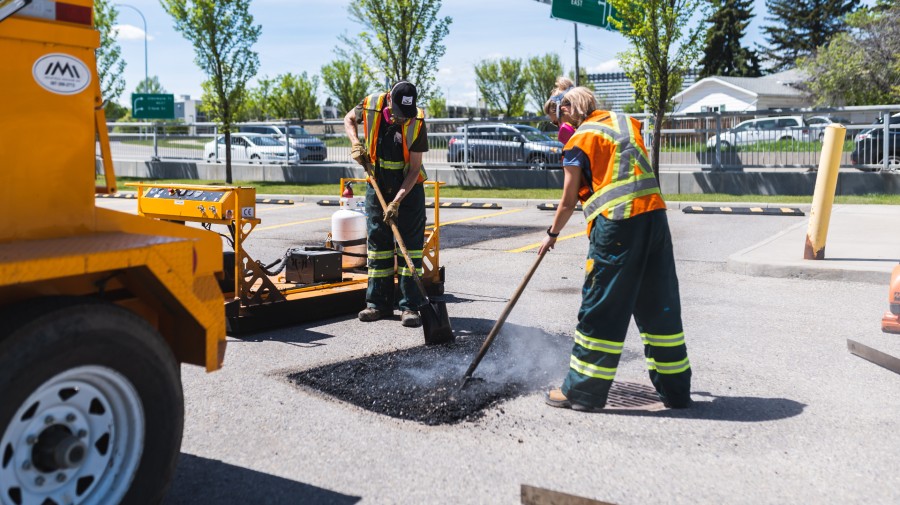 At EverLine Coatings, we use infrared asphalt repair to create a smooth, seamless surface that resists water penetration. This process involves heating the existing asphalt with infrared radiation to a temperature of more than 300 degrees, allowing it to blend seamlessly with the material we use to fill in potholes and cracks. This creates a strong bond that is highly durable, making your pavement resistant to future damage.
Why Choose EverLine for Asphalt Repair?
We understand the needs of busy property managers. We take on the coordination of every project, so you can focus on your other tasks. We also understand that your pavement is a significant asset for your business, which is why we're committed to delivering solutions that last. Our Preventative Pavement Maintenance Program can even double the life of your pavement, helping you save money on repairs over time.
Before
After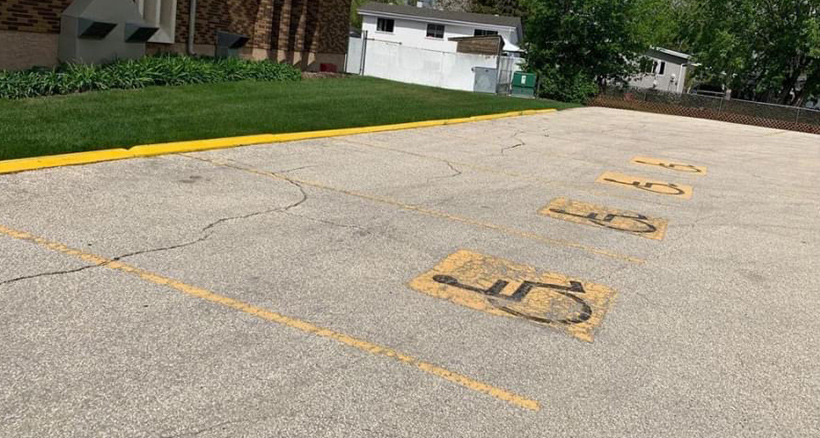 EverLine Coatings' Pothole Repair Service in Hampton Roads
As a property manager in Hampton Roads, you play a role in shaping the character of this vibrant and historic region. Hampton Roads is a unique place to live and work, with local sights ranging from the Hampton National Cemetery to the historic Old Point Comfort Lighthouse at Fort Monroe. Keeping your pavement in good condition is essential to being a part of this community. At EverLine Coatings, we're committed to providing high-quality, convenient, and professional pothole repair and infrared asphalt repair services to help you achieve that goal. Contact us today for a free quote!
Hampton Roads EverLine Office
Serving the Greater Hampton Roads area, including:
Hampton
Poquoson
Newport News
Portsmouth
Virginia Beach
Chesapeake