Hampton Roads Asphalt Crack Filling
You undoubtedly place a high importance on keeping your parking lot in good condition as a property manager in Hampton Roads, VA. EverLine Coatings is here to offer asphalt crack filling services that can safeguard and lengthen the lifespan of your pavement. Get in touch to find out how we can make the process simple and easy for you to fit into your usual routines.
Seamless Roads Ahead: Asphalt Crack Filling Solutions in Hampton Roads
EverLine Coatings' crack-filling service prevents minor fissures in an asphalt surface from developing into potholes over time. Crack filling prevents water from penetrating into cracks, where it can cause additional deterioration of the asphalt by freezing and breaking the crack open wider. 
To achieve a clean and dry surface with which to work, the EverLine Coatings team begins by carefully cleaning the cracks using compressed air and directly applied heat. When the cracks have been prepared for treatment, we fill them with high-quality new material that forms a strong, waterproof seal by permanently bonding with the asphalt.
Why Use EverLine to Fill Asphalt Cracks
EverLine Coatings provides an excellent service for asphalt crack filling in Hampton Roads. We streamline the procedure and take care of all the planning and logistics. That means you can concentrate on the other duties that require your attention as a Hampton Roads property manager. Our bids include a thorough breakdown of the scope of work, including a video, so you will know exactly what to expect when our team arrives. Following project completion, we present you with a report that includes images, so you can be sure that you have gotten the outcomes you expected.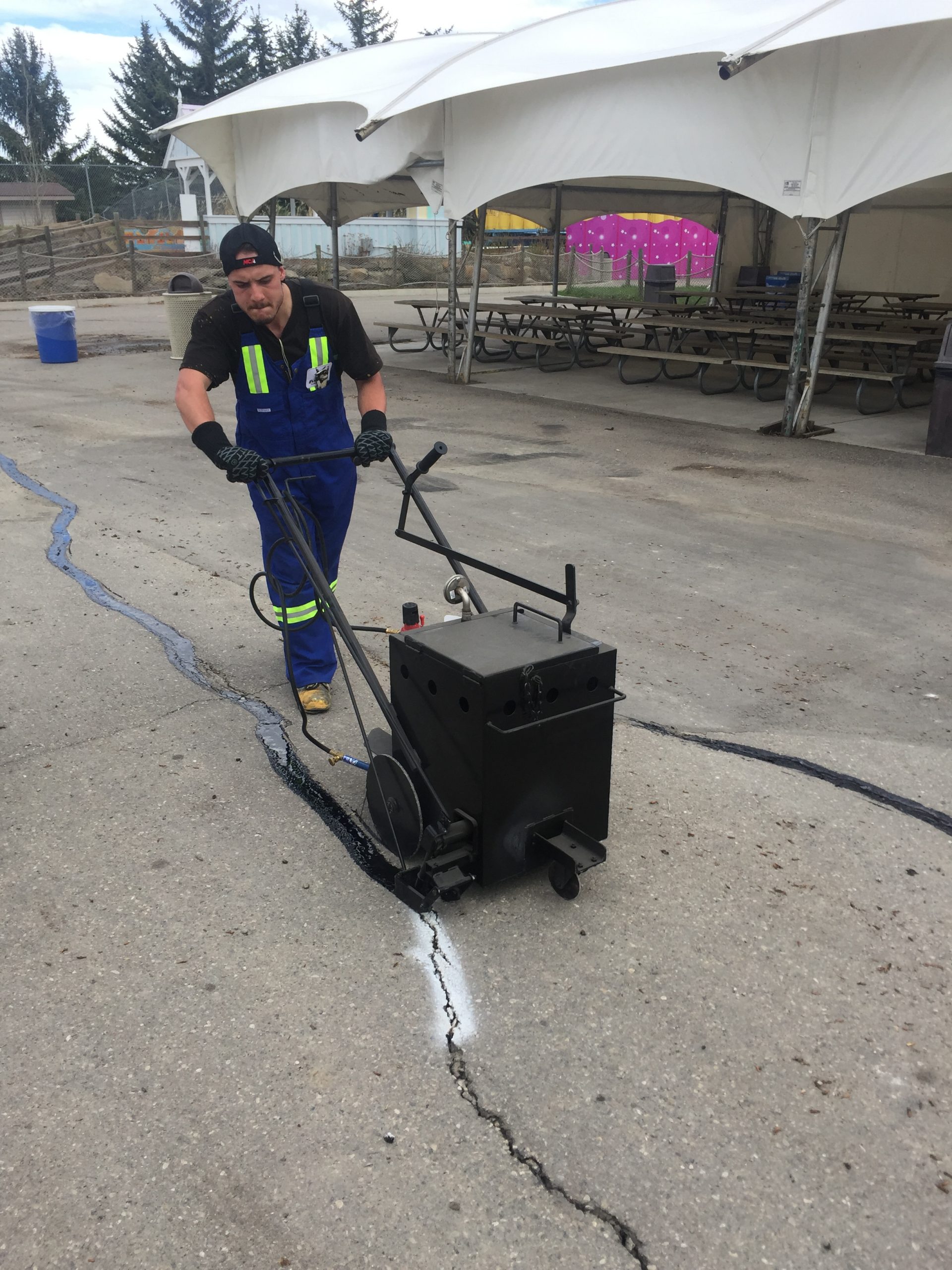 Asphalt Sealcoating
Protect your recently repaired asphalt with EverLine's Asphalt Sealcoating Services.
Hampton Roads' Asphalt Crack Filling Service by EverLine Coatings
At EverLine Coatings, we take pride in serving the vibrant community of Hampton Roads, where historical landmarks and natural beauty abound. Whether you love learning about aircraft at the Virginia Air and Space Center, meeting cute animals at the Virginia Living Museum, or enjoying the scenic beauty of the Chesapeake Bay Bridge-Tunnel, we understand the significance of preserving the integrity of your pavement. Trust our experienced team to provide top-quality crack filling solutions that protect your asphalt from further damage. Contact us today to find out more about our asphalt crack filling services and request a free quote!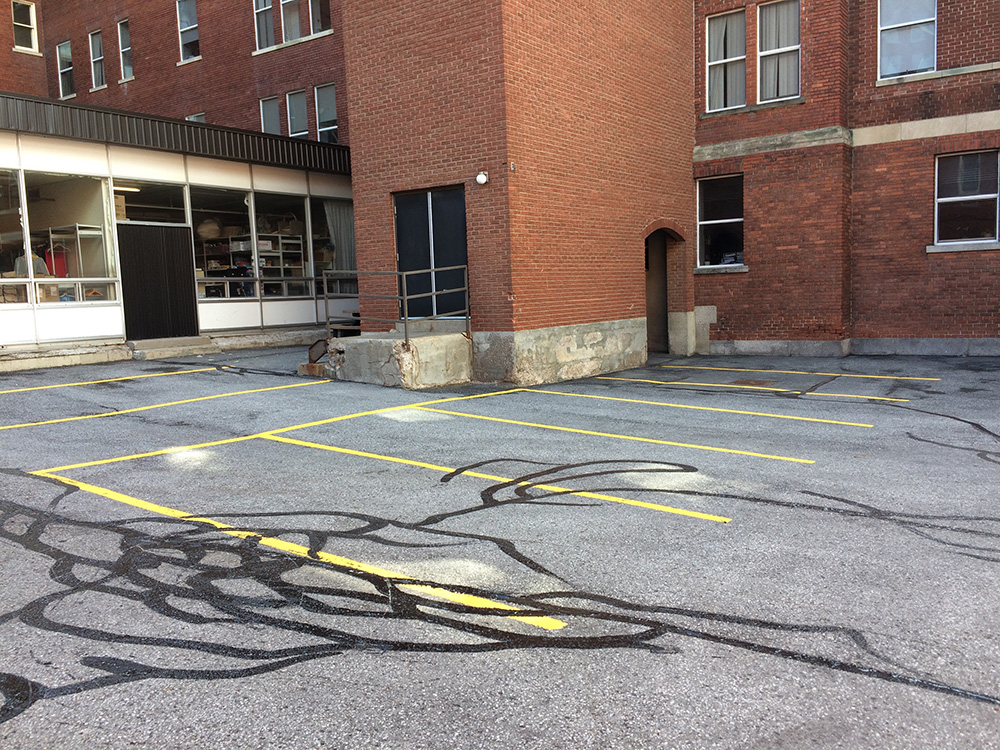 Hampton Roads EverLine Office
Serving the Greater Hampton Roads area, including:
Hampton
Norfolk
Newport News
Portsmouth
Virginia Beach
Chesapeake
Suffolk