EverLine Coatings' Parking Lot Sweeping Services
Trash, leaves, and debris in your parking lot in Salt Lake City, UT may give customers a bad impression. Regular parking lot sweeping cleans away this mess to keep your property looking tidy.
EverLine Coatings and Services offers parking lot sweeping to property and facility managers in Salt Lake City.
EverLine Coatings Simplifies Parking Lot Cleaning
Power sweeping improves the appearance of Salt Lake City parking lots. This process efficiently removes trash, making your parking lot look better. Getting rid of debris also makes the parking safer and easier to use. You might also require the use of a parking lot cleaning service to prepare the lot for line striping or asphalt repair.
EverLine knows property managers have many duties. But you don't have to worry: we plan and schedule every parking lot sweeping job to maximize your convenience. Need short notice or overnight parking lot cleaning? No problem! We'll accommodate your schedule.
EverLine Preventative Pavement Maintenance
Preventative upkeep is important for all Salt Lake City parking lots. That's why EverLine offers a Preventative Pavement Maintenance Program. This program could double your pavement's lifespan and save you money on repairs.
Our Pavement Maintenance Work
Before
After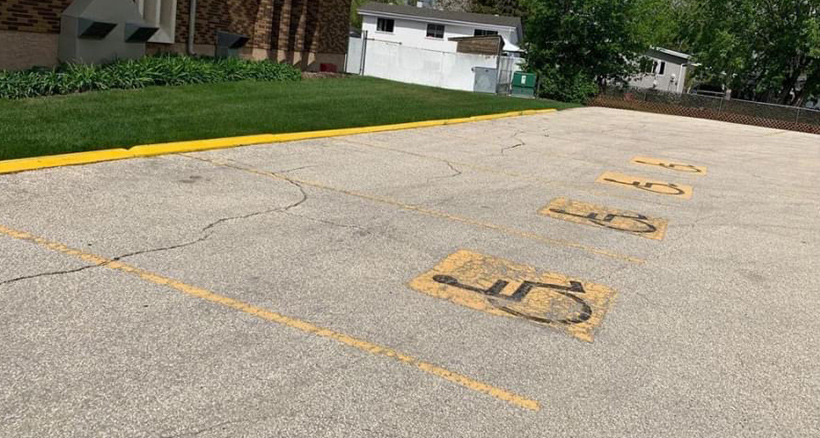 Salt Lake City's EverLine Parking Lot Sweeping Service
Salt Lake City is a place of spectacular mountain views and every urban convenience. Make your property as welcoming as the majestic slopes by keeping the parking lot clean. EverLine's power sweeping service quickly removes dust, grime, rubbish, and more to make your property look great. Please contact us today for a free quote!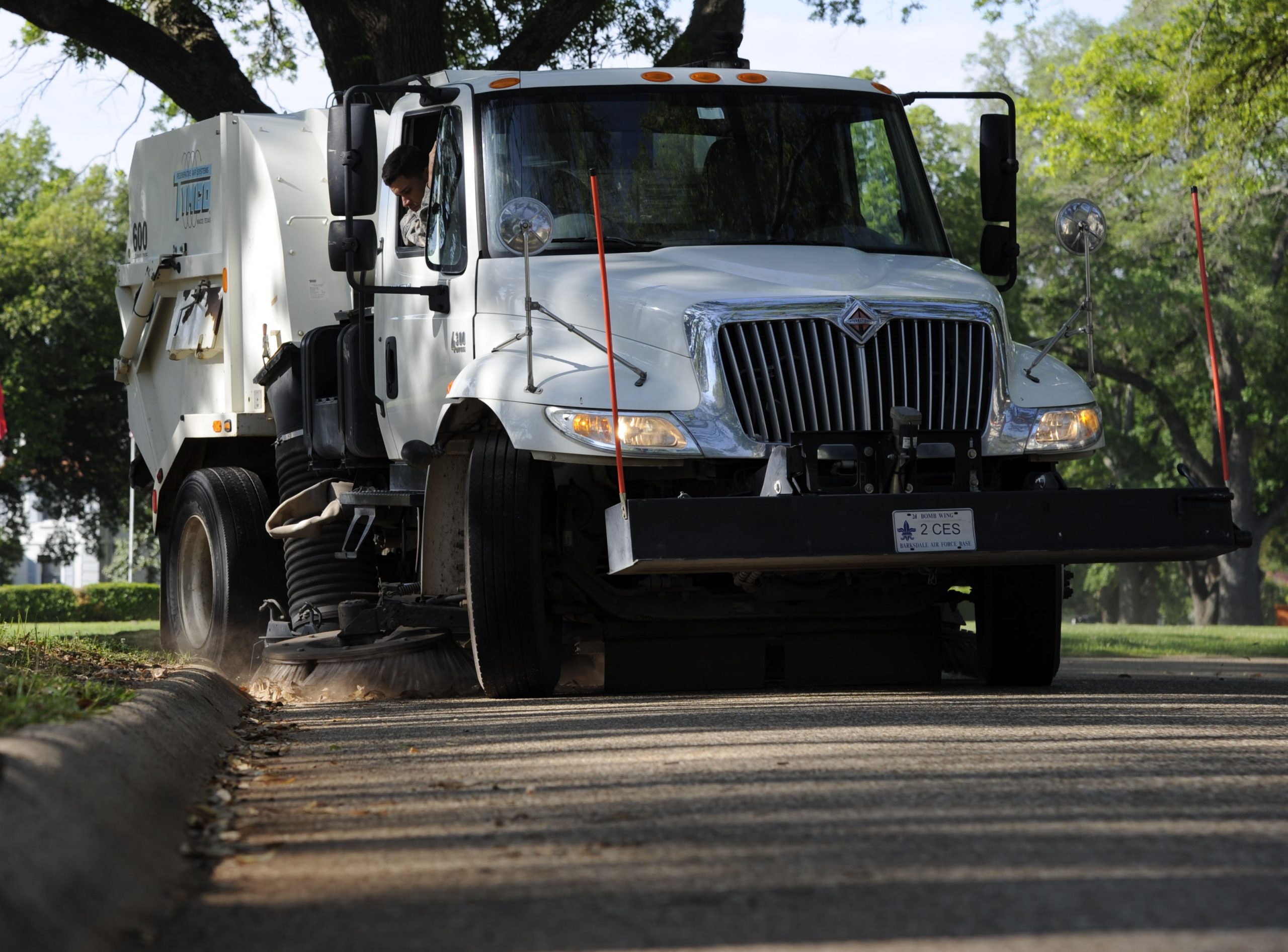 Salt Lake City EverLine Office
Serving the Greater Salt Lake City area, including: