EverLine's Parking Lot Sign and Bollard Cover Installation Services
In Salt Lake City, UT, you want to invest in durable parking lot signs & bollard covers because the weather can prove a challenge. Whether your property needs parking signs or bollard covers, we will ensure a hassle-free installation from start to finish so you can focus on the rest of your to-do list. With EverLine Coatings, you can rest easy knowing that your company will have a safe and visually pleasing exterior year-round.
Parking Lot Sign Installation
Clients and customers rely on signage to know where to walk, where to park, and where to go. Whether coming or going, signs are vital to keeping patrons informed and safe while on your property.
EverLine Coatings offers installation on a variety of signs from custom branded signs to traditional traffic signs making navigating your property a breeze.
Parking: Parking areas can be clearly marked with signs for fire lanes, employee parking, no parking, and more.
Traffic: Provide drivers with speed limit, stop, yield, enter, and exit signs and keep pedestrians safe with clearly marked crossing signs.
Accessibility: Allow visitors to navigate with ease by installing signs for accessible parking and loading or unloading areas.
Bollard Cover Installation
Bollards are short posts installed to protect areas from vehicle traffic. Due to their size, they are more likely to be missed and hit by a car.
Bollard covers are durable plastic covers that go over your parking lot bollards. These covers can be branded by EverLine Coatings to match your business, creating a more uniform look and boosting curbside appeal. They serve not only as a protective shell but also as a deterrent; their bright colors make them hard to miss, reducing collisions.
Should a collision occur, you can replace your bollard covers for a fraction of the cost of replacing the bollard itself. Investing in covers can save your business money and hassle long-term.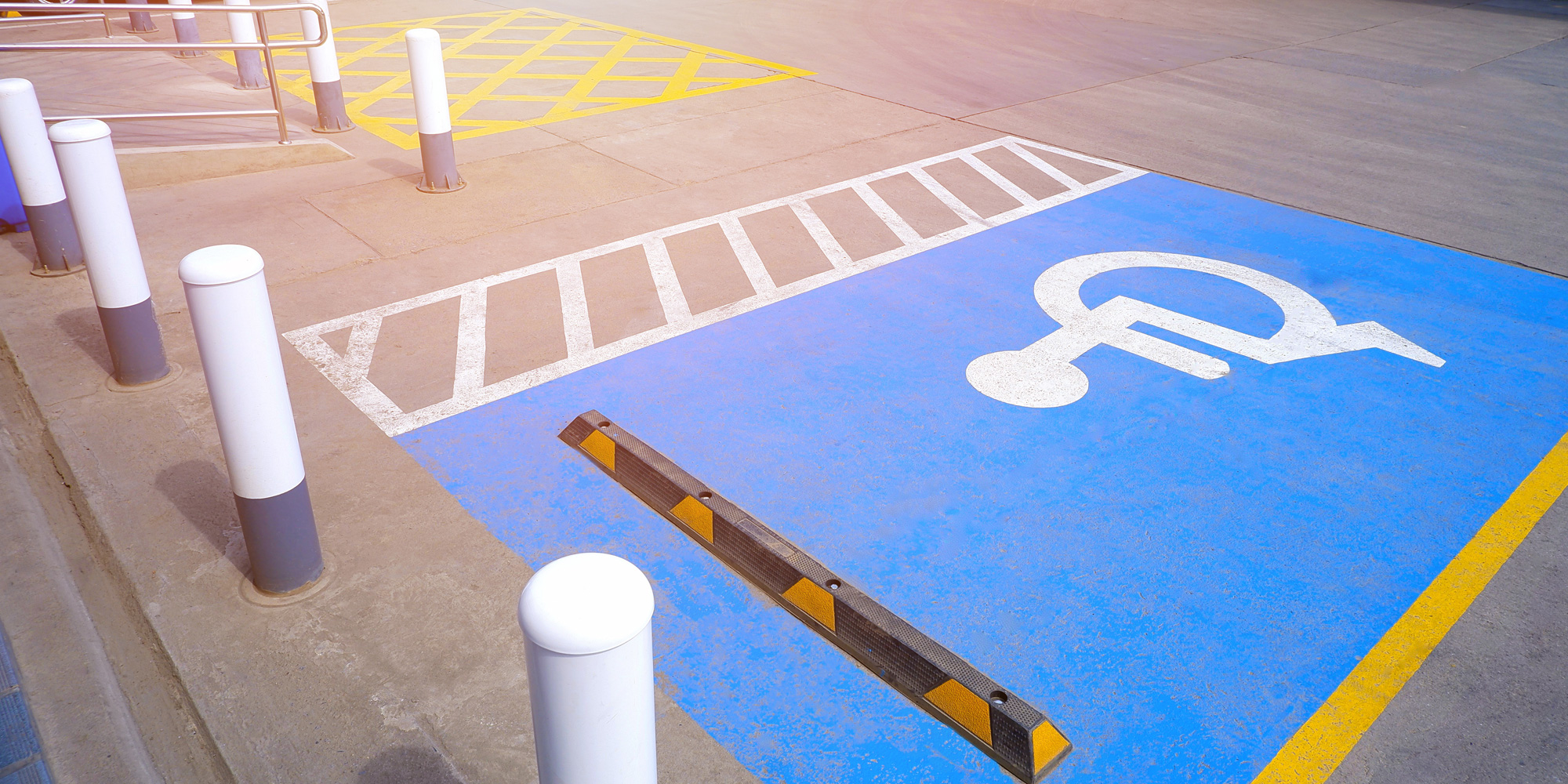 Our Pavement Maintenance Work
Before
After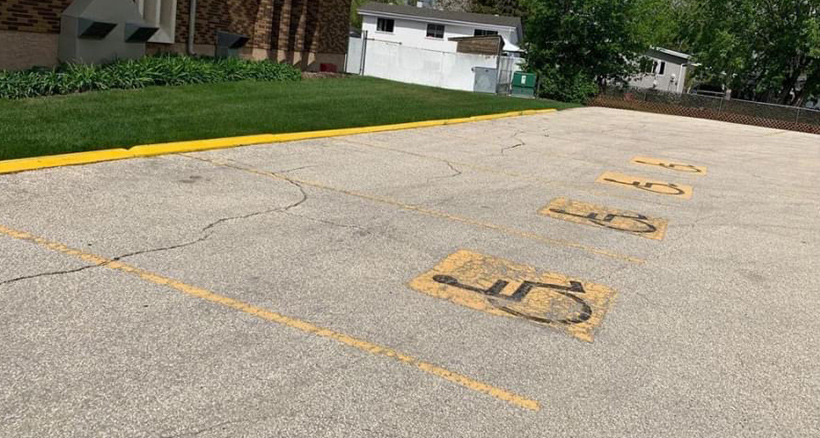 Choose Everline Coatings to Install Your Parking Lot Signs and Bollard Covers
When it comes to parking lot safety and performance, the small details—like traffic signs and bollard covers—can make all the difference! In Salt Lake City, you want high-performing signage that can beat the heat and withstand the cold, optimize longevity, and provide safety and a welcoming environment for travelers and local families. Working with our EverLine Coatings team, your satisfaction is guaranteed and you'll be in the know for every step of the process.
Contact us when you're ready to upgrade your parking lot with sign and bollard cover installation.
Salt Lake City EverLine Office
Serving the Greater Salt Lake City area, including: