Professional Parking Lot Services from EverLine Coatings
You want your parking lot to look as good as it can and function as well as possible as a property manager in Provo, UT. The lines separating the parking bays need to be clear and bright to encourage proper parking.
EverLine Coatings' parking lot line painting service can maximize the visibility of these lines. We also offer asphalt repair to make the surface of your parking lot smooth and safe. We make parking lot repair and maintenance as simple as possible for you.
Provo Parking Lot Line Striping

It's crucial to make sure that the lines in your parking lot are easy to see. EverLine Coatings does more than simply repaint worn, faded lines. Before painting crisp, new lines, we black out the previous markings. As a result, your parking lot will have sharp, distinct lines to guide drivers. We are able to offer both regular parking lot lines and specialized markings, including company logos.
You want your new line marks to last as long as possible, and we understand that. We utilize TBL Durables traffic paint, a premium brand that lasts longer than rivals, to give the long-lasting results you need.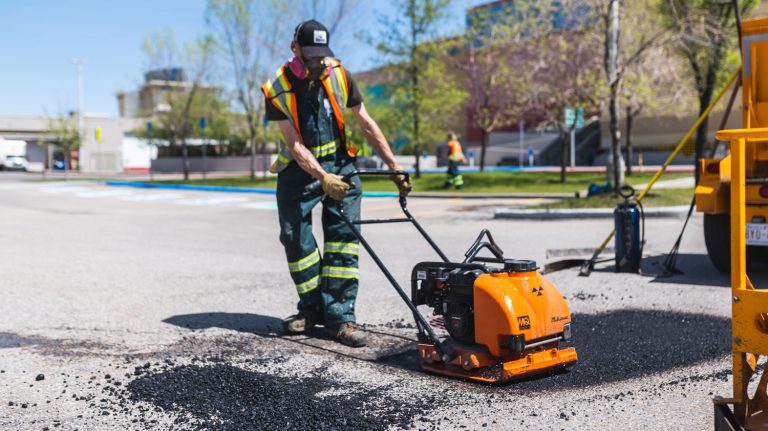 Cracks, fissures and potholes in asphalt can develop over time as a result of Utah's cold, wet winters. EverLine Coatings uses an infrared asphalt repair technique to repair potholes and cracks. A high-quality finish is obtained with this technique. We eliminate any loose aggregate that can get in the way or make your lot appear messy.
Call us right away to learn more about asphalt repair. We organize repair jobs with as little hassle for you as possible. You can focus on your other responsibilities as a busy property manager while we take care of the parking lot restoration.
Asphalt Sealcoating in Provo
A fantastic way to maintain the condition of your parking lot's surface for longer is to invest in asphalt sealcoating. Our sealcoating service is ideal for you if you want to save money on parking lot maintenance. To safeguard the pavement and stop cracks from forming, we employ a spray-on coating. A smoother surface is the result, leading to satisfaction from all users of your parking lot.
Some of the most significant benefits of EverLine Coatings' asphalt sealcoating service include the following:
We don't dilute our sealing products
We first prepare the surface by cleaning and repairing it
We next apply two coats of sealant to increase the surface's quality and longevity
Our sealcoating materials are built to endure both extremely hot and extremely cold climates.
Our Pavement Maintenance Work
Before
After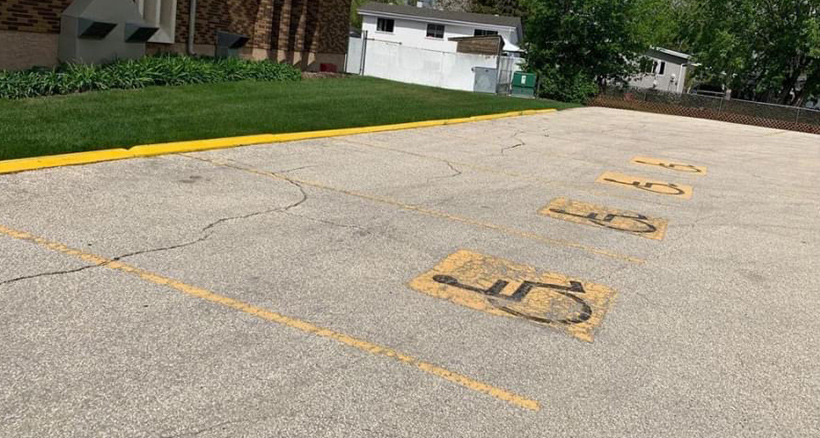 Employ EverLine Coatings in Provo for Parking Lot Line Striping and Repair
Dramatically backdropped by the imposing Mount Timpanogos, Provo is a great place for alpine hikes. However, the winter climate can be harsh, leading to cracks forming in asphalt parking lots. Through regular parking lot repairs, you can keep your property looking good and provide visitors with a favorable first impression of the community.
For asphalt repair or parking lot line striping, you can get a free quote from EverLine Coatings today.
Salt Lake City EverLine Office
Serving the Greater Salt Lake City area, including: