EverLine San Antonio's Sign & Bollard Cover Installation Services
Marking areas of your property clearly so that drivers and patrons know exactly where to go is an essential part of being a responsible property owner — otherwise, you are liable to injuries and lawsuits. At EverLine Coatings and Services, we have years of experience providing sign and bollard cover installation to promote safe traffic flow across parking lots in San Antonio, Texas. EverLine Coatings provides customized signs and bright bollard covers to make your property safe for cars and pedestrians alike.
Sign Installation Services for Traffic and Parking
Visible, appropriate signs tell drivers and pedestrians where to go. Whether you desire traditional signs or specialty signage, we can provide it for you.
Traffic directions — Provide basic signs for stops, yields, speed limits, "do not enter" areas, etc.
Parking — Designate the proper places for pedestrians, fire trucks, and motor vehicles.
ADA-compliant designations — Follow the law by providing parking spaces that are ADA-compliant.
Partnering with EverLine Coatings ensures your property is marked correctly and remains compliant. We handle the details from start to finish so you can rest with ease and focus on the other responsibilities of your management schedule.
Your Company Can Make Its Mark With Professionally Installed Bollard Covers
Bollards are steel or plastic posts installed in your parking lot to prevent vehicles from accidentally driving onto pedestrian-only areas or damaging your property. But if not brightly colored, they blend in with their surroundings.
EverLine Coatings' bright and colorful bollard covers fit neatly over bollards to make them stand out. Here are the benefits you get:
Better traffic flow — Our bright bollard covers keep traffic flowing in the right direction and in its proper lanes.
A safe and secure property — Clearly marked bollards help protect vehicle lanes, pedestrian crossings, and unloading docks from accidental damage due to driver error.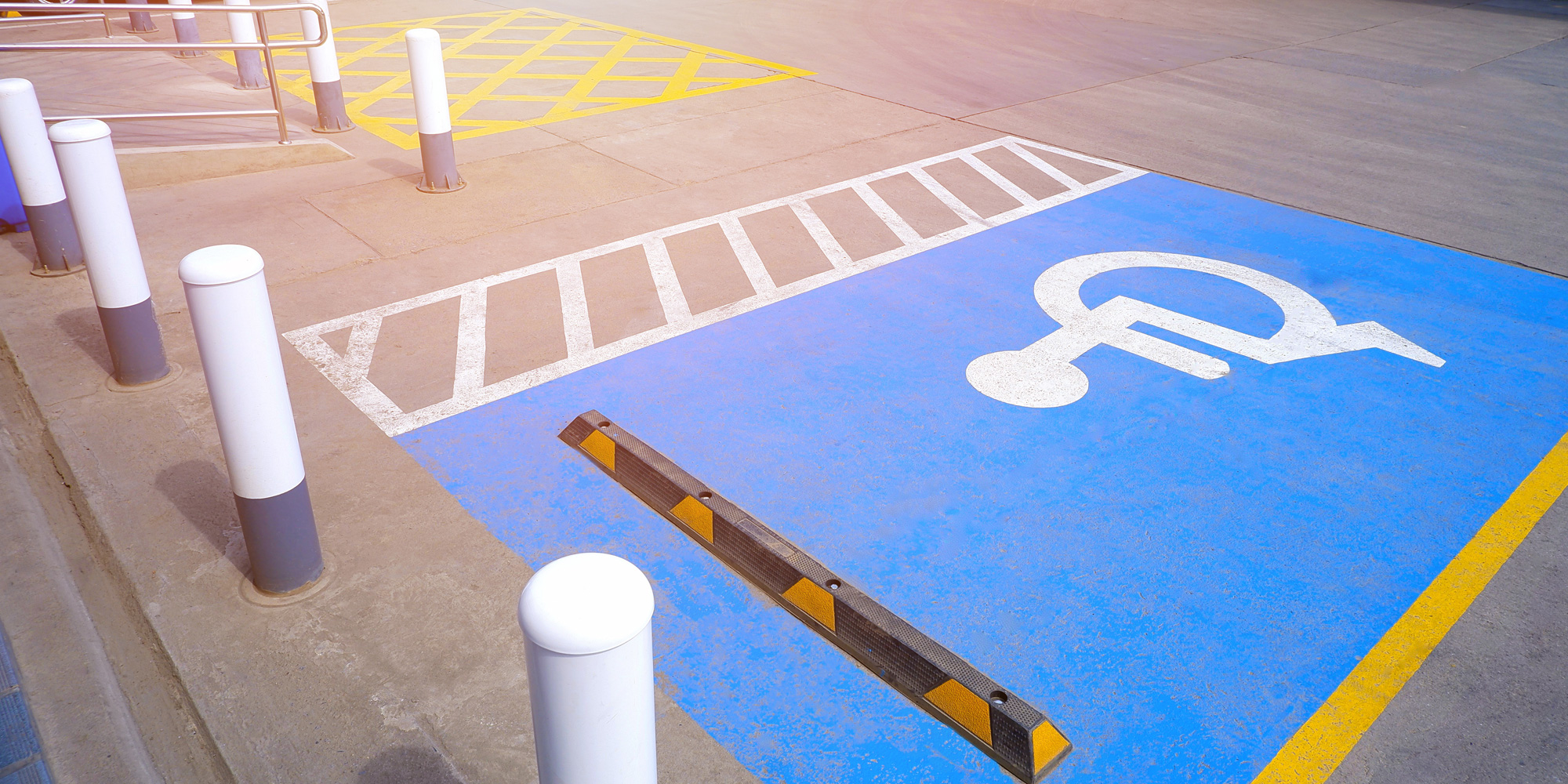 Our Pavement Maintenance Work
Before
After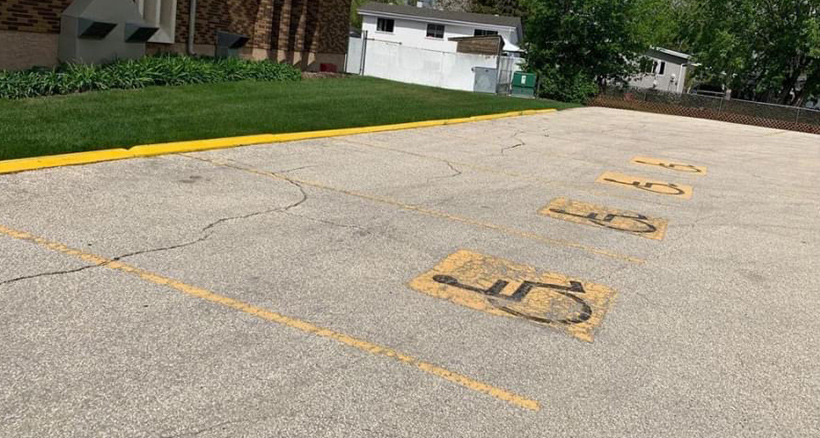 Get a Safer Parking Lot with EverLine's Sign & Bollard Cover Installation Services
EverLine Coatings' parking lot sign and bollard cover installation will make your parking lot safe, easy to navigate, and compliant with the law. And we always do a thorough job. After your project is done, we do a full evaluation to make sure you get what you paid for. We will even give you a report with before and after photos. Make your San Antonio, Texas business a stop as memorable as the Alamo to all tourists who pass through your doors.
Contact us today to request your personalized quote.
Fill out the form below and one of our San Antonio locations will reach out to you for your free quote.
San Antonio East
Phone: (830) 350-9387
Contacts:
Leo Anaya – Owner
Katie Anaya – General Manager
Serving the Greater San Antonio area, including:
Stone Oak
Universal City
Castle Hills
Bulverde
Cibolo
Canyon Lake
Seguin
Floresville
Nixon
Luling