EverLine Coatings Parking Lot Sweeping Services
If trash, leaves, and other debris build up in your parking lot, they can create a poor impression on customers or visitors. Regular parking lot sweeping can help to remove this build-up, leaving your property looking smart and clean.
EverLine Coatings and Services provides parking lot sweeping in San Antonio to keep your parking lot looking its best. Parking lot cleaning is also essential to prepare the parking lot for services such as line striping.
The Importance of Parking Lot Sweeping
Parking lot sweeping improves the appearance of your parking lot. It gets rid of trash and other debris that could get in the way of drivers trying to use the parking lot. Power sweeping also helps to prepare your parking lot for line striping and other maintenance services.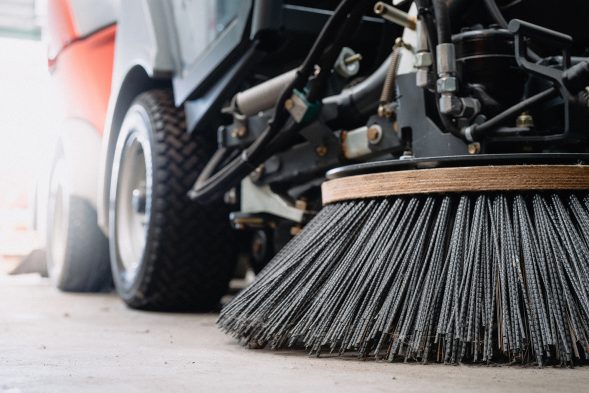 EverLine Coatings Makes Parking Lot Cleaning Easy
At EverLine, we understand that property managers already have a lot to deal with. We ensure that every parking lot cleaning project is properly coordinated, so there's no hassle for you. If you need overnight cleaning to make your lot look great for an event, we can arrange that!
EverLine's Preventative Pavement Maintenance Program
At EverLine, we know that proactive maintenance is the best way to keep San Antonio's parking lots in good condition. That's why we offer a Preventative Pavement Maintenance Program. In addition to parking lot sweeping, this program also includes asphalt repair, sealcoating, and parking lot striping services. This program can double the life of your pavement, so you could save a lot of money over time.
Our Pavement Maintenance Work
Before
After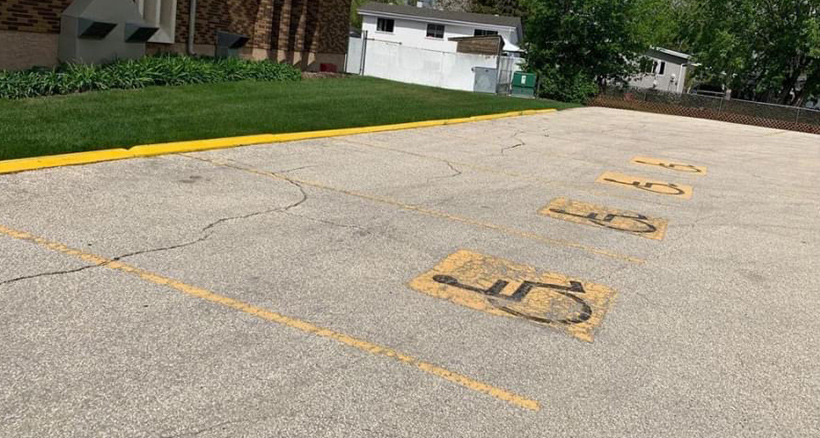 Choose EverLine for Parking Lot Sweeping in San Antonio
San Antonio is a city of authenticity, offering everything from exciting theme parks to natural beauty. You can ensure your parking lot lives up to the city's high standards by investing in regular parking lot cleaning. EverLine's power sweeping service quickly removes dust, dirt, debris and more. Contact us today for a free quote!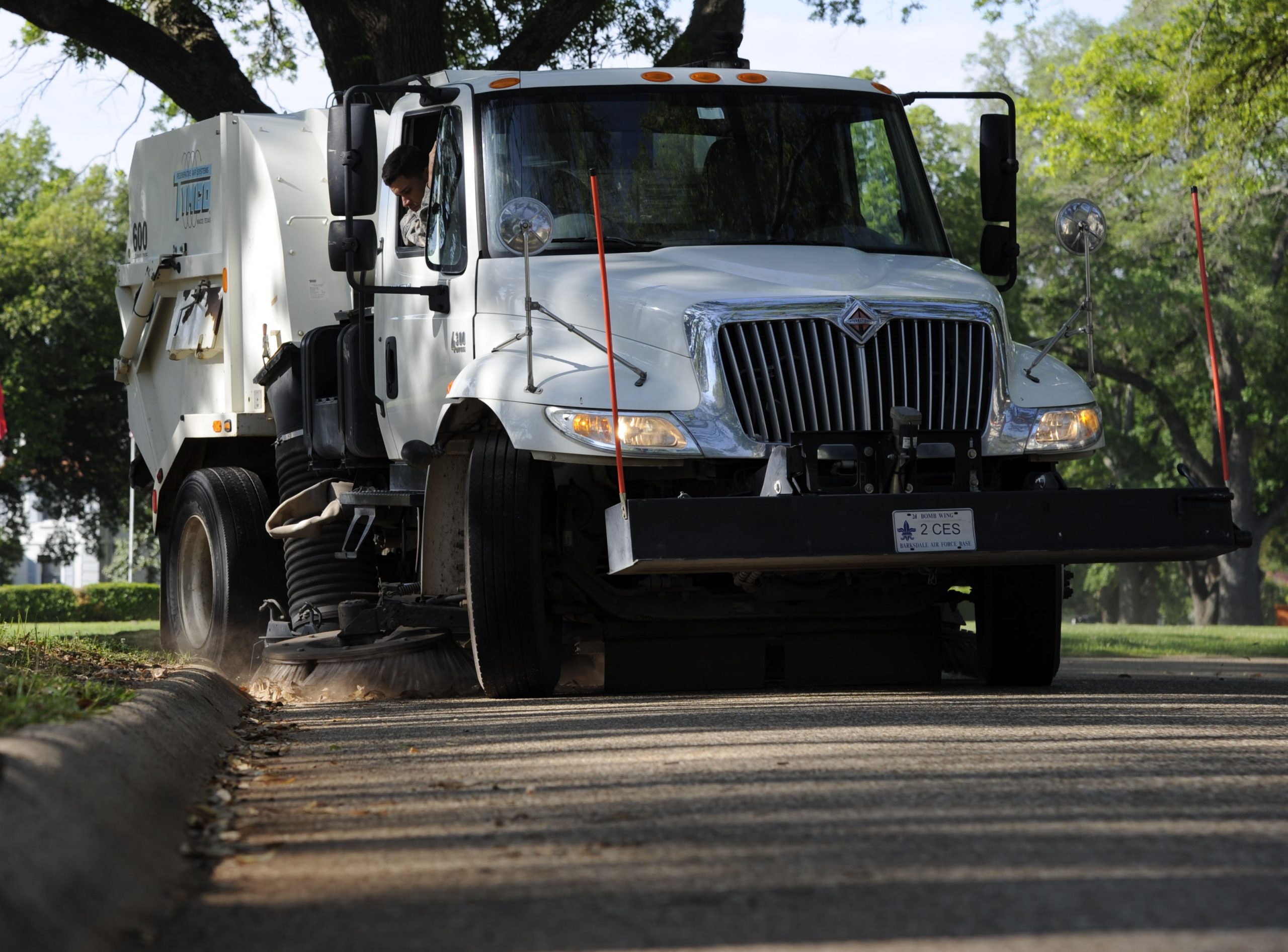 Fill out the form below and one of our San Antonio locations will reach out to you for your free quote.
San Antonio East
Phone: (830) 350-9387
Contacts:
Leo Anaya – Owner
Katie Anaya – General Manager/Co-Owner
Serving the Greater San Antonio area, including:
San Antonio
Boerne
Helotes
Castroville
Lytle
Devine
Poteet
New Braunfels
Converse
San Antonio
Helotes
Schertz
Stone Oak
Universal City
Castle Hills
Bulverde
Cibolo
Canyon Lake
Seguin
Floresville
Nixon
Luling