EverLine's Crack Filling Services
It is crucial to maintain the appearance of your parking lot as a property manager in Houston, TX. Allowing cracks to widen could result in potholes, which could endanger cars and trip people.
To eliminate cracks and stop potholes from forming, EverLine Coatings offers an asphalt crack filling service. You have the option of using this as a stand-alone service or as a setup for our asphalt sealcoating process.
Asphalt Crack Filling in Houston Metro Area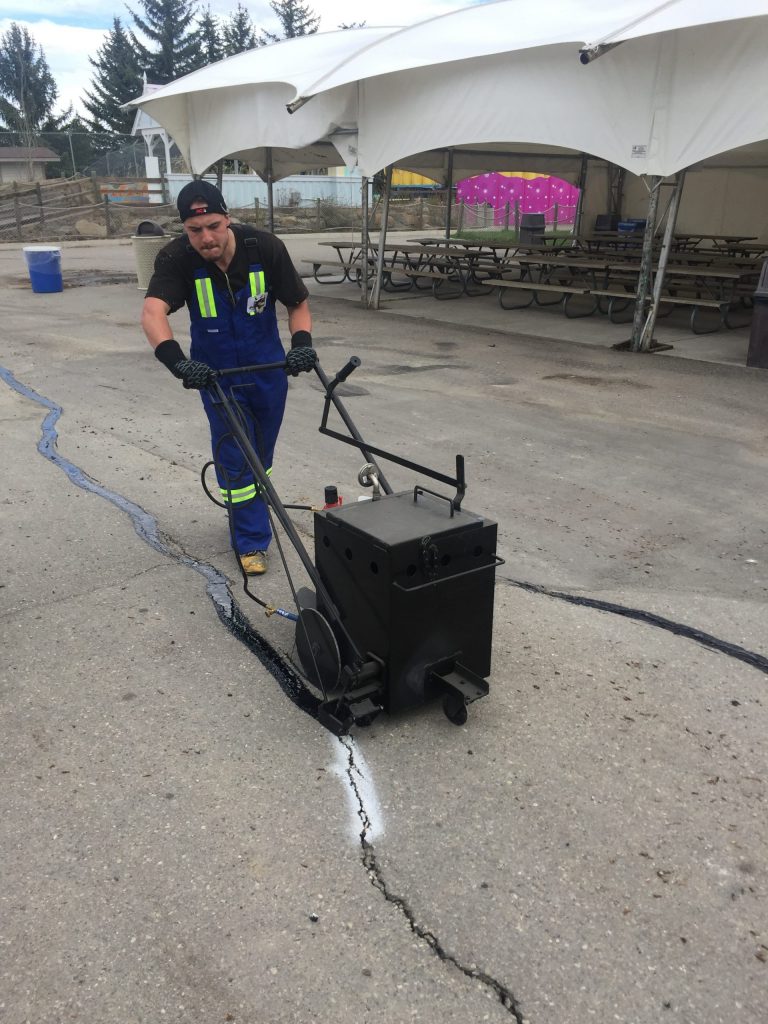 Our Crack Filling Process
Your parking lot can be repaired with EverLine's asphalt crack filling process in just 6–8 hours on average, although there are options to expedite that time frame if necessary. Our crew starts by using air compression to clear the area around the crack of dust, debris, and dirt. We then dry the area and burn away any weeds with a focused flame. The surface is then prepared so that the crack-filling substance can easily bond with it. Our crew makes sure there is an edge-to-edge bond to form a waterproof seal that stops the asphalt from deteriorating further.
With our crack filling procedure, EverLine Coatings can guarantee great results. We do an evaluation when the work is finished to make sure it meets our requirements. You'll get a report with the results shown by before and after pictures.
We put a lot more work into our proposals than some other contractors. You can expect to receive a personalized video with a detailed description of the job. We make every effort to organize the work so that you experience as little bother as possible during the project, allowing you to continue with your role as a property manager.
EverLine Offers Asphalt Cracking Filling in Houston
Houston is a thriving Texan city with a great arts scene, nightlife, and shopping. People enjoy visiting the Houston Space Center, or come to town to see the Livestock Show and Rodeo. As a property manager in the city, you can ensure your parking lot is ready for anything by using EverLine's asphalt crack filling service. Get a free estimate from us right away!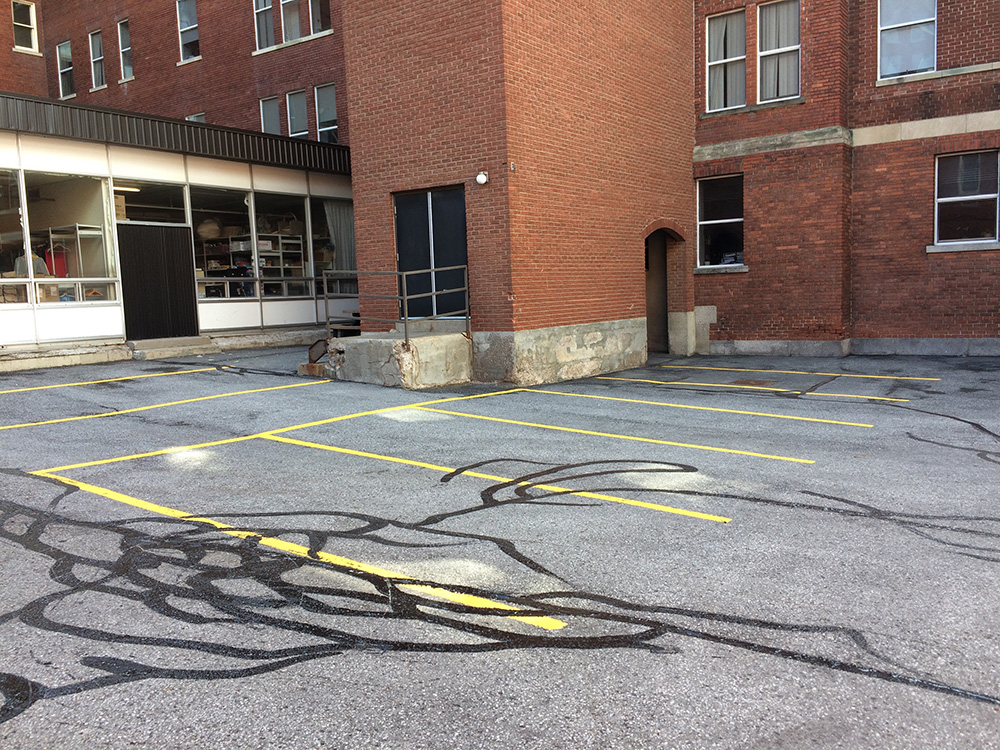 Fill out the form below and one of our Houston locations will reach out to you for your free quote.
Fort Bend / Katy / Cypress
Phone: (832) 205-8381
Contacts:
President – Nestor Daboin
Serving the Greater Houston area, including:
Aldine
Atascocita
Baytown
Bellaire
Channelview
Conroe
Crosby
Cypress
Fort Bend
Fresno
Fulshear
Hedwig Village
Houston
Jacinto City
Jersey Village
Katy
Kingwood
Missouri City
Mont Belvieu
Northside
Pasadena
Pearland
Richmond
Rosenberg
South Houston
Spring
Sugar Land
The Woodlands