EverLine Coating's Power Washing Services
As a Houston, Fort Bend, Katy, or Cypress area property or facility manager, one of your biggest responsibilities is ensuring your property is attractive and pristine. As the saying goes, you don't get a second chance to make a first impression. So how can you ensure your property looks its best? Power washing is one of the most efficient, cost-effective ways to banish dinginess. Whether your property and surrounding surfaces are wood, brick, metal, concrete, or asphalt, EverLine Coatings' power washing services remove buildup and leave your property looking sparkling clean and new.
Banish Dingy Parking Lots With Power Washing
Power washing uses a high-pressure water spray to remove contaminants, including algae, salt, dirt, loose paint, dust, mud, and more from outdoor surfaces. At EverLine Coatings we use state-of-the-art power washing equipment with the right nozzles and pressure settings and understand the techniques that will safely clean surfaces without damaging them. Our process allows us to cut through any surface grime effectively and efficiently so your property shines as though it is new.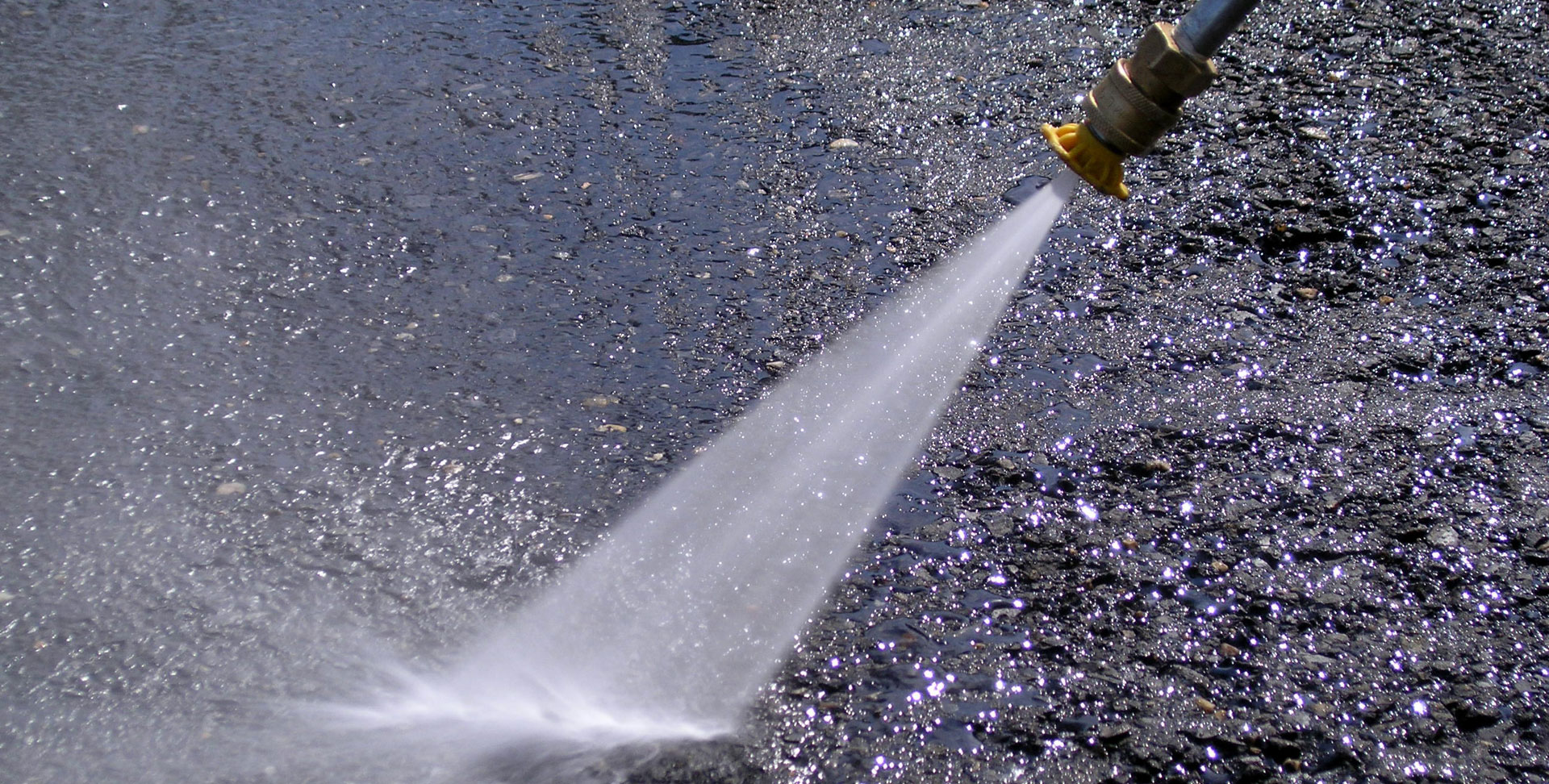 Benefits of regular hot water power washing include:
Prevents damage
Saves money on costly repairs
Boosts your business's curb appeal
Protects your business's property value
Eliminates graffiti
In addition to using the most innovative equipment, our crew members go through extensive training to tackle even the toughest projects with ease.
Preserve Your Houston, Ford Bend, Katy, or Cypress Property with EverLine Coatings' Power Washing Services
The Houston suburbs of Fort Bend, Katy, and Cypress are full of high-end shopping, recreational opportunities, beautiful green spaces, and excellent public schools. The Cypress urban cluster is ranked 50th in the United States' top 100 most affluent metropolitan areas, so it's no surprise that residents expect well-maintained commercial establishments. At EverLine Coatings, our power washing services are part of our Preventive Pavement Maintenance Program. This program typically doubles the life of your pavement, so you continue to save money on your property and CAM costs. Our team is 100% committed to making your life easier, so you can focus on other property management responsibilities. Contact us to request a quote!
Our Pavement Maintenance Work
Before
After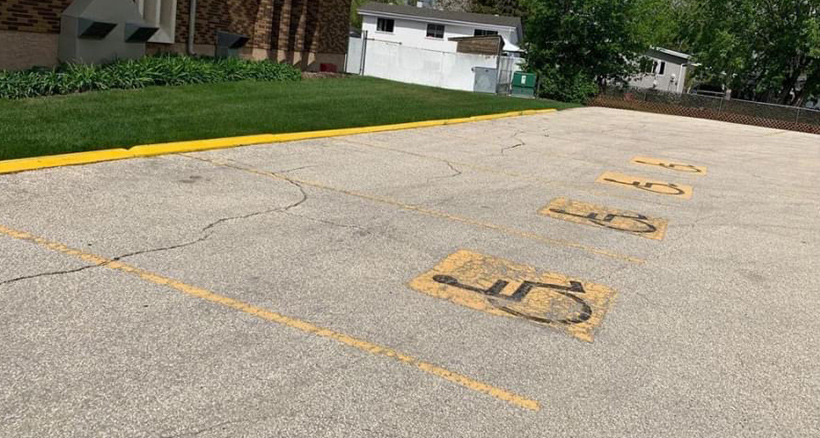 Houston & Fort Bend/Katy/Cypress EverLine Office
Phone: (832) 205-8381
Address:
21215 FM 529 Ste 130
Cypress, TX 77433
Contacts:
President – Nestor Daboin
Serving the Greater Fort Bend/Katy/Cypress Area, Including:
Fort Bend

Katy

Cypress

Houston
Fulshear
Sugar Land
Rosenberg
Richmond
Fresno
Manvel
Pearland
Alvin
Friendswood