Houston Epoxy Floor Coatings
Houston is truly a special place, packed with things to do for every type of person. As a business owner, you can spend your days selling to over 2 million residents and countless tourists, then spend your weekends browsing the museum district, enjoying world-class outdoor spaces, or catching a baseball game at Minute Maid Park. However, it's also a city with high standards, and every aspect of your commercial space needs to be up to scratch. If you're looking for flooring that looks good, lasts a long time, and is easy to care for, EverLine's epoxy floor coating is for you.
Stunning Flooring That Lasts With EverLine's Epoxy Coating
Epoxy flooring has many advantages, and is suitable for a wide range of commercial spaces including retail stores, clinics, processing plants, and warehouses. Our coating prevents moisture from seeping into your concrete floors and causing damage, and its smooth finish makes it easy to wipe clean. It also helps to prevent slips and falls, and we even offer a special slip-proof coating that's perfect for high-traffic areas like stairs and entryways.
Our range of colors mean that you can easily match your flooring to your business branding for a truly special look. For a really fun, lustrous look that makes an immediate impression, choose our stunning two-tone flooring with custom-selected color flakes.
Customized Epoxy
Floor Designs
Get beautiful floors that feature custom-selected color flakes to really make your branding stand out.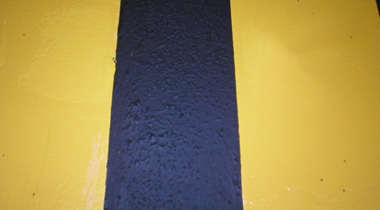 Enhance the Functionality of Your Warehouse Floors with Interior Line Painting
Enjoy clearly designated areas that staff and visitors can easily navigate with bright, appealing interior floor markings protected by epoxy.
Convenient and customizable, EverLine's epoxy floor coatings can be applied over the top of floor markings.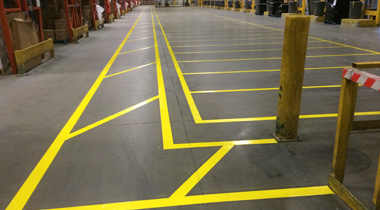 Before
After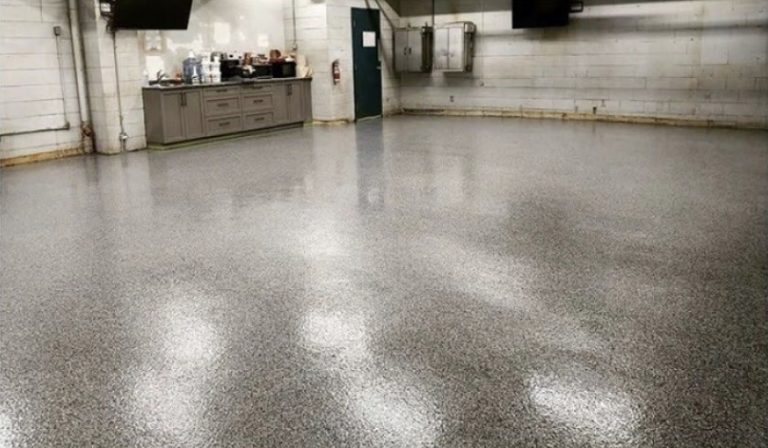 Why Choose EverLine For Epoxy Floor Coating
At EverLine, we have a deep technical understanding of all our products and techniques and build out detailed specifications for every project to ensure your results are as good as they can be. We offer a wide range of colors and styles to suit every space and will work as quickly and efficiently as possible to reduce disruption. You'll be kept in the loop throughout, and we'll finish by creating a full report to make sure you're fully happy with your results.
There's a lot to think about when you're a Houston business owner, from standing out from the crowd to making connections in the vibrant local business community. By working with EverLine for your epoxy flooring, you can free yourself up to focus on the aspects of your business that you really care about. To get started, contact us today for a unique quote.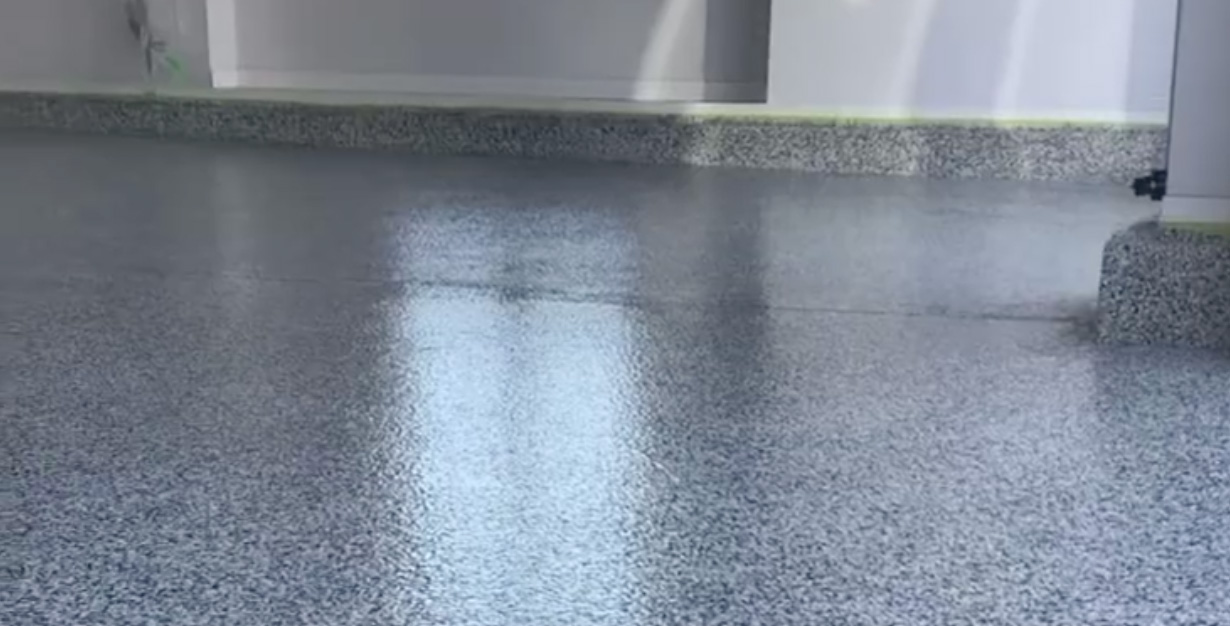 Fill out the form below and one of our Houston locations will reach out to you for your free quote.
Fort Bend / Katy / Cypress
Phone: (832) 205-8381
Contacts:
President – Nestor Daboin
Serving the Greater Houston area, including:
Aldine
Alvin
Atascocita
Baytown
Bellaire
Channelview
Conroe
Crosby
Cypress
Fort Bend
Fresno
Fresno
Friendswood
Fulshear
Hedwig Village
Houston
Jacinto City
Jersey Village
Katy
Kingwood
Manvel
Missouri City
Mont Belvieu
Northside
Pasadena
Pearland
Richmond
Rosenberg
South Houston
Spring
Sugar Land
The Woodlands