Durable Asphalt Crack Filling & Sealing
As a Houston area business owner and/or property manager, you know that in addition to maintaining your buildings, you must maintain your parking lots. Customers may not patronize your business when it has a poorly maintained lot. That means losing revenue.
While cracks can seem like a non-issue, they are essential to maintain and treat quickly. Untreated cracks in the pavement can lead to potholes and cause you to spend more money on repaving your lot. In addition, with new Houston businesses popping up all the time, using EverLine Coatings to maintain your parking lot can help keep your business competitive with great curb appeal.
What Is Asphalt Crack Sealing?
With the oppressive, hot weather and rain that Houston gets every year, cracks in the pavement are inevitable.
Asphalt crack sealant gives a brand new look to the pavement by:
Using a waterproof product that prevents further water seepage in that area
Using a thermal bond for durability
Using an environmentally conscious product made from mostly recycled asphalt
Preventing potholes and the need to repave your parking lot
Saving money by using infrared products, minimizing the time for manpower and materials
Making your pavement unusable for only 30 minutes or less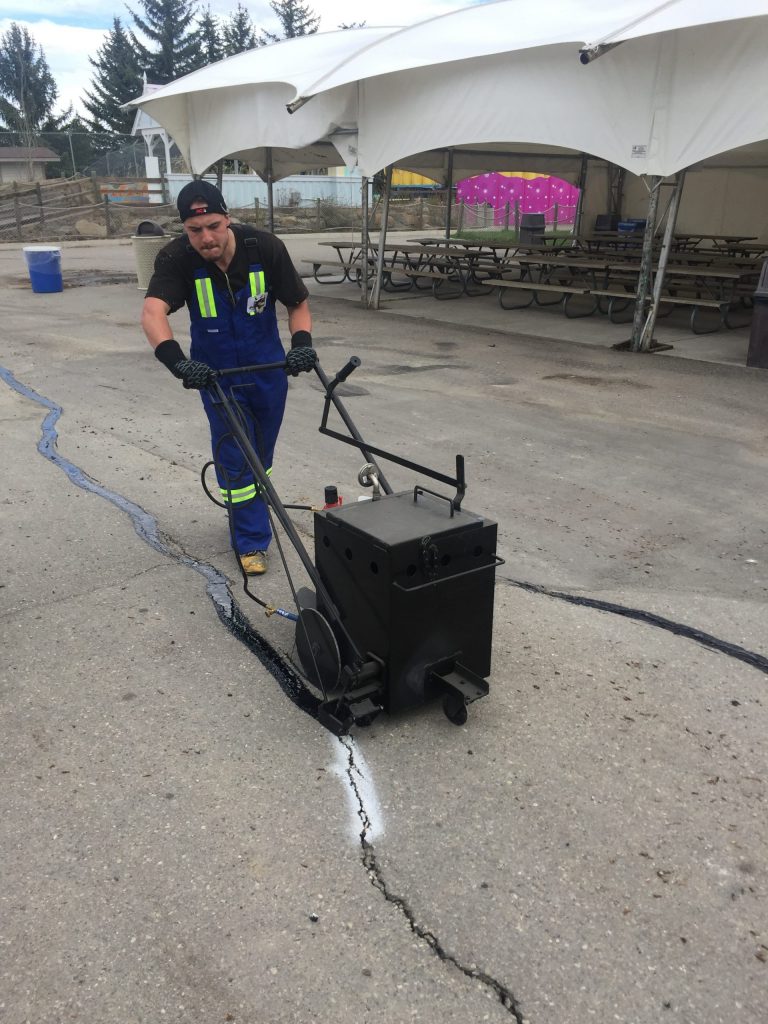 Why Use EverLine Coatings?
EverLine Coatings has been here for 10 years and plans to be here for many more. We pride ourselves on using quality materials in all of our products and working with our clients to develop a successful relationship with them.
In addition, EverLine Coatings seeks to save the business owner money by only giving you what is recommended and being a one-stop-shop for all of your pavement and parking lot needs. Our service and reputation are second to none, and our technicians are some of the best in the industry. We know pavement needs and receive training to constantly improve our products and services for you.
Get Started Repairing and Protecting Your Asphalt With EverLine Coatings
EverLine is interested in working with you on repairing the asphalt cracks in your parking lot. Our pricing is dependent upon the scope of work, so contact us for a free quote. We will go over with you all of your options and answer any questions you may have.
In addition to asphalt repair, we also offer line striping, parking lot signs and bollard covers, parking block and speed bump installation, and much more. We're local and committed to the success of your business.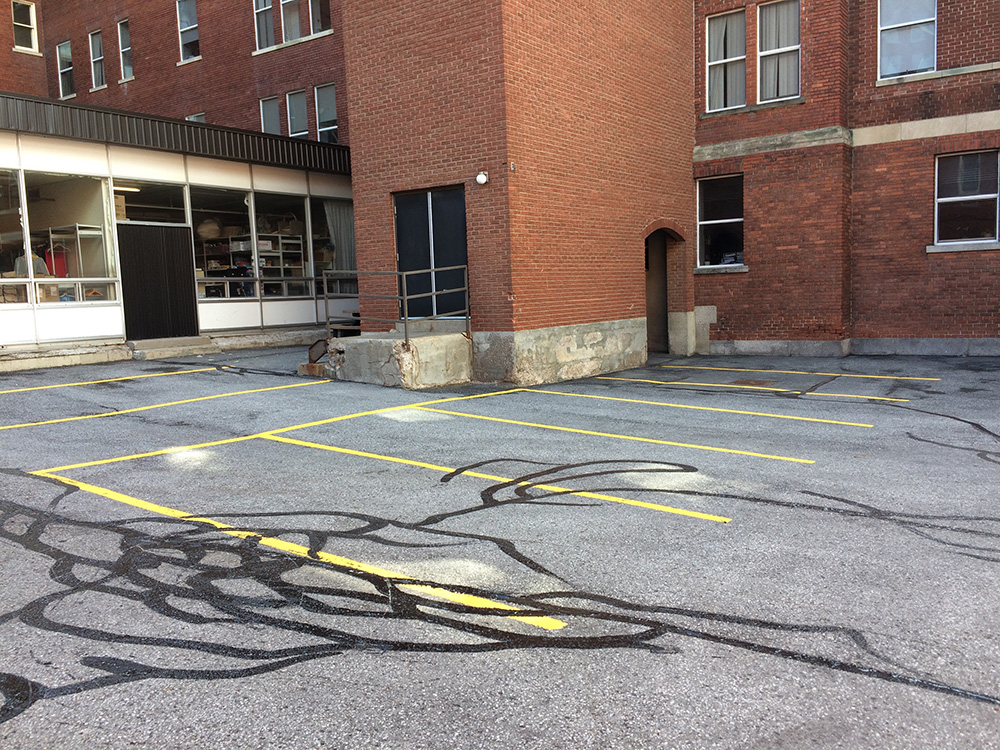 Houston West EverLine Office
Phone: (346) 744-3939
Address:
9960 Bammel North Houston Rd.
Houston, TX 77086
Contacts:
President – Jerrett Turner
Serving the Greater West Houston area, including:
Pasadena
Sugar Land
Jersey Village
Missouri City
Aldine
Pearland
Northside
South Houston
Bellaire
Hedwig Village
Jacinto City
Fresno