EverLine's Asphalt Crack Filling Services
In North Tarrant and Denton County, businesses are growing, new homes are being built and the communities are expanding. If you have the privilege of being a facility or property manager in the area, you know how important it is that parking lots look their best.
Oftentimes, potholes start out as cracks, and as rain and traffic wear on them, they turn into potholes that become treacherous for your customers to navigate. The best way to keep small cracks from growing is to get them filled. EverLine Coatings is the preferred asphalt crack-filling service in the area.
The Best Asphalt Crack Filling in North Tarrant and Denton County
Before crack filling, the EverLine team uses air compression to remove dirt, dust and debris. At the same time, they use heat via a concentrated flame to burn away vegetation, ensuring the area is completely dry. After cleaning, crack filling can begin with the bond being applied with the crack-filling material.
We complete an edge-to-edge bond to ensure a watertight seal. This prevents penetration and further deterioration, ensuring that your pavement is well-protected. After asphalt crack filling is performed, your parking lot will be ready within 6-8 hours. Need the parking lot sooner than that? We have other options.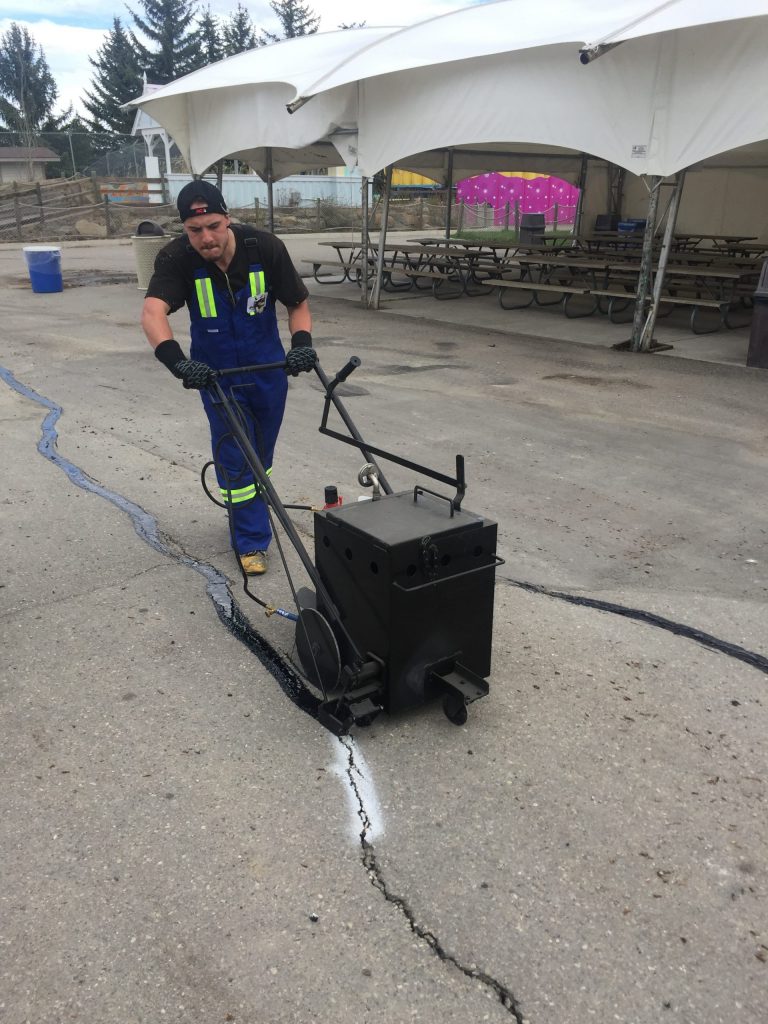 Working with EverLine Coatings
Whether you need asphalt crack filling as a service on its own or prior to having sealcoating applied, we will make it happen. We understand how much you are juggling. You can trust that your project will be coordinated and hassle-free.
When you request a quote from us, we'll send you a digital proposal with a personal video from our team that walks you through a clear scope of work. You'll know exactly what to expect so you can feel confident about the outcome of your project. Once the project is complete, we do a full evaluation with before and after photos to make sure you get what you paid for.
Get Asphalt Crack Filling in North Tarrant & Denton County
North Tarrant and Denton County once relied on the Texas ranches and oil rigs, but not anymore. The businesses in the area reach worldwide and it's bringing in better neighborhoods and bigger communities. What better reason to make sure your parking lot looks its best?
If you need asphalt crack filling, request a quote today!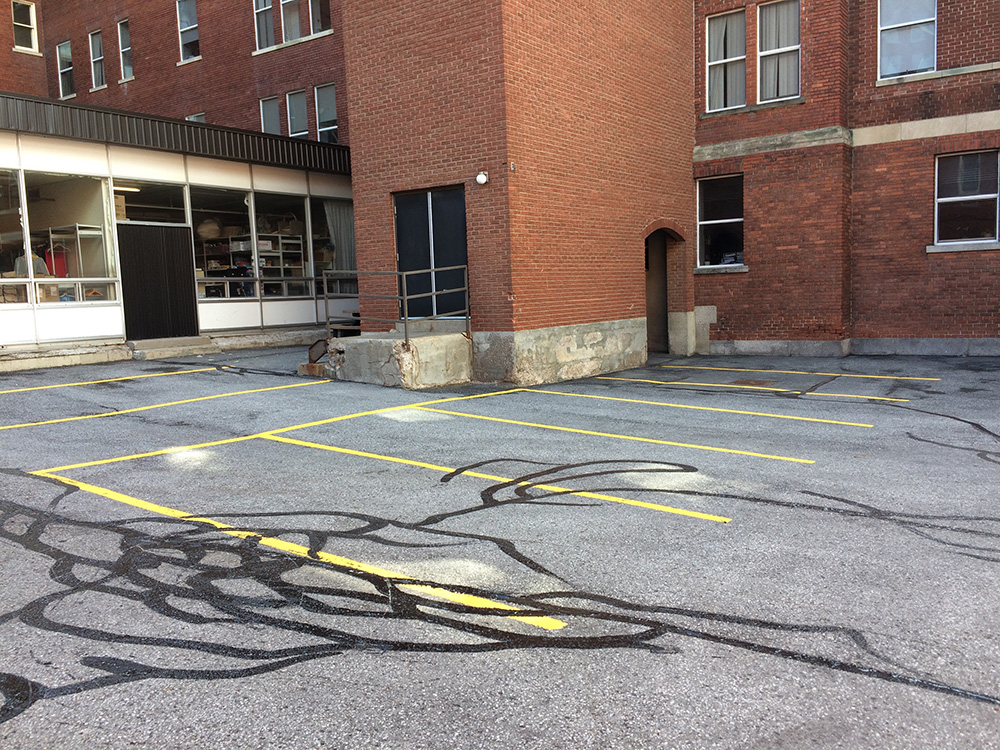 North Tarrant & Denton County EverLine Office
Serving the Greater North Tarrant & Denton County area, including: