EverLine Austin's Parking Lot Power Washing Services
As an Austin property manager, you likely have your hands full putting out all sorts of fires. But you also want your property to look great so it can live up to this metro area's exceptional reputation.
At EverLine Coatings, our power washing services help you provide an excellent first impression for all your customers and visitors by maintaining your property's exterior to our exacting standards. We won't add any headaches to your already busy day-to-day life. And best of all, we'll ensure your property produces the best ROI possible.
A Like-New Pavement for Your Austin Property
Are your parking lots starting to look dingy or have accumulated debris? Does your building exterior look tired and worn? EverLine Coatings Austin can help! We have years of experience with power washing and understand the protocol for cleaning every type of parking lot surface, including asphalt, brick, metal, wood, and concrete.
Our professionally trained crews know which nozzles, pressure settings, and techniques work best for each surface. In addition, they use the most innovative, state-of-the-art power washing equipment, including hot water power washers.
Hot water power washers are much more efficient and faster than cold water power washers. They are also more effective when it comes to blasting away dirt and other debris and work better with detergent, especially when it comes to greasy build-up. The result? A crisp, clean, well-maintained building exterior and parking lot!
Our Pavement Maintenance Work
Before
After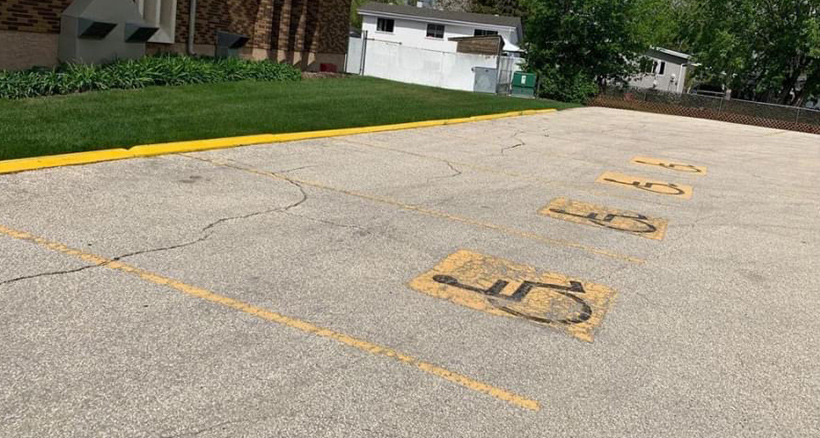 EverLine Coatings: Simplifying Austin Commercial Parking Lot Power Washing
There's a reason that Austin, TX is one of the fastest growing cities in the country. It has everything you could want – a thriving music scene, gorgeous outdoor spaces, museums, charming independent shops, independent restaurants, a booming economy, and great weather.
At EverLine Coatings, we understand how important it is that you maintain a safe, appealing parking lot. We also know how busy you are! As Austin's premier parking lot line striping and pavement maintenance company, we are 100% committed to simplifying your job by making sure your power washing project is coordinated properly with no hassle. Contact us to request a quote!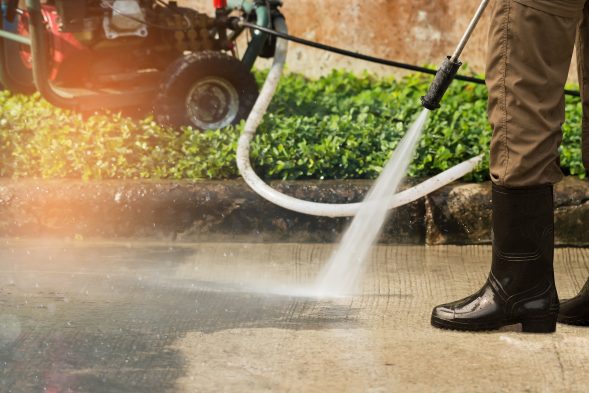 Serving the Greater Austin area, including: