Protect & Seal Your Asphalt with Austin's EverLine Coatings
Every commercial property manager in Austin knows just how important parking lot asphalt quality is to keep things running smoothly on a consistent basis. Not only does high-quality asphalt make the entire property look more attractive, but it also enhances safety and can boost the long-term property value.
It's no secret that you have enough on your plate with day-to-day operations, and don't want to have to worry about asphalt and all the issues that come along with it. You want a one-stop-shop, reliable pavement maintenance service that you can trust to deliver industry-leading asphalt sealcoating so you can focus on other aspects of your job.
At EverLine Coatings, we have helped countless property managers get the peace of mind they need by providing high-quality sealcoating with clear, transparent communication from start to finish.
Some of the benefits of having your Austin property professionally sealcoated by EverLine Coatings, include:
Slower pavement deterioration
Improved traction
Better ride quality
Improved aesthetics
Higher property value
Plus, when you join our
Preventative Pavement Maintenance Program
, you can expect the life of your pavement to double! This helps you save money on your property and CAM costs and allocate those funds elsewhere.
Our Asphalt Maintenance Work
Before
After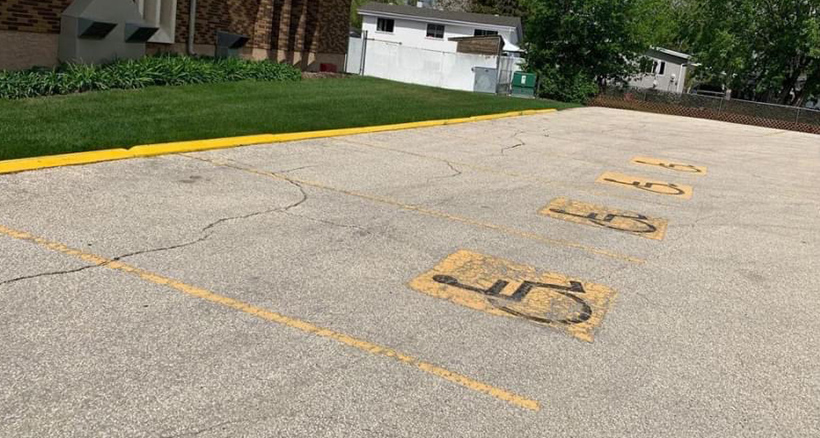 Dependable Asphalt Sealcoating in Austin
For durable and attractive asphalt sealcoating in Austin, Texas, you can count on our team at EverLine Coatings to get the results you need. You will never have to worry about an amateur job — we developed a proprietary study and training course to ensure all of our team members are certified for each type of service we provide, including asphalt sealcoating.
If you want high-quality asphalt sealcoating from a service provider with a proven track record, don't look any further than EverLine Coatings. We want to beautify your Austin property, improve safety, and make your days easier. Get in touch with us today to request a free estimate.
Serving the Greater Austin area, including: