Professional Asphalt & Pothole Repair With EverLine Coatings
As a property manager or owner in Austin, Texas, keeping your asphalt in good condition says a lot about the business or organization as a whole. If your pavement is littered with potholes, cracks, or uneven spots, not only does it look bad, but it also poses a safety risk. You want to keep your parking lot safe and looking great, so how do you find a trustworthy asphalt repair service that will get you the results you need?
At EverLine Coatings, we have developed a solid reputation in the Austin community for industry-leading asphalt repair that will keep your parking lots and other paved areas in great condition all year round.
Benefits of EverLine's Infrared Asphalt Repair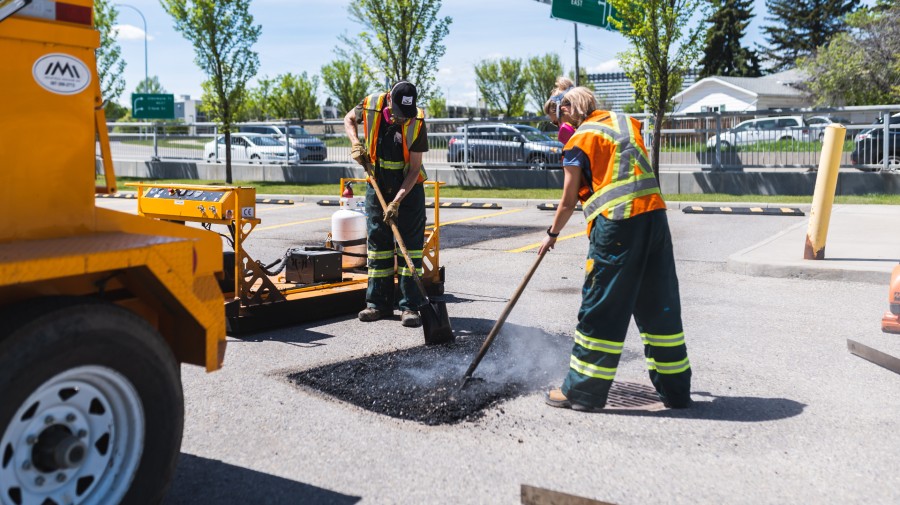 Our infrared asphalt repair is durable, fast, and our team wastes little to no material when making the repairs. Asphalt repair offers many benefits to Austin commercial properties, including:
Better looking parking lots
Improved safety for shoppers, employees, tenants, and visitors
Improved property value
Long-term financial savings
Reduced legal liability
Fewer slip and fall incidents
Less vehicle damage
Why Choose EverLine Coatings for Your Asphalt & Pothole Repairs
As a property owner or manager, you already have plenty of issues to deal with, so we want to make your life as easy as possible so you can focus your attention on everything else you need to do.
When you work with Austin's EverLine Coatings team, you get hassle-free asphalt repairs, especially if you sign up for our Preventative Pavement Maintenance Program. We developed this program to double the lifespan of your pavement, which means you'll save more money on your property and CAM costs.
Before
After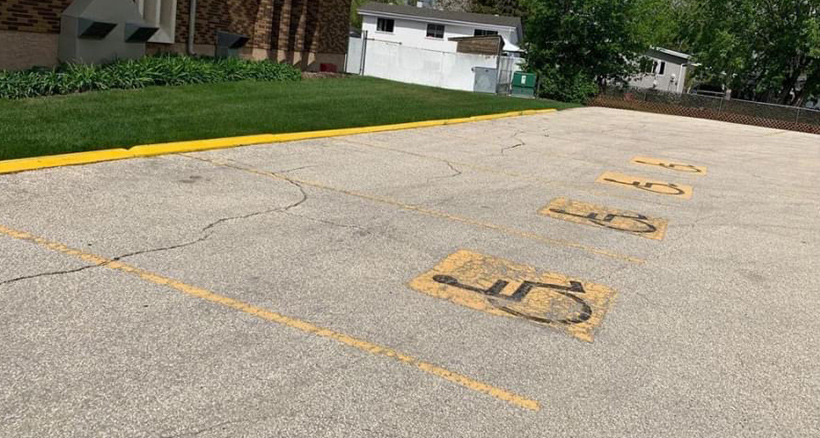 Keep Your Austin Parking Lot Looking Great With EverLine Coatings Asphalt Repair Services
It's no secret that Austin, Texas is one of the up-and-coming cities in the entire country. With a booming job market, low unemployment rate and a landing spot for many of the best tech minds around, people are flocking to the Austin area like never before.
We are happy to be part of the local community and to do our part to keep the pavement in parking lots looking incredible and safe for everyone. If you'd like to learn more about what we can do, get in touch with us for a free estimate today.
Serving the Greater Austin area, including: