Professional Parking Lot Maintenance Services to Meet All Your Needs
Managing business property in Dripping Springs, TX means staying up to par with the area's beautiful countryside and celebratory vibe. For property and facility managers like you, keeping your parking lot looking inviting, safe and functional is top of mind. This may feel like one more exhausting thing on your long to-do list, but don't worry!
EverLine Coatings will ensure your project is coordinated properly without hassle so that you can focus on other tasks.
Premium Parking Lot Line Striping

When it comes to
parking lot line striping
, there's more at stake than looks. Customers and staff need to know where to park and how they are expected to navigate your facility's parking lot. A lack of line striping is not only confusing and frustrating for customers, but it can also become a liability.
At EverLine Coatings, we not only strive for aesthetic excellence, but we also achieve it.
We know that customers judge a business by how the property looks. If we are repainting or adding a new stencil that doesn't quite match the old, we won't just paint over the old line markings. We'll black out the old marks first so the new lines are clean and really stand out. The paint that we offer is guaranteed to last 3-5 times longer than what other contractors use, and our exclusive TBL Durables have proven to save property managers up to 30% over a three-year period.
Asphalt Repair You Can Count on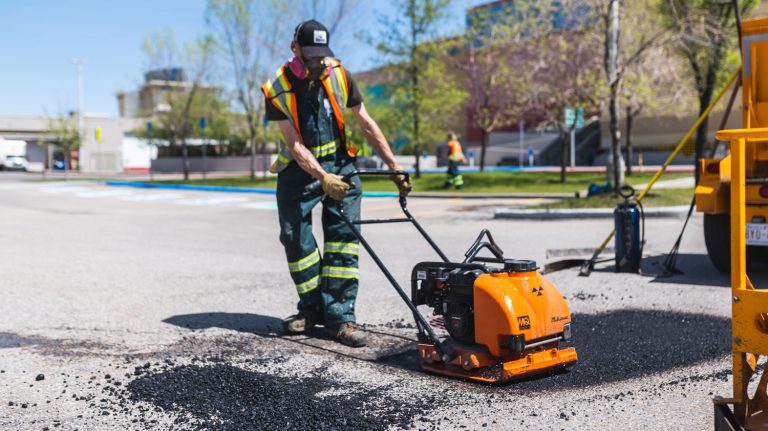 Our asphalt repair is a quick and easy solution to potholes and cracks. Our method uses infrared asphalt repair. This involves heating the area to around 300 to 350 degrees to melt the asphalt. This smooths over the cracks and potholes, creating a new, clean surface. Our
asphalt repair process
provides you with a quick turnaround time, allowing you to use the space in as little time as 30 minutes. It also provides a waterproof patch so that joint failure doesn't happen. Because repairs take less than 20 minutes and only three crew members are needed,
EverLine Coatings asphalt repair is a budget-friendly option as well as a convenient one.
Is your parking lot looking worn and faded? Our parking lot sealcoating can bring it back to life. Our asphalt-based, spray-on sealcoating solution is waterproof to further shield your parking lot from deterioration. Preventing water from seeping into the base of your parking lot is the best way to protect your investment.
Our Pavement Maintenance Work
Before
After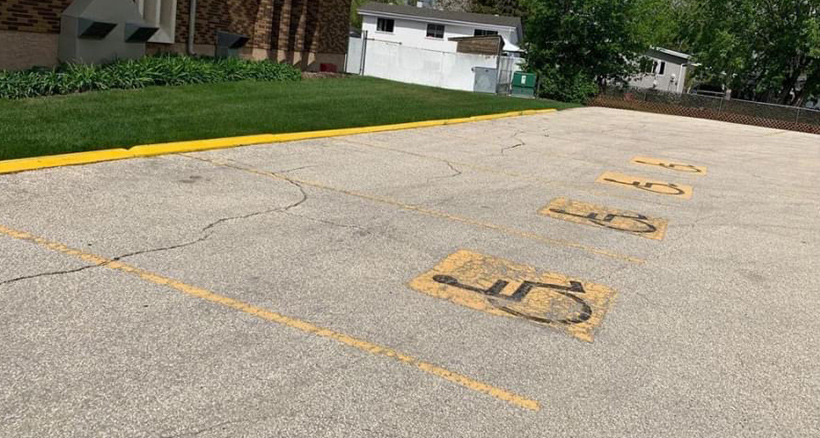 Choose EverLine Coatings for Your Parking Lot Pavement Maintenance in Dripping Springs
Dripping Springs is known as the "Gateway to the Hill Country" and boasts of an assortment of vineyards and eclectic music in live venues. If you're lucky enough to be a facility or property manager for a business in Dripping Springs, TX, you know you've got to stay ahead of the game.
If you need parking lot maintenance, reach out to us at EverLine Coatings today and ask about our services!
Serving the Greater Austin area, including: