EverLine's Parking Lot Sweeping Services
Customers or visitors may have a negative impression of your Nashville, TN business if there is an accumulation of trash, leaves, and dirt in your parking lot. This accumulation can be removed with regular parking lot sweeping, leaving your property neat and tidy.
To keep your parking lot looking its best, EverLine Coatings and Services offers parking lot sweeping in Nashville and Middle Tennessee. We also offer parking lot cleaning prior to other services, such as line striping, to increase their effectiveness.
Parking Lot Cleaning Is Simple With EverLine Coatings
EverLine is aware of the numerous responsibilities already placed on property managers. We make sure that every parking lot job we take on is carefully planned and scheduled, so you don't have to worry about a thing. Need short-notice or overnight parking lot cleaning? No problem! We're committed to working with your schedule.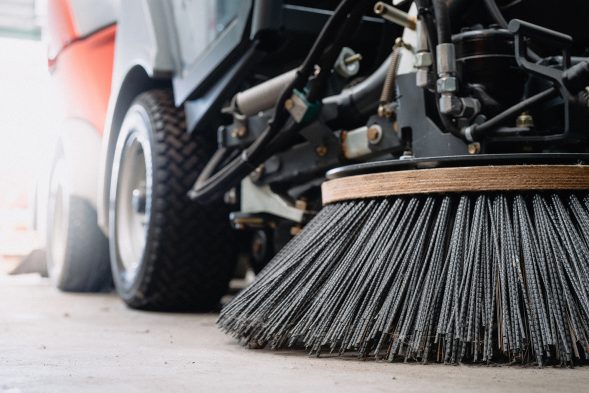 Why Does Parking Lot Sweeping Matter?
Your parking lot will look better after our power sweeping and power washing services. This method removes garbage and other material that can obstruct vehicles using the parking lot. Parking lot cleaning also aids in preparing your parking lot for other maintenance tasks, such as line striping or asphalt sealcoating.
Preventative Pavement Maintenance Program From EverLine
EverLine is aware that the best way to ensure parking lots in Nashville remain in good condition is preventative maintenance. We provide a Preventative Pavement Maintenance Program to help property managers achieve this goal. Our program offers services including asphalt repair, sealcoating, and parking lot striping, in addition to parking lot cleaning. You can save money over time if you sign up for this program, which could double the lifespan of your pavement.
Our Pavement Maintenance Work
Before
After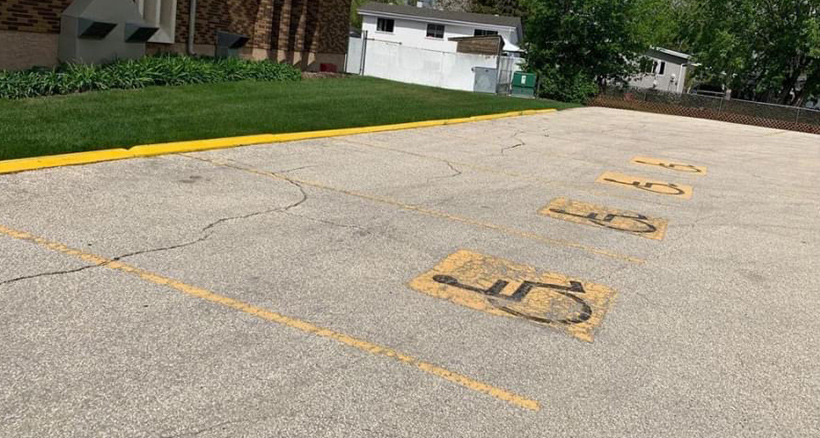 Choose EverLine's Parking Lot Sweeping Service for Your Nashville & Middle Tennessee Property
Nashville is America's Music City. Home to the Country Music Hall of Fame, the Americana Music Festival, and more, it's a favorite destination for fans around the world. Give them a welcoming first impression by keeping your parking lot clean and well-maintained. Dust, filth, trash, and more can all be rapidly removed by EverLine's power sweeping service to make your property a place to be proud of. Get a free estimate from us right away!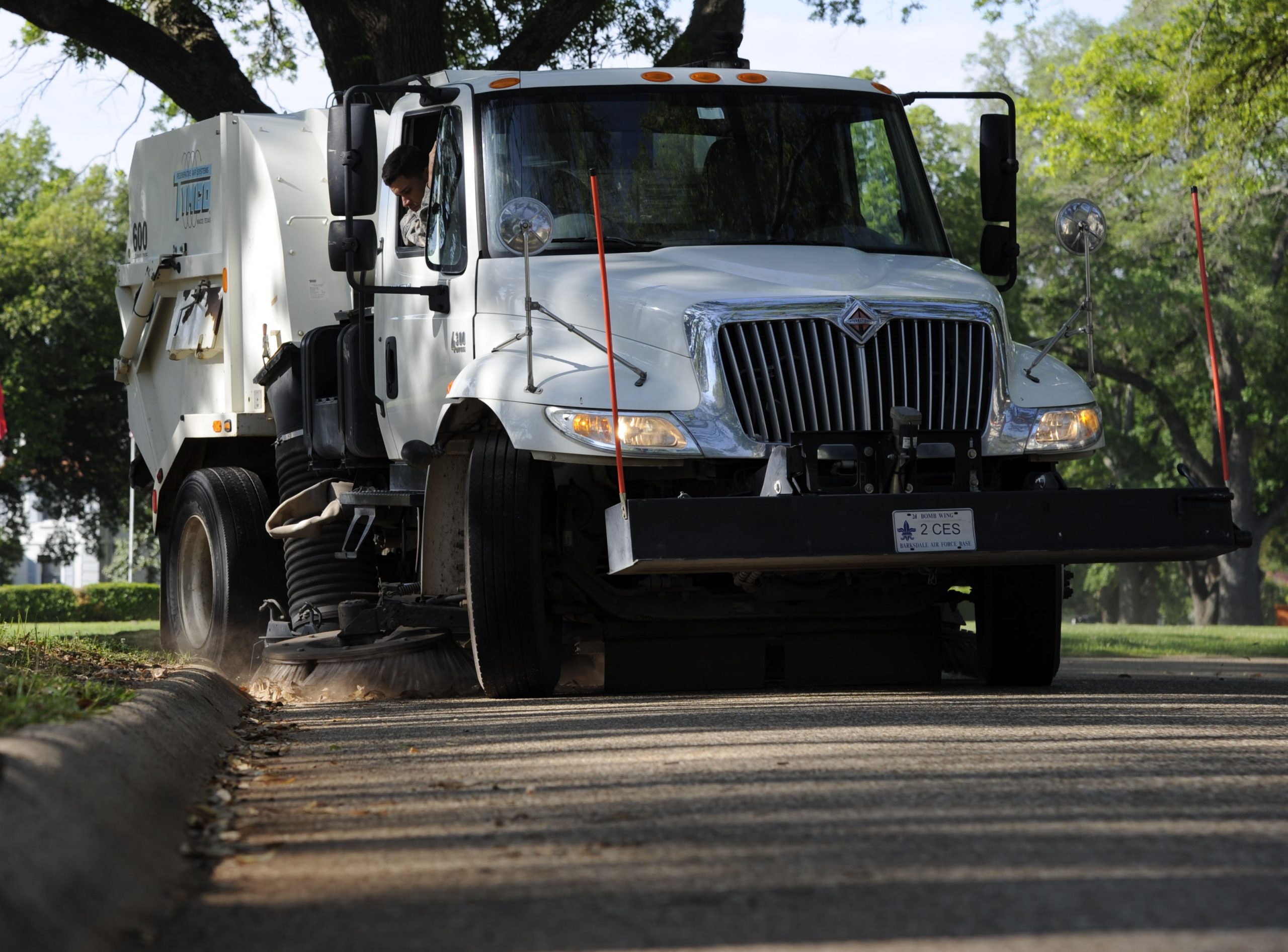 Nashville & Middle Tennessee EverLine Office
Serving the Greater Nashville & Middle Tennessee area, including: