EverLine's Asphalt Crack Filling Service
As a Nashville property or facility manager, you know how important it is to make an exceptional first impression. Deteriorating pavement full of cracks is not only unattractive, but it can also be dangerous to drive and walk on. Pedestrians are more likely to trip and fall on uneven pavement. Asphalt cracks can lead to potholes, which are more expensive to repair and will shorten the life of your parking lot.
The team at EverLine Coatings understands that your pavement is a significant investment and you want it to last as long as possible. EverLine Coatings asphalt crack filling services protect your investment, make life easier for you, and can even be used as a prep before protective asphalt sealcoating.
Thorough Asphalt Crack Filling For Your Business
At EverLine Coatings, we employ a meticulous, multi-step asphalt crack-filling process.
Before we begin, our crew removes the dirt, dust, and debris using compression while simultaneously heating the surface to burn off any vegetation and ensure the area is completely dry. We then clean the crack and apply an edge-to-edge bond to ensure no water can permeate and cause further deterioration. When the repairs are complete, your parking lot will be ready for use in only six to eight hours, so your business has minimal downtime.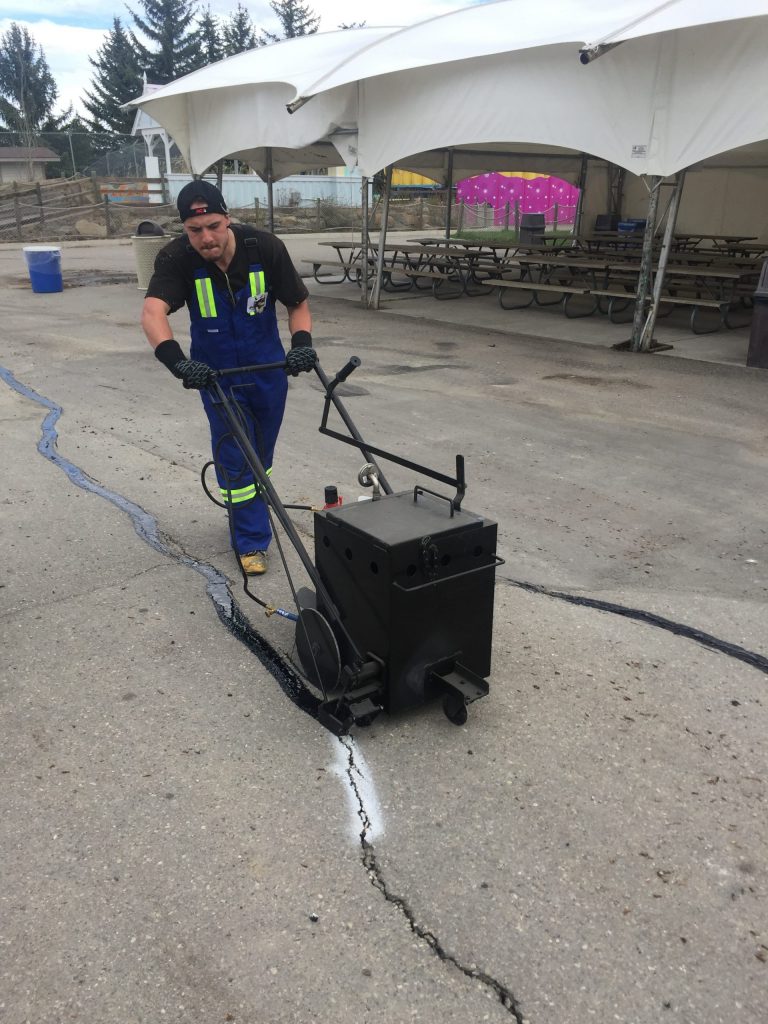 Protect Your Property Further With Asphalt Sealcoating
Don't just fill the cracks in your asphalt. EverLine Coatings can also help you protect your asphalt parking lot with our sealcoating service, giving your pavement an extra layer of protection and a more consistent look than crack filling alone.
Get Exceptional Asphalt Crack Filling For Your Nashville or Middle Tennessee Property
Nicknamed "Music City" for its rich history in the country sound, Nashville is also home to many thriving industries and a huge variety of commercial businesses. As a Nashville property or facility manager, you are entitled to expect excellent results from your asphalt crack filling contractor.
While many contractors will send only a simple PDF proposal, we create a thorough digital proposal including a personal video from our team that walks you through our entire scope of work, so you'll know what to expect and be confident in the results. And when our work is complete, we'll conduct a full evaluation, including before and after photos, to make sure you got exactly what you paid for!
Contact us to request a quote.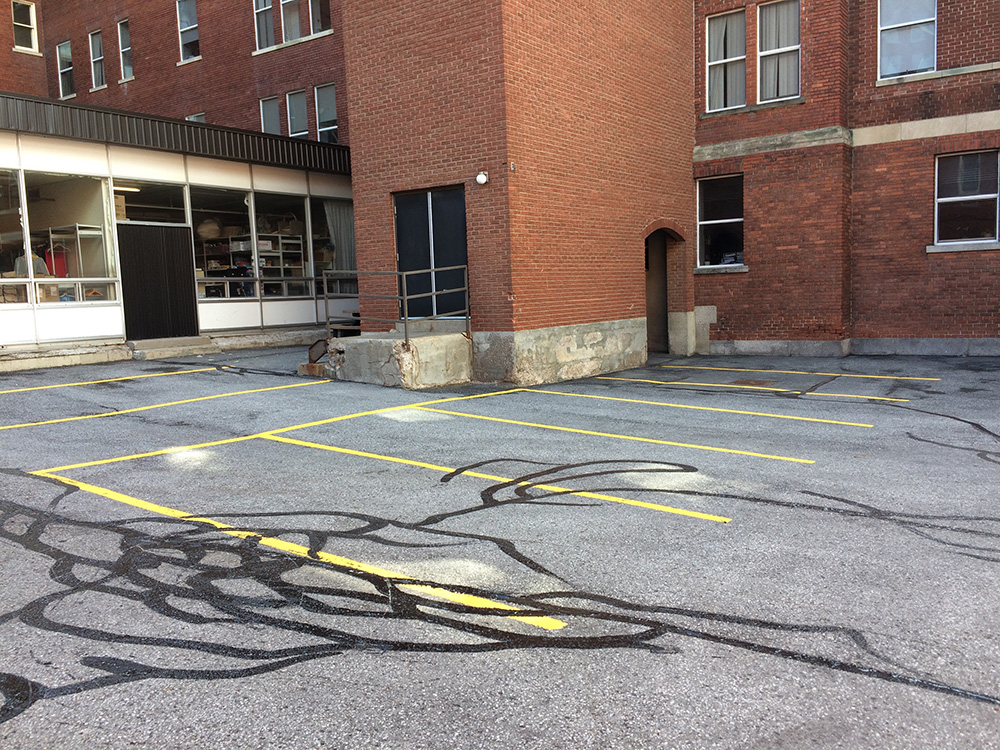 Nashville & Middle Tennessee EverLine Office
Serving the Greater Nashville & Middle Tennessee area, including: