EverLine's Asphalt Sealcoating Services
Chattanooga, TN, is popular with visitors. Named as one of the top 45 places to see in the world by the New York Times, the city teems with beautiful scenery, fun activities, and an abundance of food options. This makes keeping up with your parking lot even more important. Asphalt sealcoating from EverLine Coatings will keep your parking lot looking stellar!
Why Sealcoat Your Asphalt?
If your parking lot is worn, potholed, and dull, sealcoating can bring it back to life with an extra layer on top of your asphalt. Asphalt sealcoating creates an attractive, uniform coat over the pavement, especially if cracks and holes are properly filled before sealcoating is done.
EverLine Coatings offers asphalt sealcoating and can fill in cracks and potholes before sealing your lot. You extend the life of your parking lot and prevent the asphalt from hardening and crumbling with age.
Sealcoating also prevents salts, chemicals, and water from seeping into the pavement. If you're looking for a cost-effective way to repair or resurface your pavement, asphalt sealcoating is the best way.
Our Asphalt Maintenance Work
Before
After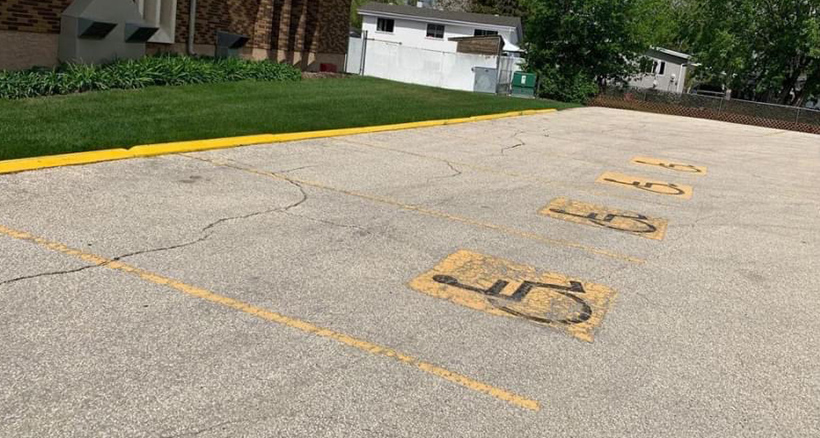 Preserve Your Parking Lot With Our Maintenance Program
EverLine Coatings knows that property managers juggle a lot. We focus on hassle-free, on-time project coordination so you can focus on other tasks.
Check out our Preventative Pavement Maintenance Program. It can double the life of your pavement, allowing you to save money on your property and CAM costs.
Choose EverLine's Asphalt Sealcoating Services for Your Chattanooga Parking Lot
Competition is fierce in the beautiful and tourist-filled city that is Chattanooga. Your parking lot is often the first thing customers see about your business. Asphalt sealcoating helps your organization look its best and attract more customers. Request a free quote from EverLine today!
Chattanooga EverLine Office
Serving the Greater Chattanooga area, including:
Chattanooga
Petersburg
Fayetteville
Winchester
Sewanee
South Pittsburg
LaFayette
Dalton
Soddy Daisy
Cleveland
Athens
Spring City