EverLine Coatings Crack Filling Services
Chattanooga has something for every type of person. Whether you want to climb a mountain, kayak on the stunning Tennessee River, or simply eat a great meal, this vibrant and welcoming city is sure to impress. However, the countless visitors and over 180,000 residents have plenty of businesses to choose from, so they have high standards. Cracked, damaged asphalt can make it look like you don't care about the first impression you're making. By choosing EverLine for asphalt crack filling, you can get your lot looking as good as new.
EverLine's Long-Lasting Asphalt Crack Filling Process
Our process is designed to be speedy and efficient, and you can use your parking lot after as little as 6-8 hours to reduce disruption to your business. We begin by preparing the area, by using a concentrated flame to get rid of any dampness and vegetation, as well as using compressed air to get rid of any debris or dust. We use the best crack-filling material to do an edge-to-edge bond, ensuring that the asphalt repair is watertight and will last a long time. After we've filled the crack, you can choose to add our asphalt sealcoating service, which protects your asphalt from damage for longer.
Getting your cracks filled in is a great way to make your parking lot look better. It also protects your parking lot from further damage, as cracks can develop over time into potholes. Potholes are not only a safety hazard for drivers and pedestrians alike but will cost you more to repair.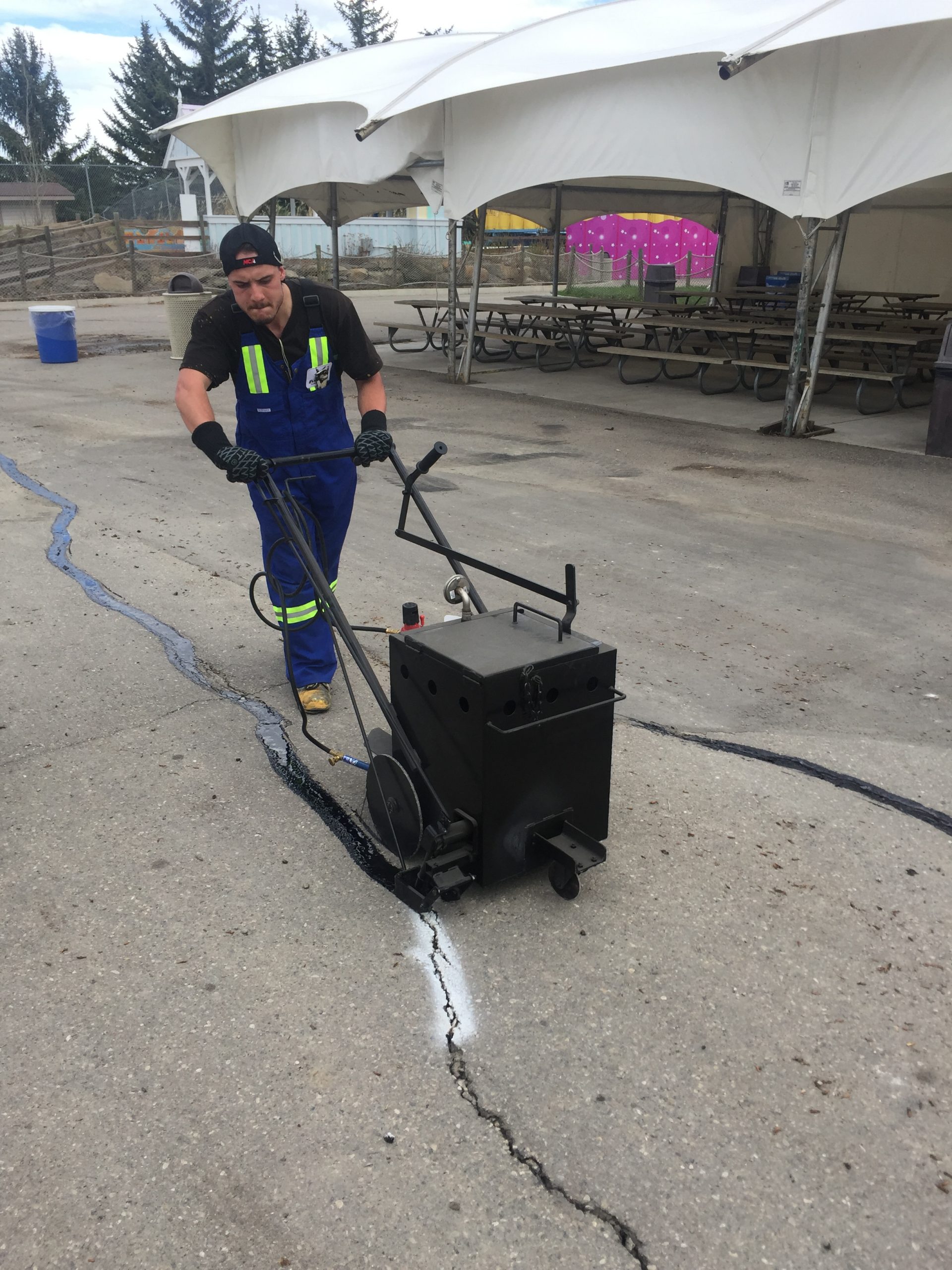 Why Choose EverLine Chattanooga For Asphalt Crack Filling
With EverLine, all our communications with you will be clear. We start by sending you a detailed digital proposal, with a video from our team that walks you through the scope of work. This means you'll know exactly what to expect. We'll carry out the work using only a trained crew, using the best materials and techniques for the specific project. To make sure you're satisfied, we'll end by creating a full evaluation with before and after pictures, so you can really appreciate your smooth, crack-free lot.
At EverLine Coatings, we know how much work and passion goes into being a Chattanooga business owner, and that you just want your pavement to reflect the standards this city sets. If you want to restore your parking lot, impress visitors, and prevent further damage, get in touch with us today.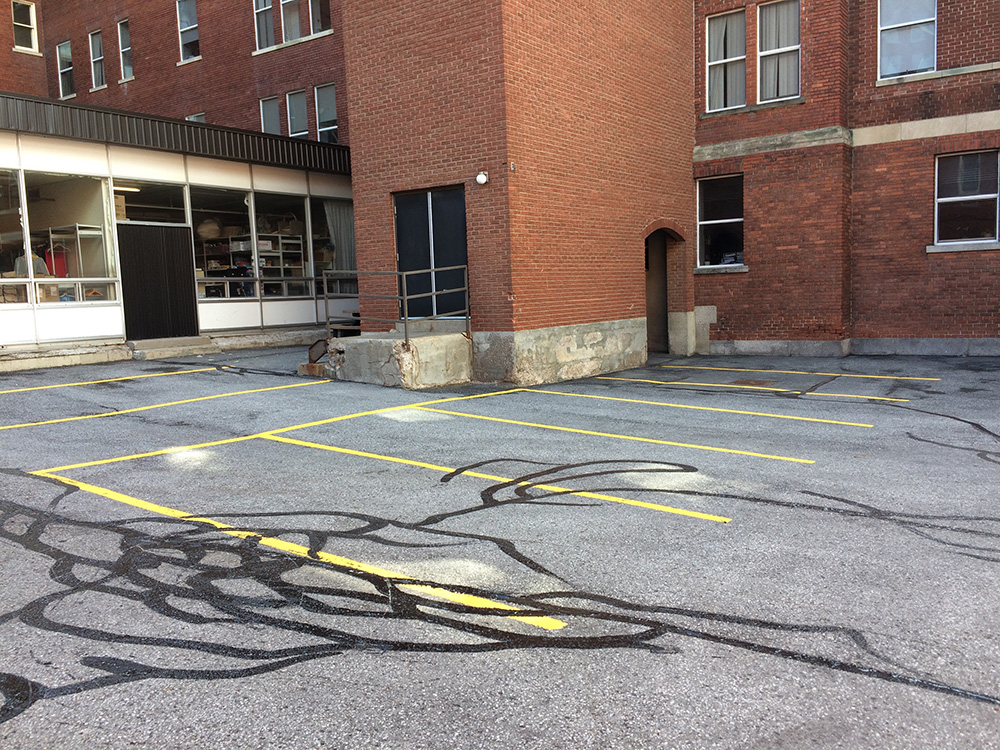 Chattanooga EverLine Office
Serving the Greater Chattanooga area, including:
Chattanooga
Petersburg
Fayetteville
Winchester
Sewanee
South Pittsburg
LaFayette
Dalton
Soddy Daisy
Cleveland
Athens
Spring City