Our clients save 20-30% over 3 years with our exclusive TBL traffic paint product.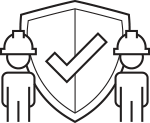 From clear markings to slip-resistant coatings, we help you keep people safe.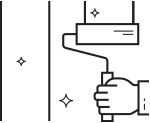 Properties that look great create more value for employees and customers.
EverLine Coatings Removes the Stress From Pavement Maintenance
EverLine Makes It Simple To Keep Your Property Performing
Before
After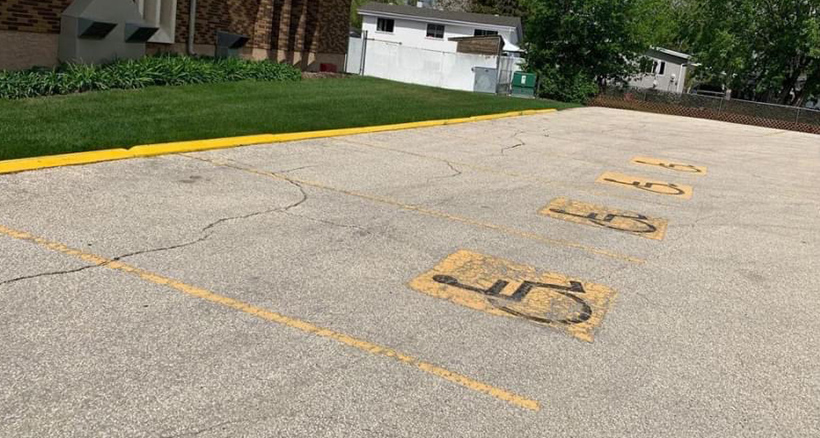 EverLine Coatings can help transform your paved surfaces! Request a free quote and get a your customized digital proposal. All of our proposals come with a personal video walking you through all the details of your scope of work. This means you will know what to expect before your project begins!
More About Your Chattanooga EverLine Coatings
EverLine Coatings and Services is bringing consistency and professionalism to an industry that traditionally doesn't have it. We are rethinking Pavement Maintenance, and we love that our clients can be confident knowing they are not just getting a job completed, but rather are getting services as part of a greater plan that provides value and aesthetic excellence.
Bryan has been a successful business owner for 8 years with a commercial cleaning franchise. Charlie Cunnigan and Matt Lubaway the father (and father in law) came down to East Tennessee to help Bryan start and grow the business. They have a combined 80 years of customer service experience, with most of it being in the property management and support fields.
This is truly a family business. Bryan, his wife Megan and their two kids moved down to Chattanooga in the fall of 2019 because they fell in love with the East Tennessee area (and they hated the cold of Detroit). They were lucky enough to convince Matt Lubaway (Bryan's father) and Charlie and Mary Anne Cunnigan (Megan's Parents) to move down as well and now the whole family resides in the Chattanooga area. They are all avid football and sports fans who's loyalties lie in the Big ten (Don't hold that against us). But family is really their passion, as you can see by the sacrifices of relocating to be near each other.
Chattanooga and Knoxville offer a great mix of indoor and outdoor opportunities to stay active. Coming from the north where grey skies and flat ground dominate your field of vision, the rolling hills and breathtaking views never cease to amaze. Most of all the people down here in the area are as friendly and caring as you could ever hope for. It has been a great experience living and operating a business in the community.
Call or fill out the form to get a detailed scope of work, including a personalized video explaining exactly what work will be completed.

We'll make sure your project is coordinated properly with no hassle, so you can focus on other tasks.

We'll complete the work. After your project is done, you'll receive a detailed report with before and after photos.
"Very Good Customer Service"
"I recently commissioned the painting of a pedestrian walkway along one of the private streets within our bare land condominium community. The crew contacted me prior to doing the work with some questions, and they shared photos with suggested options. We agreed upon some changes to the original plan. It was a very good customer experience and the final product is great! I will definitely contact EverLine for future line painting work in the community."

Ivan R.
EverLine Was Prompt & Professional
"EverLine was excellent to work with. I had new lines and 4 new handicap spaces painted into the 4 visitor parking lots at our condo. The outside parking lots and walkways look new, and our residents are very happy. We had them clean our very large underground parking lot. This large coordination was an actual feat. EverLine was prompt, professional and did an amazing clean up! I would highly recommend this company to anyone."

Tudor Manager
Chattanooga EverLine Office
Serving the Greater Chattanooga area, including:
Chattanooga
Petersburg
Fayetteville
Winchester
Sewanee
South Pittsburg
LaFayette
Dalton
Soddy Daisy
Cleveland
Athens
Spring City