Durable Asphalt Repairs By EverLine Coatings
Whether you are the property manager of one of the quaint cafes on Charleston's waterfront, or a big box store in Savannah, GA, you are well aware of how much customers don't appreciate potholes. However, being a property manager means you are busy. That's why our team at the EverLine Coatings is dedicated to making it easy for you to keep your Lowcountry parking lot looking stellar with asphalt repair and other services.
Asphalt Repair You Can Count On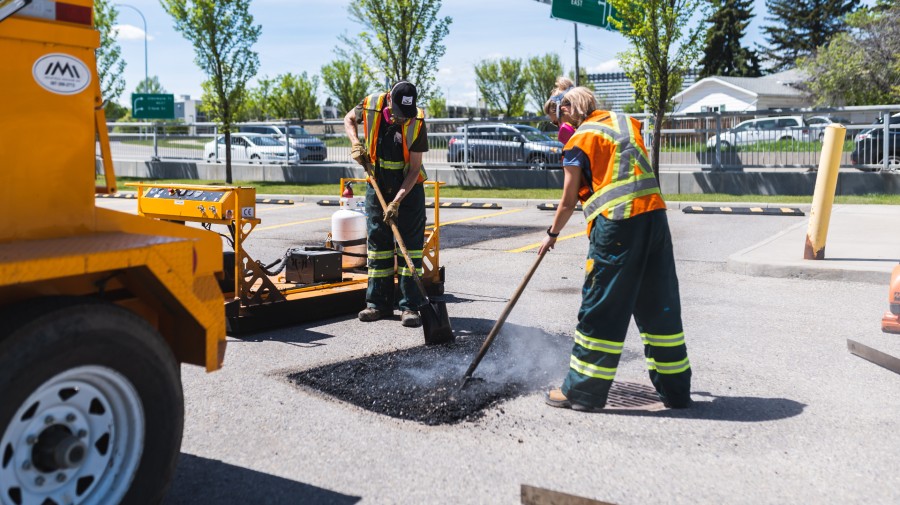 Potholes, cracks, and dips are not only a bad look, but they are also annoying for customers to have to navigate around. Potholes should be repaired as quickly as possible when they start to form so that they don't become worse.
At EverLine Coatings, our infrared asphalt repair process heats the pavement up and melts it into place creating a new pavement surface. We are then able to add additional asphalt and create a seamless, water-tight surface that's good to go within 30 minutes.
Because we know that as a property manager, you're already juggling a lot. EverLine Coatings will make sure your project is coordinated properly with no hassle, so you can focus on other tasks.
We can additionally protect your newly repaired asphalt with our asphalt sealcoating services.
Preventive Pavement Maintenance Program
We understand that your pavement represents a significant asset, so we've designed long-term solutions to help it produce the best ROI possible. Additionally, you can expect us to be fully committed to the success of your property. That's why we have a Preventive Pavement Maintenance Program that typically doubles the life of your pavement. We want you to continue to save money on your property and CAM costs.
Before
After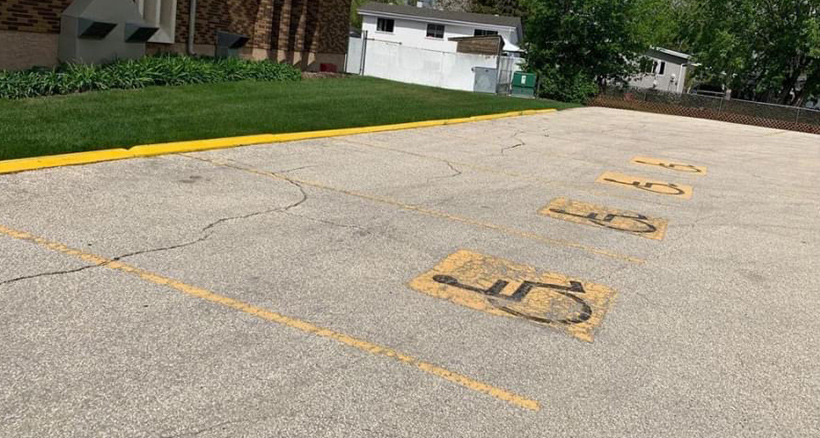 EverLine Coatings: The Trusted Asphalt Repair Team for the Savannah and Charleston Areas
The Savannah and Charleston areas boast beautiful ocean beaches. Between locals and tourists, restaurants, hotels, big box stores, and small coffee shops all see a lot of business. Property managers have to consider how they can best stand out. Great first impressions are always a must. EverLine Coatings makes that easy with asphalt repair you can count on.
If you need asphalt repair, reach out to us today!
Savannah & Charleston EverLine Office
Serving the Greater Savannah, Charleston, & Hilton Head area, including:
Kiawah Island
Ridgeland
Hilton Head Island
Wilmington Island
Richmond Hill
Statesboro
Pooler