EverLine Coatings' Asphalt Crack Filling
Asphalt that is cracked can make your property in Savannah, GA or Charleston, SC look run-down. To maintain a professional image and stop additional damage from happening, it's important to fill in the cracks as soon as possible.
EverLine Coatings and Services provides an asphalt crack filling service in The Lowcountry. We strive to make this service as practical as possible for time-constrained property managers, and we promise complete client satisfaction.
Asphalt Crack Filling in The Lowcountry
Cracks that allow water to penetrate into asphalt can end up developing into potholes, as the water freezes and expands, breaking the asphalt apart. This process can be stopped by filling cracks as soon as they appear, which will reduce the number of potholes in your parking lot.
Prior to fixing cracks, our team uses compressed air to remove dirt and debris from the surface. We also burn the area with a focused flame to clear away any plants and guarantee that the surface is completely dry. This method of cleaning the crack improves the bonding of the crack-filling material. We completely fill the crack to create a watertight seal.
Your parking lot will be usable again six to eight hours after the treatment. Do you need it sooner? Inform us. We can often speed it up!
We provide crack filling as a stand-alone service or in conjunction with asphalt sealcoating. Sealcoating is a process that strengthens pavement's defenses against permeating moisture, potentially enhancing its longevity.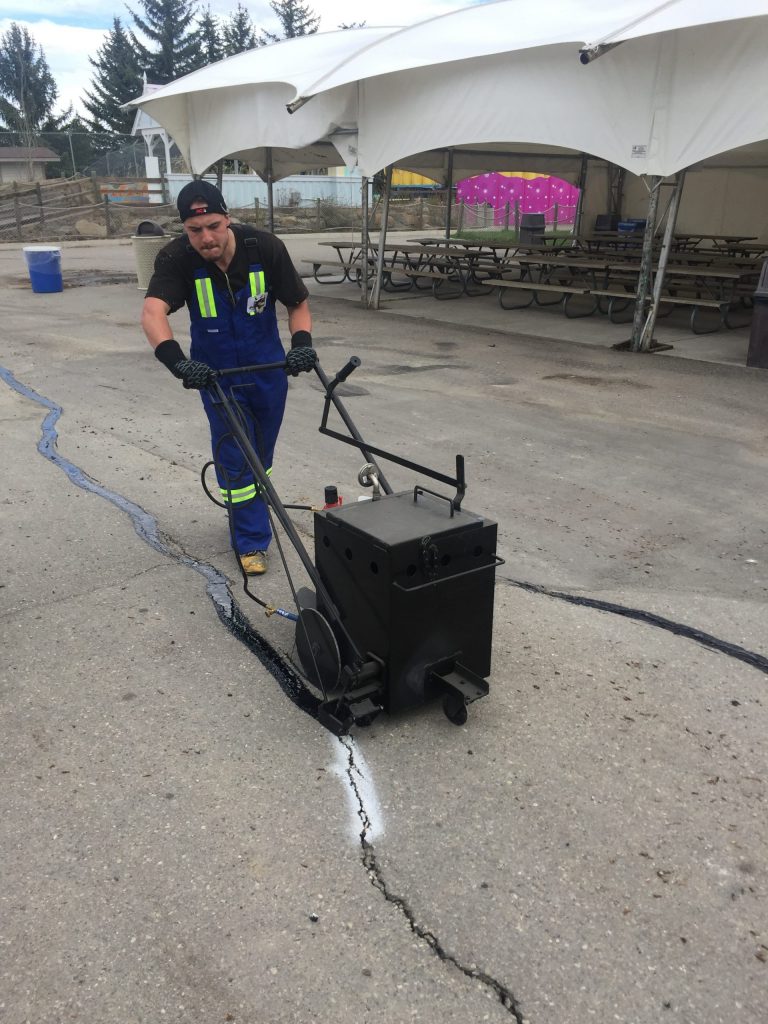 Why Use EverLine's Crack Filling Service
As property manager in The Lowcountry, you have many responsibilities. To avoid putting an extra burden on your shoulders, we at EverLine Coatings ensure that every repair project is well planned. You can rely on us to provide a brief digital proposal that includes a video describing the task's specifications.
After crack filling, we inspect the asphalt repair to ensure it is satisfactory. We give you access to a report with before and after images so you can see the results for yourself.
The Lowcountry Asphalt Crack Filling from EverLine Coatings
Visitors come to Savannah and Charleston to take in the beauty of the salt marshes or visit historic sites, such as Middleton Place. EverLine Coatings can fill cracks in your asphalt as soon as they appear to give these potential customers a positive impression of your property. Contact us right away for a free estimate!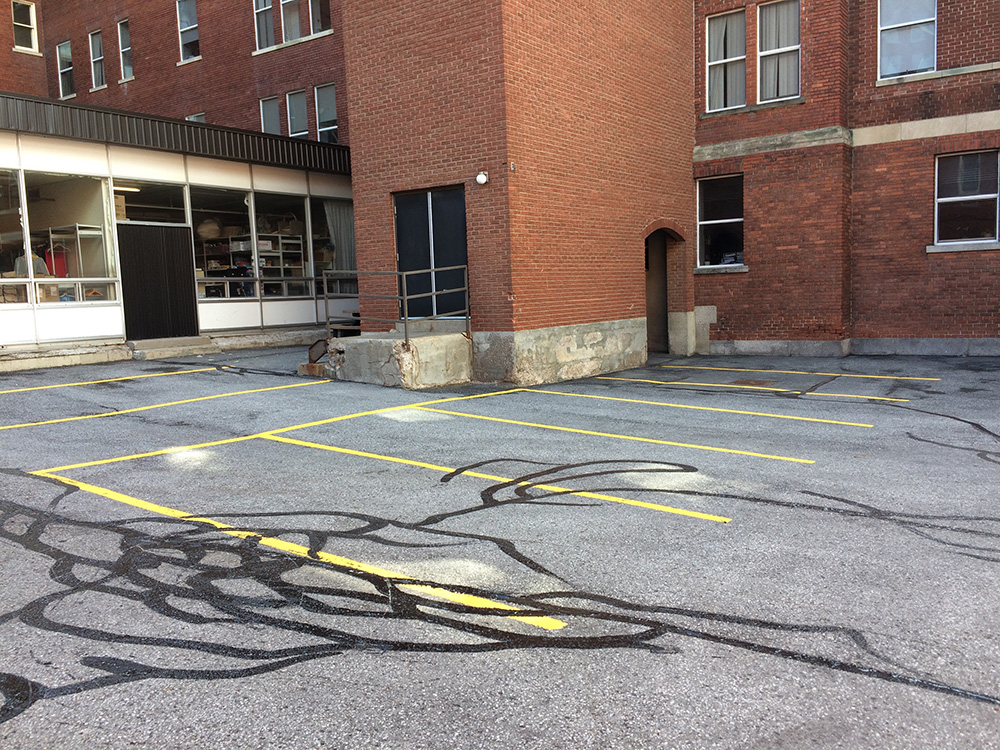 Savannah & Charleston EverLine Office
Serving the Greater Savannah, Charleston, & Hilton Head area, including:
Wilmington Island
Richmond Hill
Statesboro
Pooler