Columbia Epoxy Floor Coating
Columbia is often said to be one of the best places in the country to run a business, as it's typically cost-effective, has a great local economy, and has a bustling small business community. Plus, it's a lot of fun to live here, whether you want to spend your weekends catching a baseball or football game, exploring incredible museums, or hiking in the nearby Congaree National Park. However, its 130,000+ residents can be hard to impress, and it's important that your commercial flooring lives up to the standards of this fantastic city. With our epoxy flooring solutions, you can impress Columbia residents and visitors alike.
Create A Stunning Commercial Space With Epoxy Flooring
Our versatile epoxy floor coatings are suitable for a range of commercial spaces, such as retail stores, warehouses, and medical facilities. Excellent for high-traffic areas, this coating has a smooth and attractive finish that lasts for many years with proper care. 
Our epoxy coatings also help to prevent slips and fall, with a special slip-resistant coating available for busy areas like entryways and walkways. It saves money on maintenance by being easy to clean, as well as protecting your concrete floors from damage and stains.
Customized Epoxy
Floor Designs
Get beautiful floors that feature custom-selected color flakes to really make your branding stand out.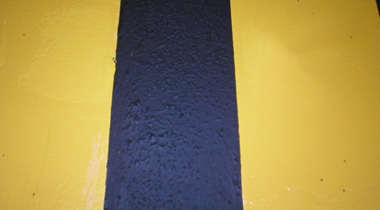 Give Clear Direction & Increase Safety of Your Warehouse Floors with Interior Line Painting
Enjoy clearly designated areas that staff and visitors can easily navigate with bright, appealing interior floor markings protected by epoxy.
Convenient and customizable, EverLine's epoxy floor coatings can be applied over the top of floor markings.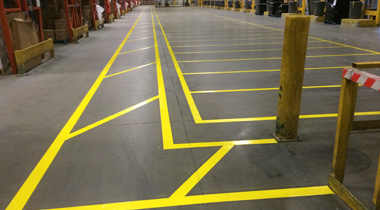 Before
After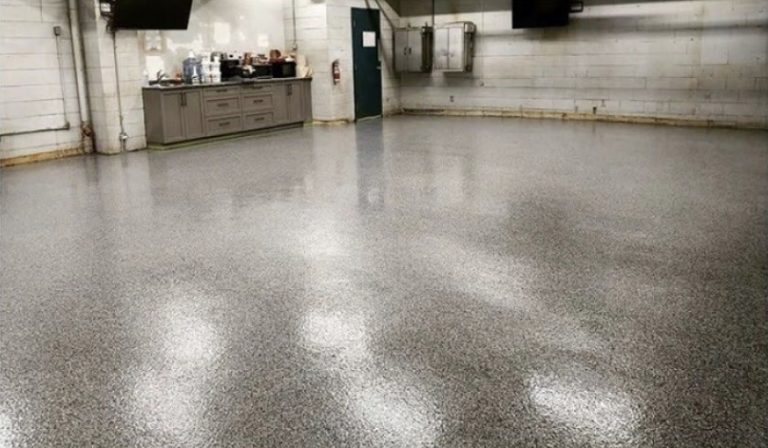 EverLine: Your Ultimate Flooring Solution
EverLine Columbia has a deep technical understanding of different products and techniques and will build out detailed specifications for your project to ensure the results are exactly what you want. We offer epoxy flooring in a wide range of colors to match your business branding or color scheme, as well as a two-tone color scheme with custom-selected color flakes. It can be applied over your existing floor markings, protecting them and keeping them vibrant for longer. Our experienced crew works as efficiently as possible, prioritizing good communication throughout. Every project ends with a full evaluation, including before and after photos, to make sure you're completely happy with your new flooring.
Contact Everline Coatings Today
EverLine Columbia knows how overwhelming it can be to own a business in this vibrant, lively city. By choosing to work with EverLine, you can cross commercial flooring off your to-do list and make more time for the parts of your business you really care about. If you want a floor coating that looks great, cleans easily, and prevents accidents, get in touch with us today.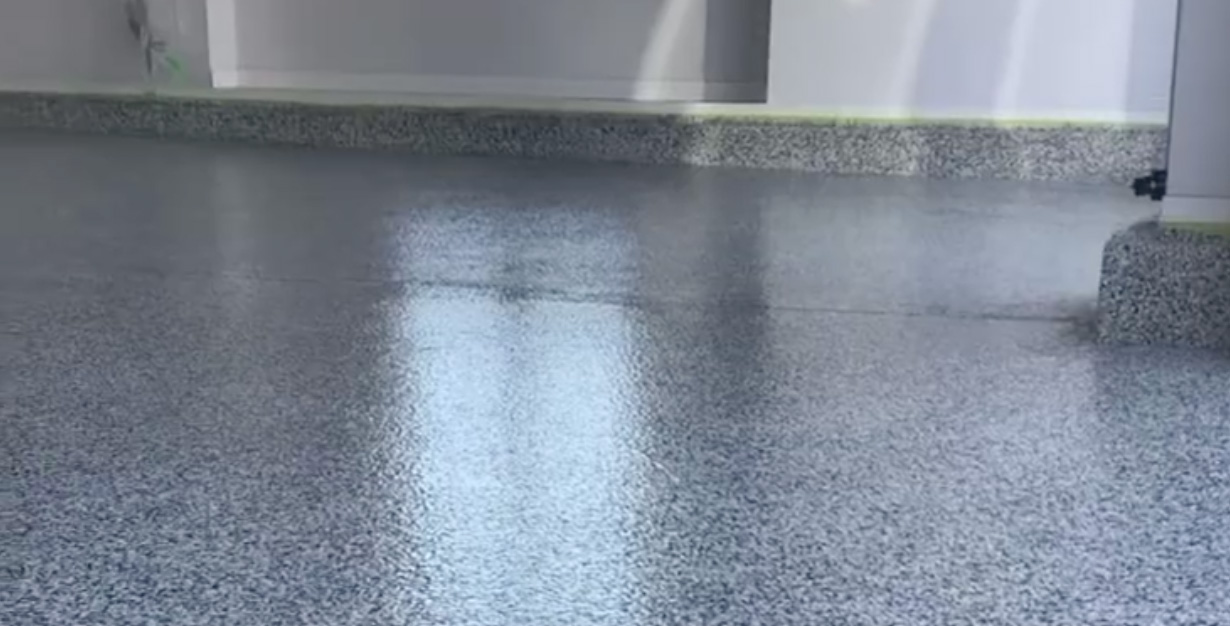 Columbia, SC EverLine Office
Phone: (803) 409-8994
Address:
PO Box 6618
Columbia, SC 29260
Contacts:
Sales Representative – Melissa Mimms
Serving the Greater Columbia, SC area, including: