Asphalt Crack Filling Services by EverLine
Columbia is the true heart of South Carolina, blending tradition and modernity in a way that's fun, vibrant, and appealing. Whether you're part of the quirky independent shopping scene or run a restaurant, this city truly has something for everyone, and is a fantastic place to live and work. However, Columbia business owners all need to make a great first impression, and a cracked parking lot can really make a bad impression. Asphalt crack-filling services from EverLine will fix your cracked parking lot efficiently and quickly, improving its look and making it last longer.
Invest In Your Pavement With Asphalt Crack Filling
Your parking lot is sure to get cracked over time, whether it's due to the weather or just frequent use. However, a cracked parking lot isn't appealing to customers, and visible damage might make them decide to go elsewhere. The cracks can also develop over time into potholes if they aren't fixed, which can cause injuries and accidents, further damaging your business reputation.
Before we can fill any cracks, we use air compression to remove any dirt and debris, as well as using a concentrated flame to get rid of moisture and vegetation. We then complete an edge-to-edge bond with our crack filling material, ensuring your asphalt repair is durable and solid. You can use your parking lot after as little to 6-8 hours. You can also opt for asphalt sealcoating after the crack is filled, to further protect and beautify your pavement.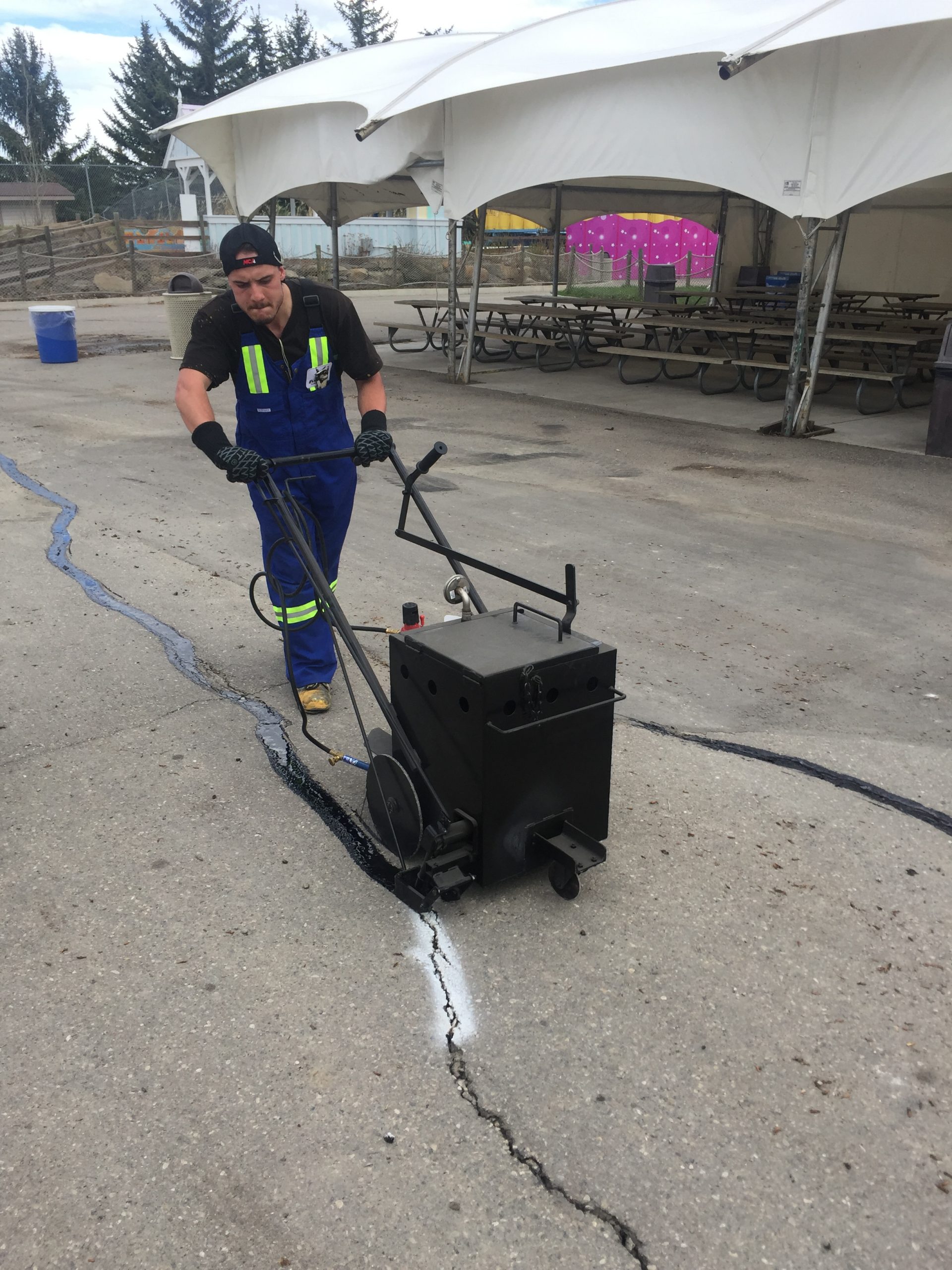 Why Choose EverLine For Asphalt Crack Filling?
EverLine understands that your parking lot is one of your most important assets, and we want to help you protect it. Before we begin your project, we'll send you a detailed digital proposal complete with a video from our team, so you know the exact scope of work and what's going to happen. We'll complete the work as quickly and efficiently as possible, and keep you in the loop. Afterward, we'll provide you with a full evaluation and ensure you're completely satisfied with your results.
Being a business owner in Columbia can be amazing, no matter what industry you're in. However, it can also be competitive, and your to-do list is always full. If you want to protect your parking lot and invest in your pavement, getting cracks filled is essential. Get in touch with EverLine Columbia to discuss our services.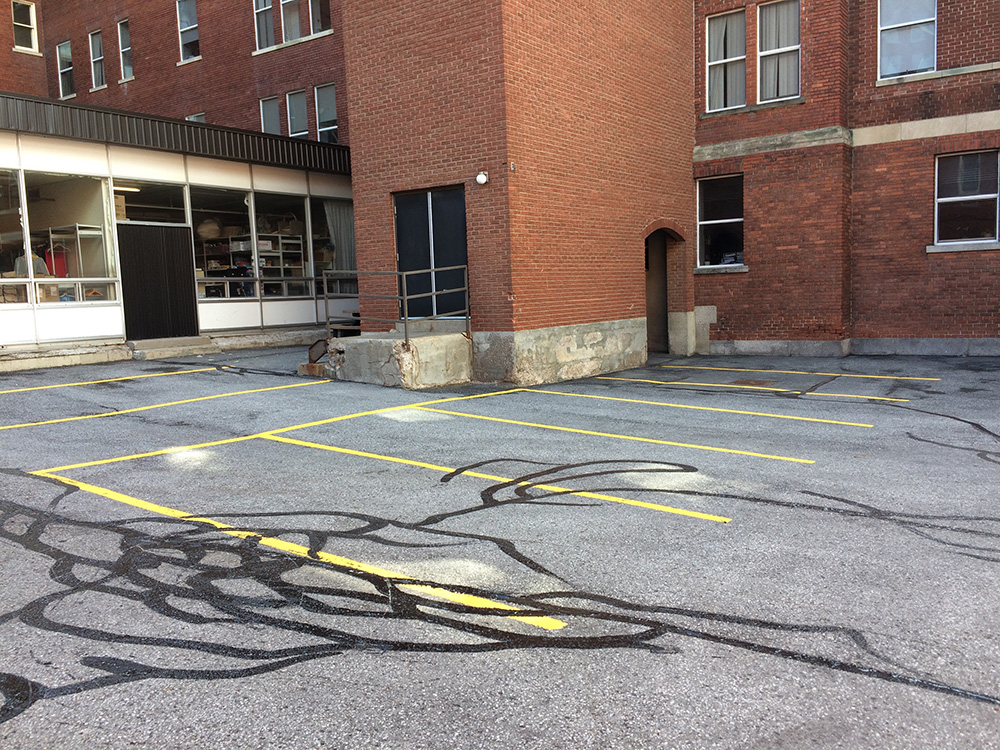 Columbia, SC EverLine Office
Phone: (803) 409-8994
Address:
PO Box 6618
Columbia, SC 29260
Contacts:
Sales Representative – Melissa Mimms
Serving the Greater Columbia, SC area, including: