Asphalt Repair Services Extend Your Parking Lot's Lifespan
Amid the bustling streets of Oklahoma City, where the iconic Bricktown Canal and the historic beauty of the Oklahoma State Capitol shine, EverLine Coatings is your partner for top-notch asphalt repair services. Picture your property seamlessly restored, just like the Devon Energy Center standing tall against the skyline. We know that as an Oklahoma City property manager, you are already managing a lot. Let EverLine Coatings take on your asphalt repair burden, so you can focus on what you do best.
Premier Asphalt Repair in Oklahoma City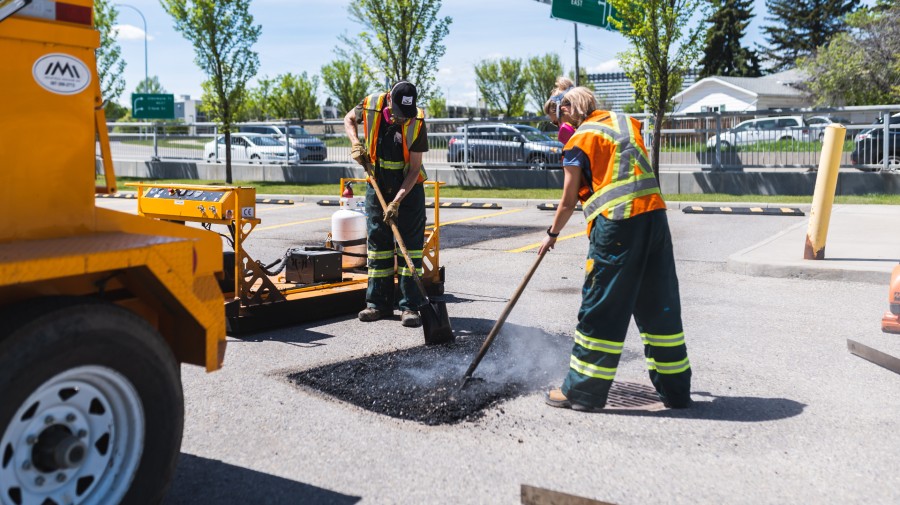 EverLine Coatings stands out in asphalt repair with our cutting-edge infrared technology. We don't just patch up the surface – we rejuvenate it. First, we clean the surface. Next, we use infrared heat to melt the existing asphalt and blend it with the new material that we use to fill in potholes, cracks and other defects. The result is a repair that is completely seamless.
No cracks, potholes or other pavement issues are too much for our experienced team to handle. Unlike many contractors, we have an in-depth understanding of the technical specifications of the materials we use, ensuring a repair that truly lasts.


Why Choose EverLine for Asphalt Repair
We get it: your pavement is an asset, and that's why we treat it as such. Our solutions are designed for the long term, delivering a solid return on investment. From precision repairs to proactive maintenance, our approach is all about maximizing your pavement's potential. Our Preventative Pavement Maintenance Program is a testament to this commitment. It's known to double the life of your pavement, saving you money on your property and CAM costs over the long term.
Before
After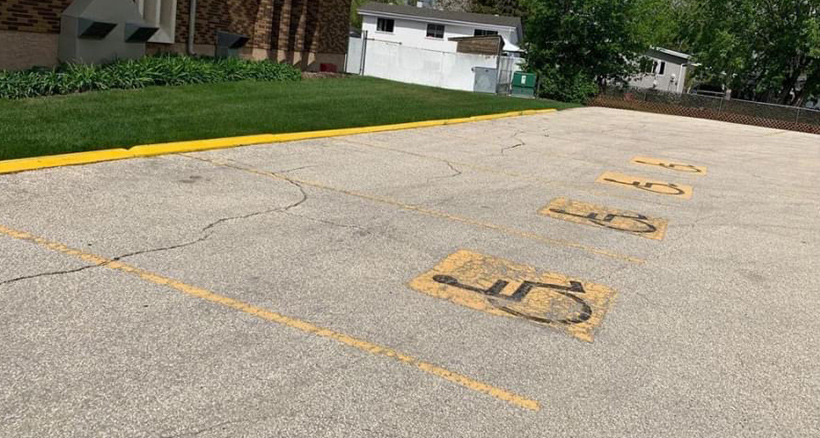 EverLine Coatings' Pothole Repair Service in Oklahoma City
Much like the vibrant Oklahoma City National Memorial & Museum or the natural beauty of Myriad Botanical Gardens, EverLine Coatings' asphalt repair service is sure to exceed expectations. Our infrared technology ensures a seamless repair, transforming your crumbling old pavement into a safe and attractive asset. You've got a lot on your plate as a property manager, but with EverLine Coatings, your asphalt repair project will be expertly coordinated. Contact us today to experience our Oklahoma City pothole repair service. We're ready to provide your free quote!
Oklahoma City EverLine Office
Serving the Greater Oklahoma City area, including:
Oklahoma City
Yukon
El Reno
Mustang
Norman
Chickasha
Purcell
Norman
Moore
Choctaw
Shawnee
Tecumseh
Edmond
Guthrie
Piedmont