Cincinnati Parking Lot Asphalt Repair Services
As a property manager in Cincinnati, OH, you know that maintaining the integrity and safety of your pavement is paramount. EverLine Coatings is here to help you with that difficult task, leaving you free to enjoy all the attractions that The Queen of the West has to offer. Our services include pothole repairs, crack repairs, and more. We carry out all repairs to a high standard, minimizing liabilities and ensuring your pavement's long-term future.
Cincinnati Asphalt Repair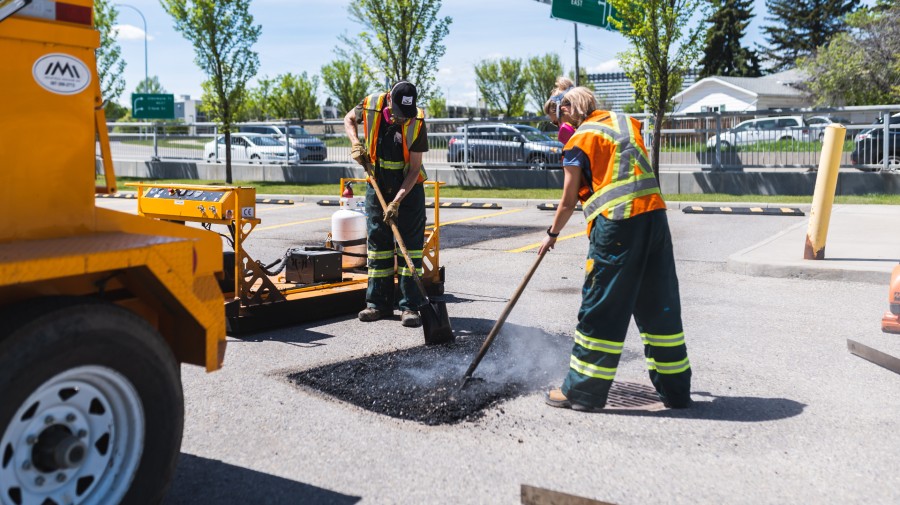 At EverLine Coatings, our comprehensive asphalt repair solutions are tailored to meet the specific needs of your Cincinnati property. Our preferred method is infrared asphalt repair, which minimizes the amount of new material that needs to be used in a repair, while ensuring a high-quality finish. We clear vegetation and debris away from the damaged area and then heat the asphalt so that it can be reshaped and combined with new material. The results of infrared asphalt repair are long-lasting and reliable.


Why Choose EverLine for Asphalt Repair
Choosing EverLine Coatings for your Cincinnati asphalt repair means that you can enjoy a stress-free experience. We handle all the logistics surrounding the repair project, allowing you to focus on your other responsibilities as a property manager. Our asset-minded approach is designed to deliver long-term solutions that optimize your pavement's performance and longevity. Why not get in touch to ask about our Preventative Pavement Maintenance Program? This program can double the life of your pavement, providing you with long-term savings on pavement repairs and replacement services.
Before
After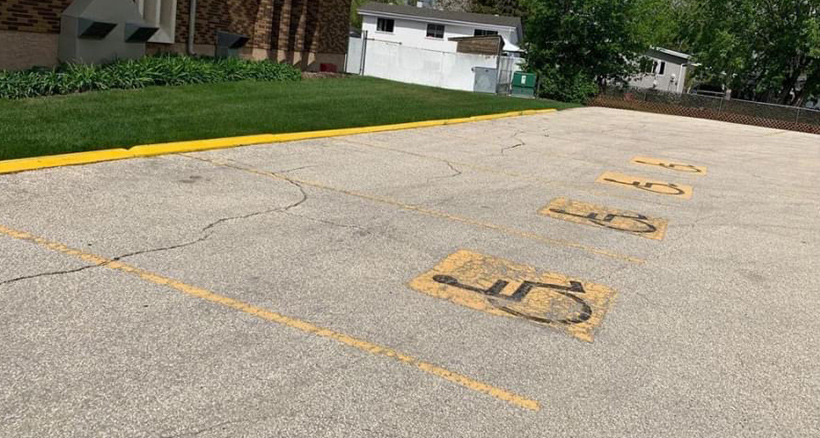 Cincinnati Asphalt Repair From EverLine Coatings
Cincinnati offers a variety of attractions for residents and visitors alike. Explore the scenic Cincinnati Riverwalk, a picturesque pathway that showcases stunning river views and provides recreational opportunities. Don't miss the chance to visit the iconic Cincinnati Music Hall, a historic venue renowned for its exquisite architecture and world-class performances.
While you enjoy all the city has to offer, EverLine Coatings will ensure your parking lot receives high-quality repairs. Our tried-and-tested infrared asphalt repair method always delivers great results. Whether you need extensive pothole repairs or simply need a few cracks patching up, we are ready to help. Let us be your partner in maintaining and preserving your Cincinnati pavement. Simply get in touch today and we'll provide you with a free quote!
Fill out the form below and one of our Cincinnati locations will reach out to you for your free quote.
Cincinnati East
Phone: (513) 223-3603
Contacts:
Director of Sales and Marketing – Jen Diers
Greater Cincinnati & Northern Kentucky
Phone: (513) 201-5828
Contacts:
Aaron Mager – Owner & General Manager
Serving the Greater Cincinnati area, including:
Amelia
Aurora
Batavia
Blue Ash
Cincinnati
Coldstream
Fairfield
Florence
Forest Park
Hamilton
Independence
Lawrenceburg
Lebanon
Loveland
Mason
Middletown
Milford
Monroe
Newtonsville
Norwood
Oxford
Rising Sun
Sedamsville
Sharonville
Springboro
Trenton
West Price Hill