EverLine's Crack Filling Services
East Cincinnati is a place with a lot to offer for business owners. Cincinnati's over 300,000 residents, plus plenty of tourists, are always looking for the best things to do, buy, and experience, and the small business community is thriving. Plus, you can spend your days off paddling in the Little Miami Scenic River, taking boat cruises, thrifting in independent stores, or enjoying the fantastic foodie scene. However, it's also a city where it's important to make a good first impression, and your parking lot is the first thing potential customers see upon arrival. Cracked asphalt could make them decide to leave, fearing an uncared-for business and damage to their car. By choosing asphalt crack filling by EverLine, you can restore your lot to its former glory.
Our Thorough Asphalt Crack-Filling Process
Cracks can really make a parking lot look unsafe, unappealing, and neglected, and getting them filled will help you make a great first impression. They can also develop over time into potholes, becoming more dangerous and more costly to fix.
Our crack-filling process begins with the preparation of the area. We use compressed air to blow away dirt and debris, and a concentrated flame to make sure the area is dry and vegetation-free. We then use our durable crack-filling material to make an edge-to-edge bond, ensuring it's neat and watertight. It'll be dry in as little as 6-8 hours, reducing disruption to your business. We also offer an asphalt sealcoating service, designed to protect your pavement and give it a more uniform look, which can be performed after the crack is filled.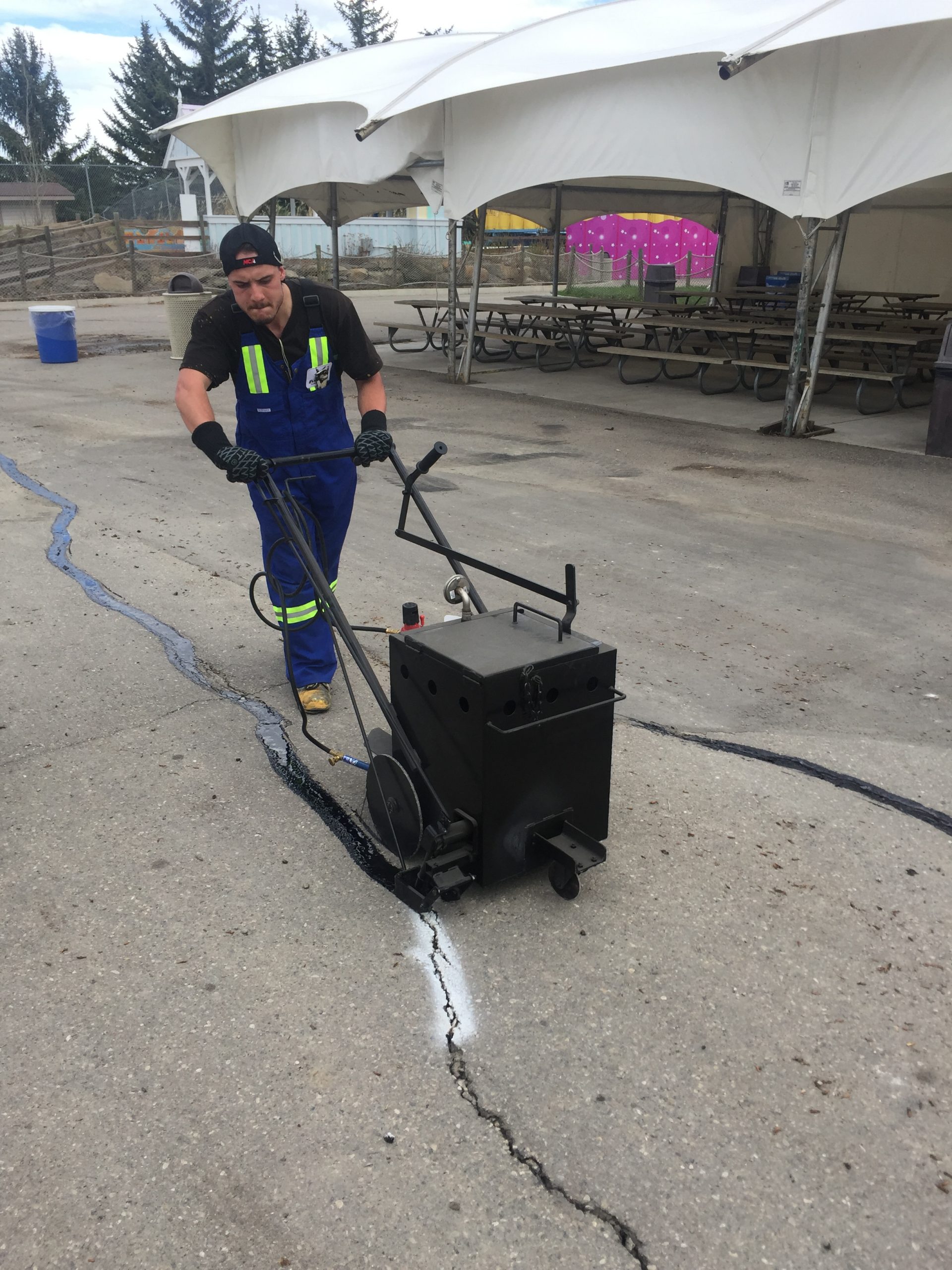 Choose EverLine For Speedy, Long-Lasting Asphalt Crack Filling
Every EverLine crack-filling project begins with a detailed digital proposal, complete with a video, so you know exactly what to expect. We use only trained and qualified crews who will use the best techniques to complete your project, and we'll prioritize communication so you feel calm and free to carry on with other tasks. Finally, EverLine will provide you with a full evaluation, including before and after photos, to ensure you got what you paid for.
Eastern Cincinnati is a fun, vibrant place to be a business owner, but it can also be a challenging and competitive one. If you want to eliminate cracks and bring your lot up to the standards of this great city, contact EverLine to discuss your options.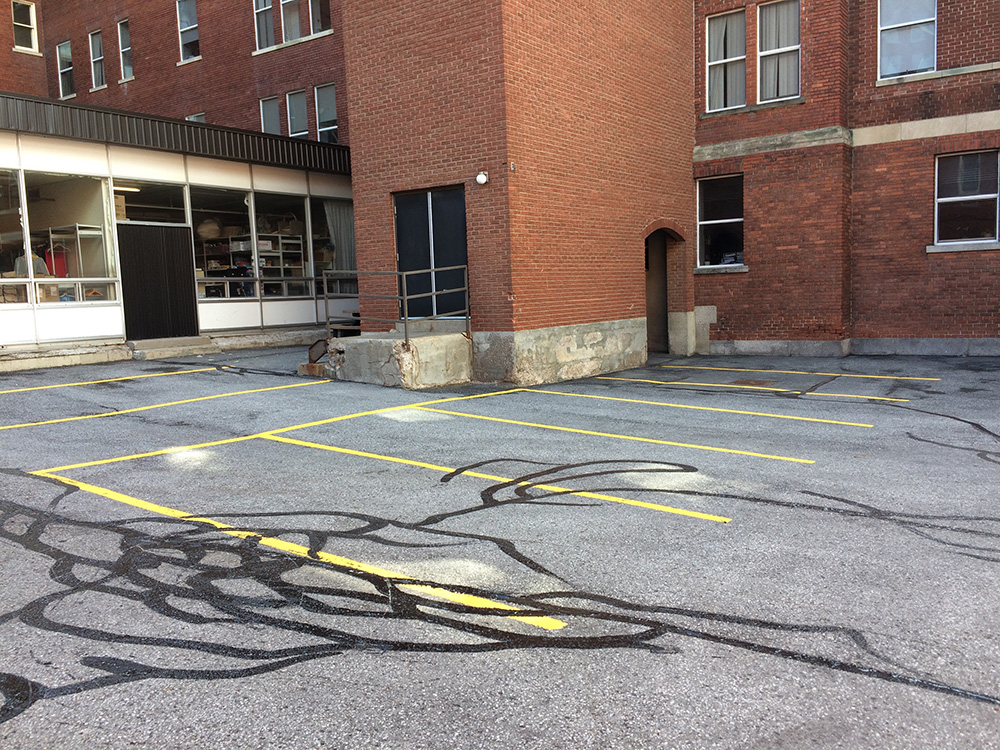 Cincinnati East EverLine Office
Serving the Greater East Cincinnati area, including:
Cincinnati
Norwood
Blue Ash
Sharonville
Loveland
Milford
Batavia
Newtonsville
Amelia
Coldstream
West Price Hill
Sedamsville