Is your Omaha parking lot looking untidy? It's normal for a parking lot to accumulate debris and dirt, particularly during the winter. However, that doesn't mean you have to put up with the parking lot looking messy, which could put off potential customers. Get in touch with EverLine Coatings today to ask about our parking lot sweeping service.
Enhance Your Property's Appeal with Professional Parking Lot Sweeping Services in Omaha
Omaha property managers can benefit enormously from using a professional parking lot cleaning service. Power sweeping is a quick and easy way to remove debris from your parking lot, making it smarter, safer, and more convenient for everyone to use. Parking lot sweeping removes debris from even hard-to-reach spots, such as curbs and the edges of the building.
Convenience and Peace of Mind: Let EverLine Coatings Handle Your Parking Lot Sweeping
Parking lot sweeping is an essential prerequisite for services such as line painting, which requires the surface to be clean. EverLine Coatings provides both these services, so you can rely on us to refresh your parking lot if it is looking run-down.
We provide parking lot sweeping as part of our Preventative Pavement Maintenance Program. This program can significantly extend the life of your pavement, saving you money over the long term on repairs and replacements.
EverLine Coatings always puts your convenience first. We know you're juggling a lot, so we manage every aspect of each job we take on. You can focus on other tasks while we clean up your parking lot for you.
Our Pavement Maintenance Work
Before
After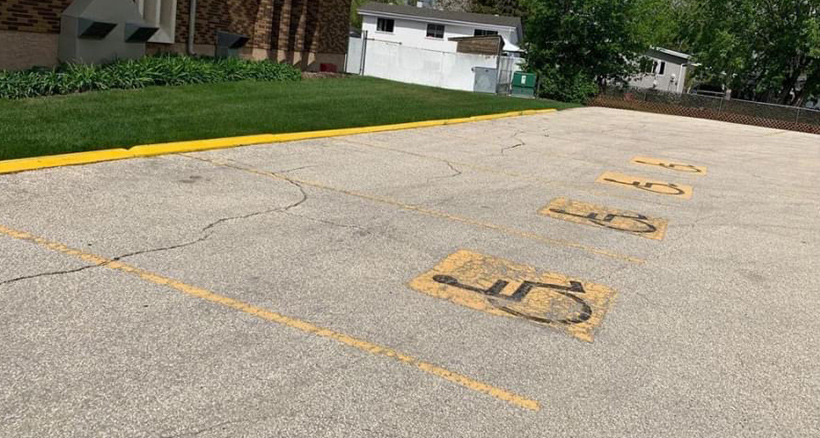 Invest in Parking Lot Cleaning in Omaha From EverLine Coatings
Omaha has many popular attractions, including the Henry Doorly Zoo and Aquarium. Visitors also like to wander through the historic Old Market district. You can keep your parking lot clean and in keeping with the rest of this proud city by investing in regular parking lot cleaning services from EverLine Coatings. We use power sweeping to quickly remove dirt and debris from your parking lot, leaving it looking clean and tidy. Contact us today for a free quote!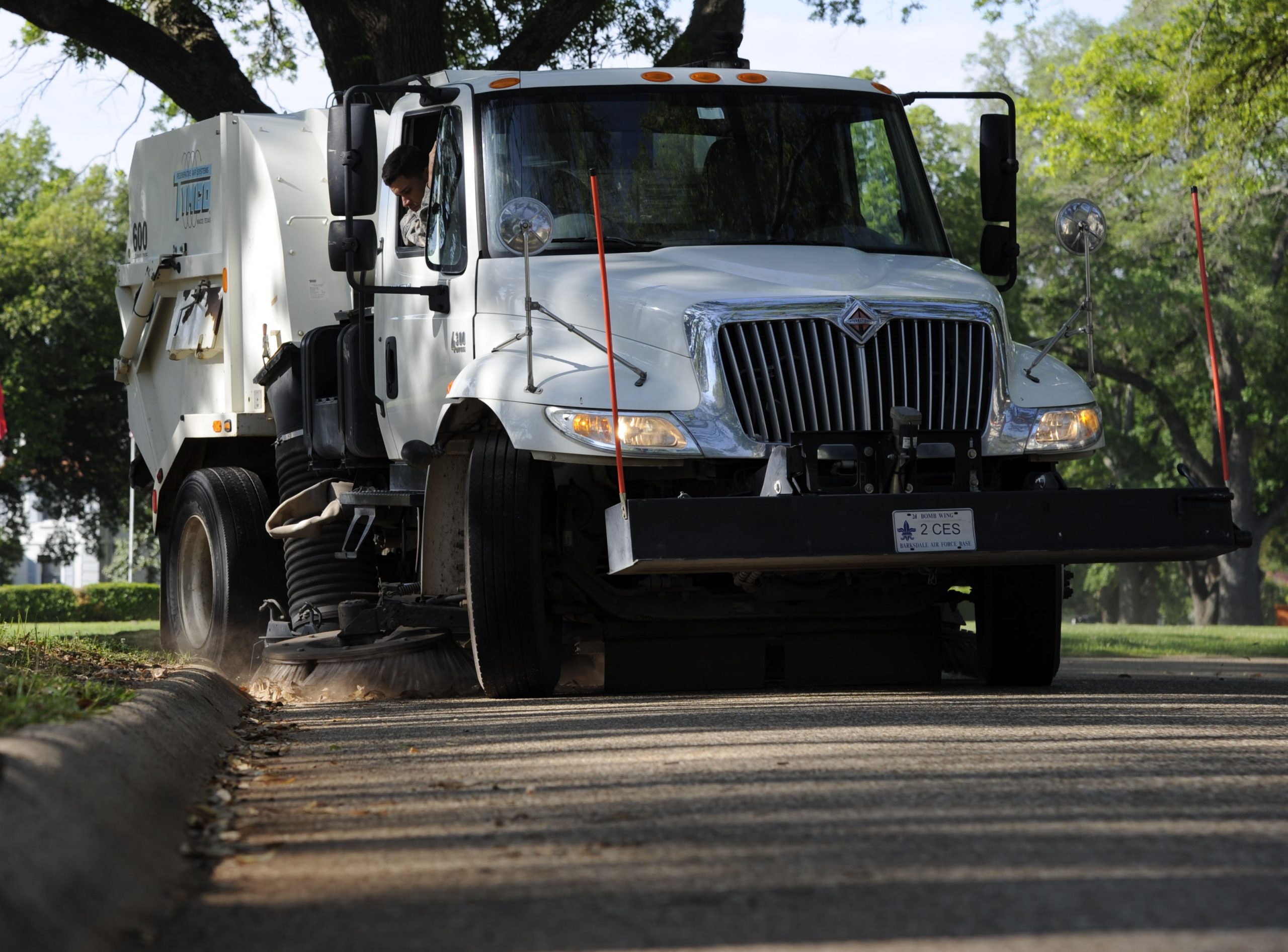 Omaha, NE EverLine Office
Serving the Greater Omaha, NE area, including: