EverLine Coatings' Asphalt Crack Filling
Asphalt surfaces can deteriorate over time due to various factors such as weather and regular use, which can lead to the formation of cracks. These cracks can be hazardous to both drivers and pedestrians if they are left untreated. Eventually, they develop into potholes, which are even more of a problem. EverLine Coatings and Services offers top-rated asphalt crack-filling services in Omaha that can prevent potholes from developing and improve the way your parking lot looks.
Asphalt Crack Filling in Omaha
Before filling cracks in asphalt, our team ensures that the surface is clean, dry and free of debris, dirt or vegetation. We use a concentrated flame to burn away any plant matter and dry the surface completely, thus maximizing the bonding of the crack-filling material to the asphalt. Our team then creates a watertight seal that prevents water from penetrating the asphalt and causing further deterioration.
We can guarantee that your parking lot will be ready for vehicles to use within as little as 6-8 hours of the crack-filling process. We may be able to take action to finalize the filling site more quickly if you need it to be ready sooner.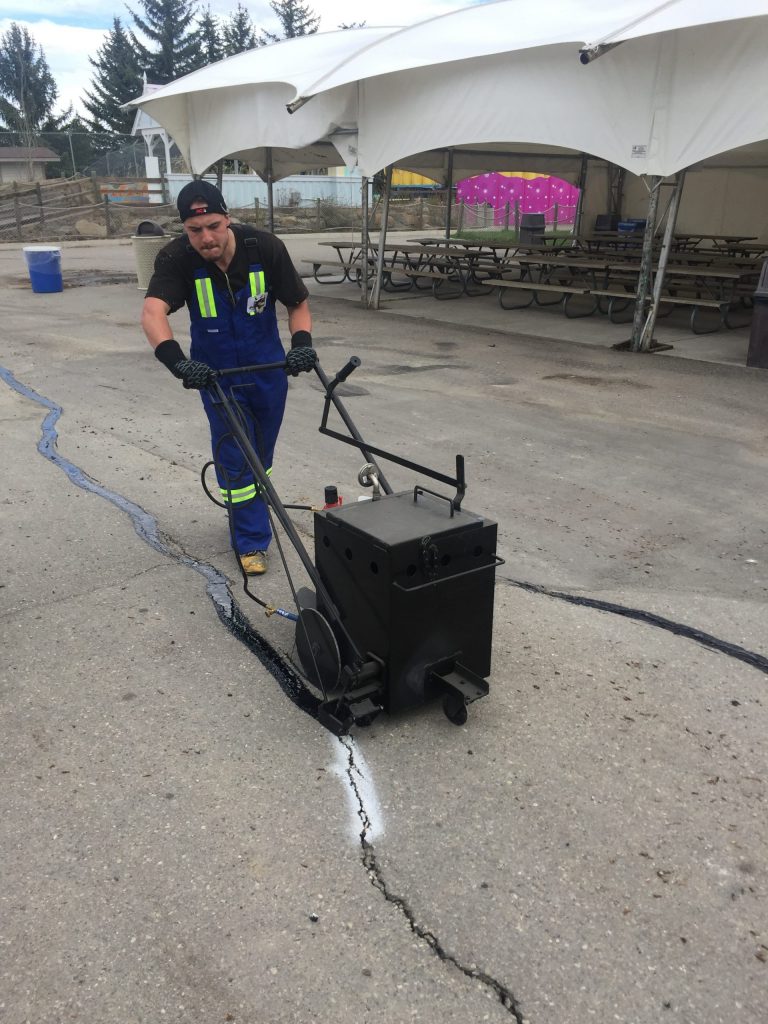 Why Choose EverLine for Crack Filling?
At EverLine, we strive to keep things simple for our clients. Our digital proposals are detailed and even include a video to help you understand what to expect. Thanks to our careful coordination of work, you can get on with your job as a property manager and leave the asphalt repair to us.
We aim to provide complete satisfaction. Every customer receives a report with photos showing the effects of our work.
Invest in Crack Filling From EverLine Coatings
Whether you're located in Dahlman, Deer Park or Downtown, fixing cracks in your parking lot is essential to keep your property looking good. Visitors who come to the city to visit the Omaha Children's Museum or Joslyn Art Museum visit other Omaha businesses while they are here. Investing in crack filling can prevent your property from looking run-down, so it can give a professional first impression. Through the prevention of potholes, fixing cracks can also reduce the amount of money you have to spend on repairs over time.
Contact us today for a quote!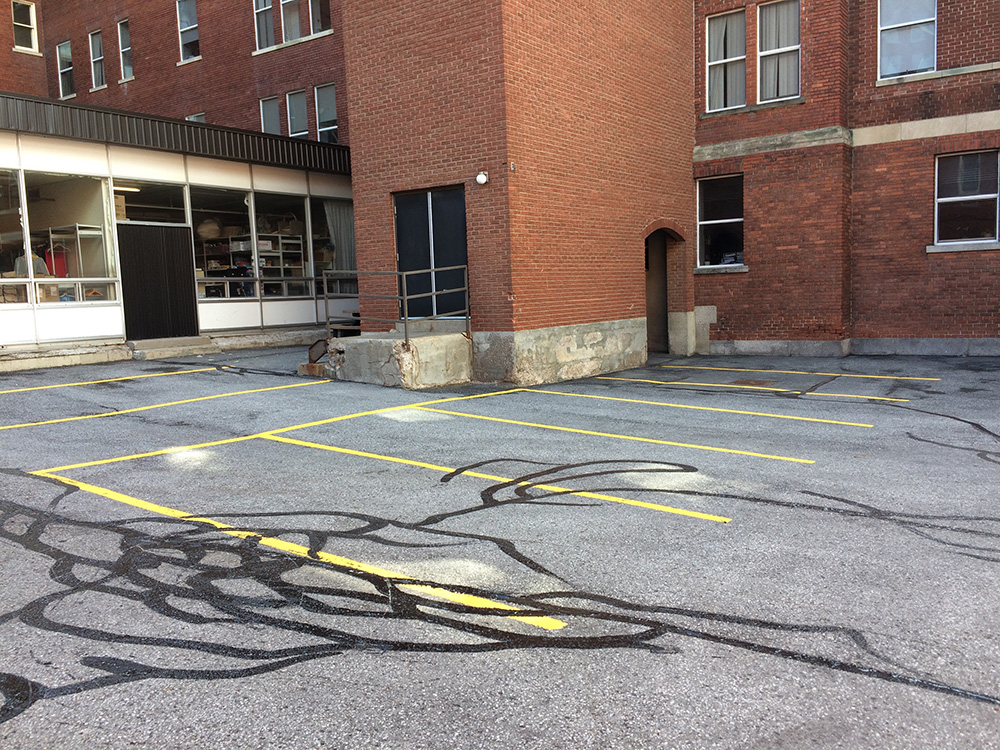 Omaha, NE EverLine Office
Serving the Greater Omaha, NE area, including: