Is your Lincoln parking lot in need of a cleaning? It is very common for parking lots to accumulate dirt and debris, especially during the winter months. However, there's no need to tolerate a messy parking lot that could deter potential customers. Reach out to EverLine Coatings today to inquire about our parking lot sweeping service.
Power Sweeping: Transforming Your Parking Lot into a Cleaner and Safer Environment
Property managers in Lincoln can greatly benefit from professional parking lot cleaning services. Our power sweeping service is a quick and efficient way to remove debris from your parking lot, resulting in a cleaner, safer, and more attractive environment for everyone. Our sweeping equipment can effectively clean hard-to-reach areas, such as curbs and the edges of buildings.
You can rest assured that power sweeping will not damage your asphalt or parking lot features in any way. It's a safe and effective way to get a cleaner, tidier parking lot.
Save Money and Avoid Costly Repairs: Invest in Preventative Pavement Maintenance
Parking lot sweeping is a crucial step for other services like line painting, as a clean surface ensures optimal results. At EverLine Coatings, we offer both parking lot sweeping and line painting services, so you can rely on us to refresh your parking lot if it's starting to look worn out.
Parking lot sweeping is part of our comprehensive Preventative Pavement Maintenance Program, which can significantly extend the lifespan of your asphalt parking lot. By investing in regular cleaning and maintenance, you can save money in the long run by avoiding costly repairs and replacements.
At EverLine Coatings, we prioritize your convenience. We understand that you have a lot on your plate, so we take care of all the details and manage every aspect of the job. You can focus on your other tasks while we handle the cleaning of your parking lot.
Our Pavement Maintenance Work
Before
After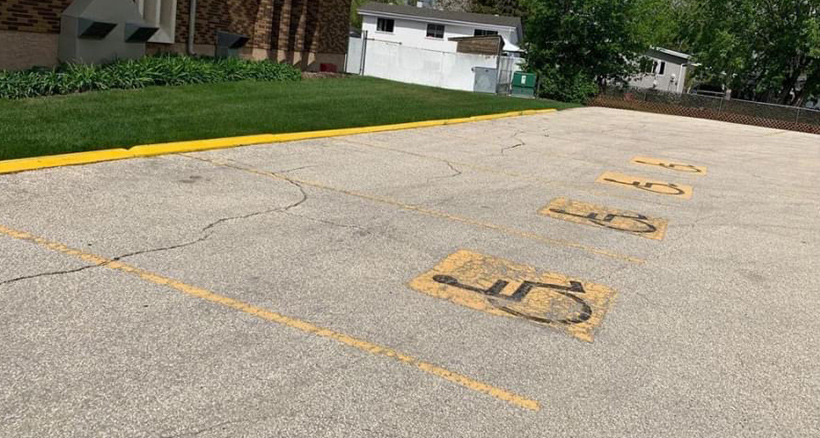 Invest in Parking Lot Cleaning in Lincoln with EverLine Coatings
Lincoln boasts various popular attractions, such as the captivating Sunken Gardens and the vibrant Historic Haymarket district. By investing in regular parking lot cleaning services from EverLine Coatings, you can ensure that your parking lot remains clean and presentable, in alignment with the attractive atmosphere of this remarkable city. Contact us today for a free quote and let us help you keep your parking lot clean and inviting.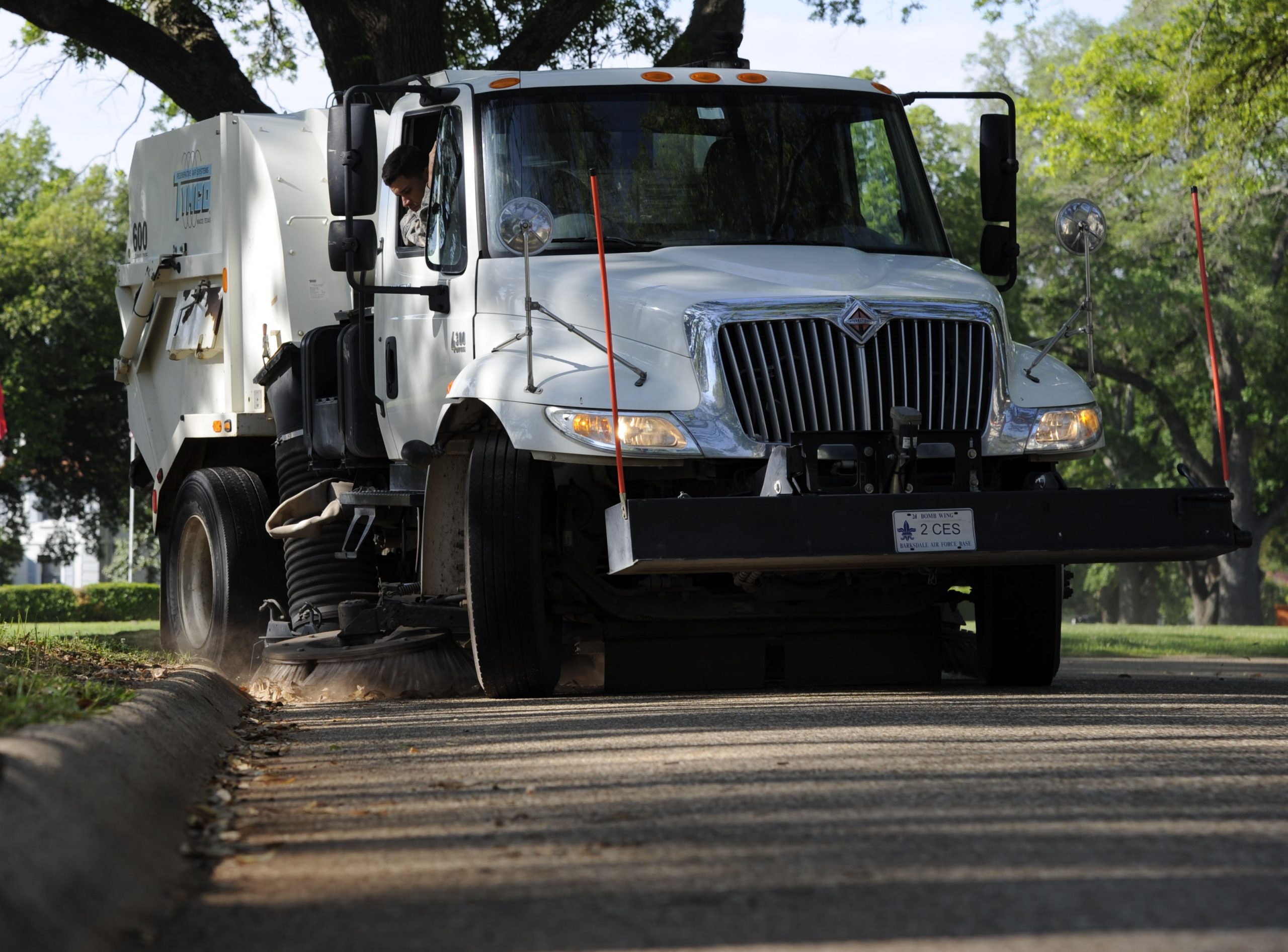 Lincoln, NE EverLine Office
Serving the Greater Lincoln, NE area, including: