EverLine's Crack Filling Services
Asphalt Crack Filling in Lincoln
Before filling the cracks, our team uses air compression to remove any dust, debris, and dirt. We then use a concentrated flame to burn away vegetation and ensure the surface is completely dry. This heating process also maximizes the bonding of the crack-filling material to the asphalt. Our team then creates an edge-to-edge bond that creates a watertight seal, preventing water from penetrating the asphalt and causing further deterioration.
Your parking lot will be ready to use within 6-8 hours of the crack filling process. If necessary, we can take action to help the filling site cool more quickly and possibly be ready sooner.
Crack filling is a service we offer as a standalone service, but it's also a vital preparatory step for asphalt sealcoating.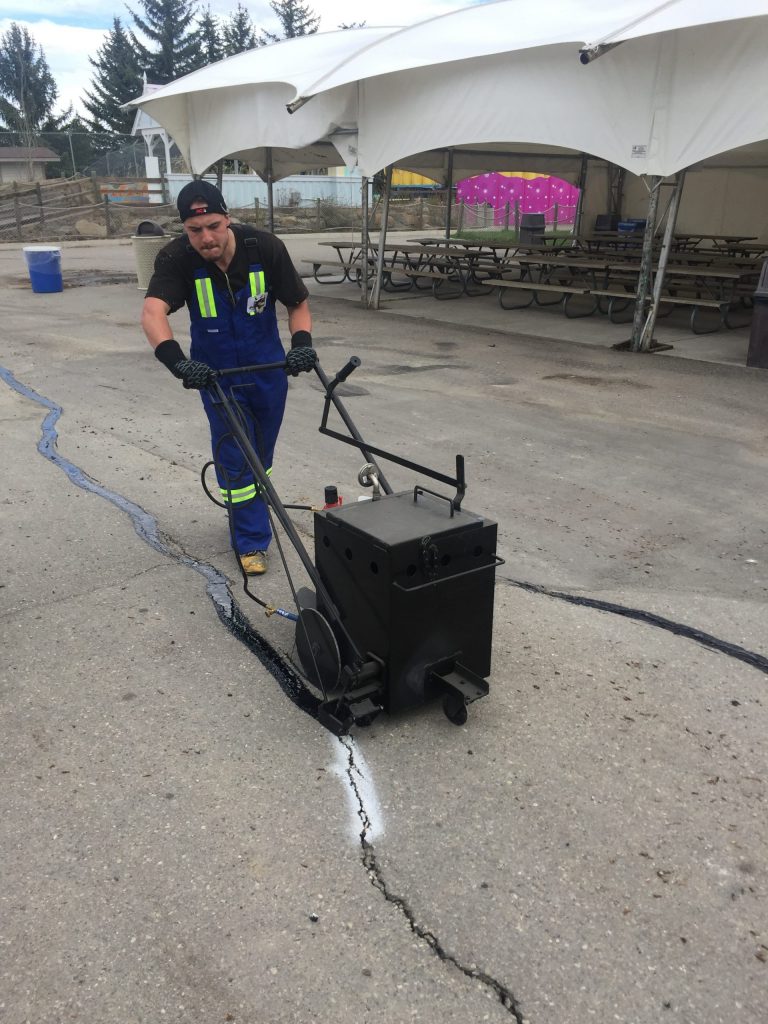 Why Choose EverLine for Crack Filling?
At EverLine, we understand that property managers have a lot on their plates. We aim to "keep it simple" by providing a clear digital proposal that includes a personal video from our team presenting a clear scope of work. We coordinate each project to prevent any hassle or extra work being required on your part.
After completing the crack filling, we evaluate the repair to ensure it meets our high standards. We provide a report with before and after photos, so you can see the results for yourself. We want to leave every customer with a feeling of full satisfaction.
Invest in Crack Filling From EverLine Coatings
Whether you're located in downtown Lincoln or in the surrounding area, maintaining your parking lot is crucial to your property's appearance. Visitors who come here to visit the Nebraska State Capitol or the Lincoln Children's Museum form their impressions of the city based partly on how well-maintained the area is.
Investing in crack filling can prevent your property from looking run-down, so you can be proud of its appearance. By preventing potholes, timely asphalt crack filling can also save you money in the long run. Contact us today for a free crack filling quote!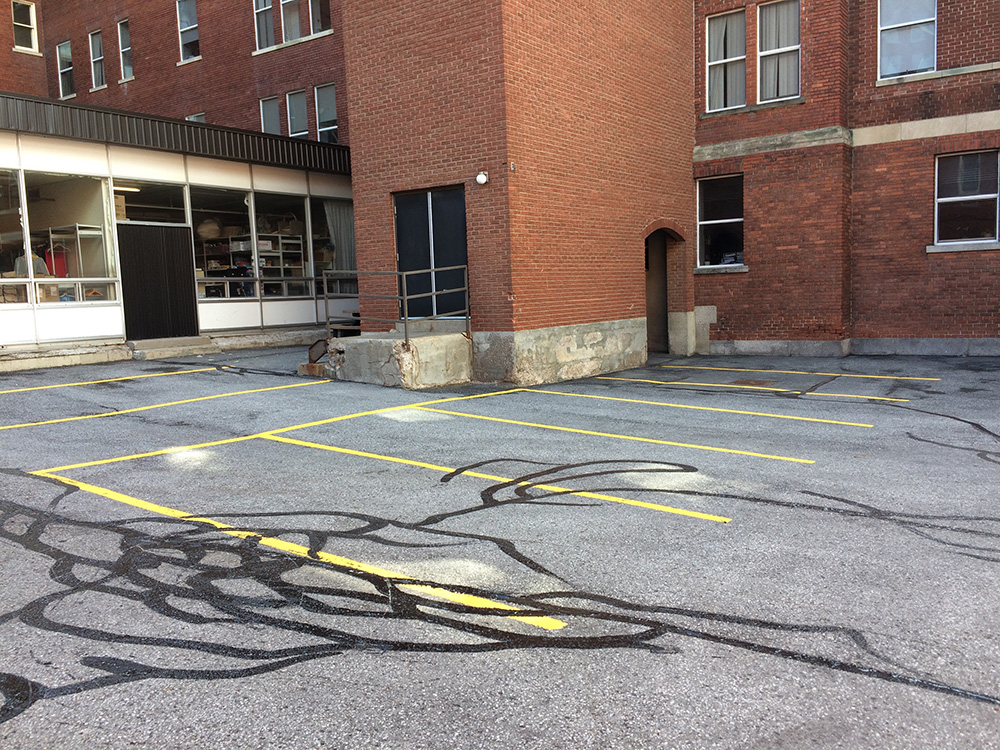 Lincoln, NE EverLine Office
Serving the Greater Lincoln, NE area, including:
Lincoln
Hickman
Waverly
Milford
Crete
Wilber
Syracuse
Sewrd