EverLine's Asphalt Crack Filling Services
The Triangle is an incredible place to live and work, whether you're located in Raleigh, Durham, or Chapel Hill. People spend their days working for over 100,000 friendly locals, and enjoy stunning gardens, fantastic shopping, and a great cultural scene on their evenings and days off. 
In these well-kept cities, it's important that your business lives up to expectations. A cracked parking lot can look really unappealing, so it's time to make an investment in your pavement with EverLine Triangle's asphalt crack filling services.
EverLine's Speedy, Efficient Asphalt Crack Filling Service
Every parking lot gets cracked over time, and it's important to get the cracks filled when they're small. If you don't, they will get larger and may develop into potholes, which are more expensive to fix and can cause injuries and damage to vehicles.
Our highly-qualified team will begin by preparing the affected area, getting rid of dirt and debris with air compression, and using a concentrated flame to dry out the area.
We then complete an edge-to-edge bond using our premium crack filling material, ensuring the repair looks good and will be watertight and durable. You'll be able to use your parking lot after as little as 6-8 hours. You may want to consider asphalt sealcoating after your cracks are filled, to protect your lot in the long term. We can also repair any potholes in your asphalt.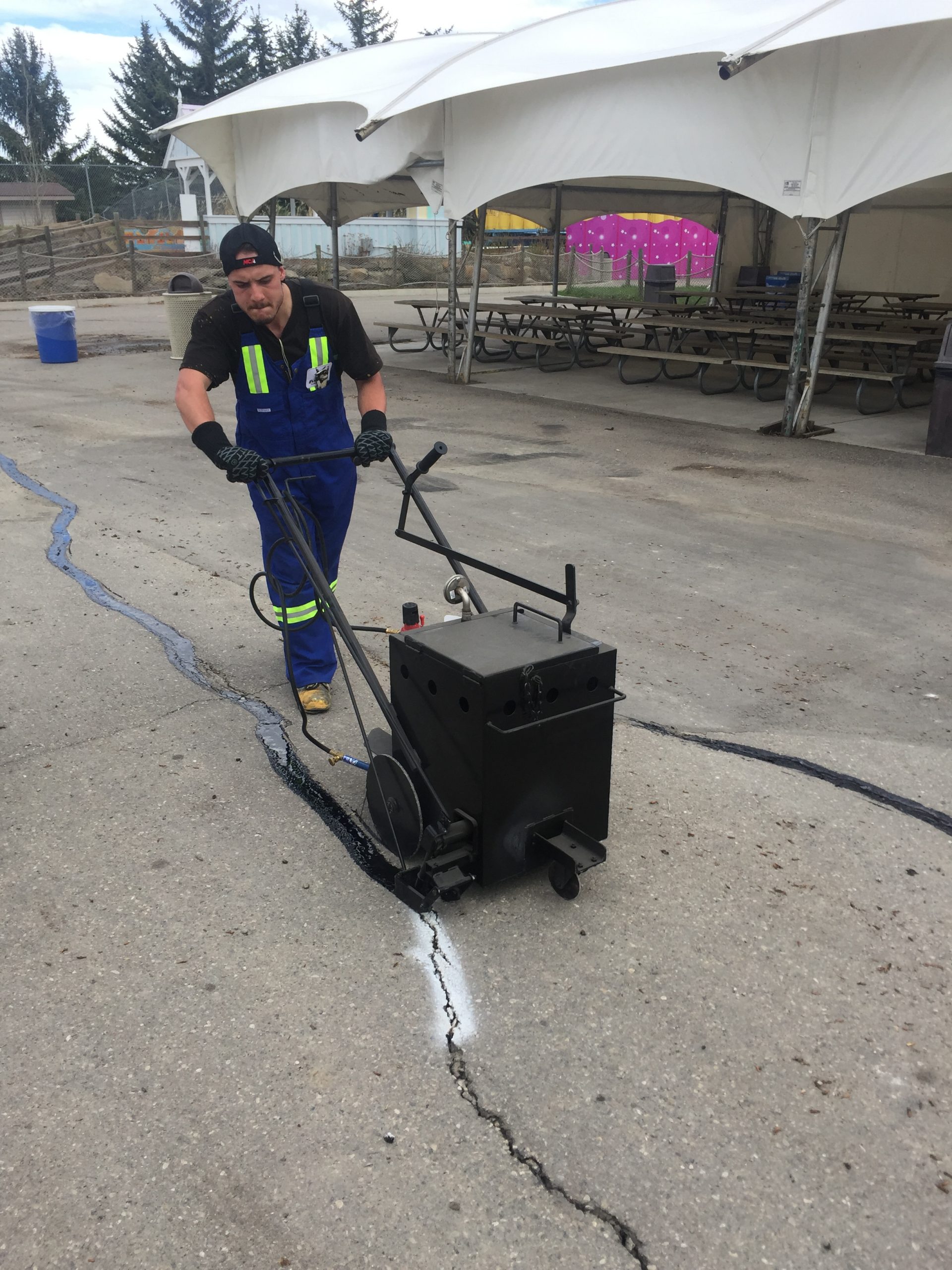 Choose EverLine For Crack Filling That Lasts
When you choose EverLine, we'll start by sending you a digital proposal with a personal video, walking you through exactly what will happen and when. The work will be carried out as efficiently as possible by a small team, using the best techniques and materials. You'll be kept in the loop throughout, and we'll end the project by sending you a full report to make sure you got exactly what you wanted.
Quality Asphalt Crack Filling for The Triangle
There's so much on your to-do list as a Triangle business owner, and it can feel overwhelming. By working with EverLine, you can get rid of worries about your parking lot, and focus on tasks that you find more fulfilling, or simply enjoy these great cities. If you're interested in fixing your cracked parking lot and making a great impression on customers, contact EverLine for a unique quote.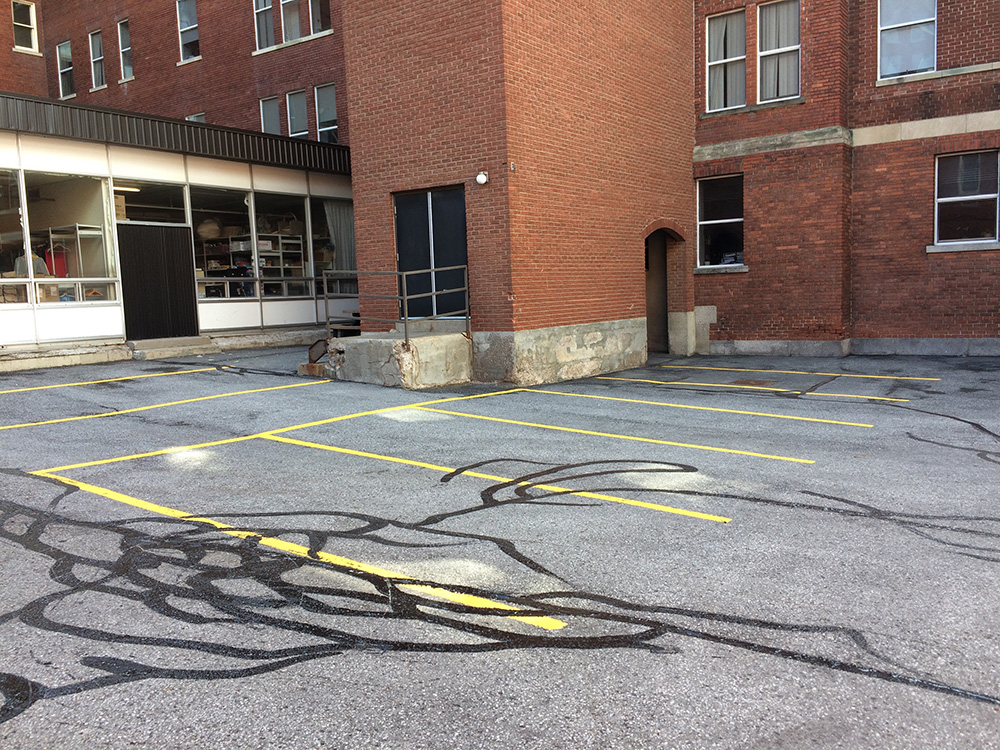 The Triangle EverLine Office
Serving the Greater Raleigh, Durham, & Chapel Hill, NC area, including:
Raleigh
Durham
Chapel Hill
Cary
Wake Forest
Morrisville
Apex
Holly Springs
Fuquay-Varina
Clayton
Garner
Knightdale
Wilson's Mills