EverLine Coatings' Asphalt Repair
The Triangle's severe winters can cause a lot of cracks, fissures, and potholes in your parking lot's pavement. As a property manager, you are sure to have a lot on your plate, so it's easy to overlook the condition of your parking lot. However, it's important to make time to schedule asphalt repair. Potholes are not only ugly, but also dangerous for both pedestrians and vehicles.
EverLine Coatings and Services provides asphalt repair services in Raleigh, Durham and Chapel Hill. We provide a prompt, reliable, and effective pothole repair service.
Infrared Asphalt Repair in The Triangle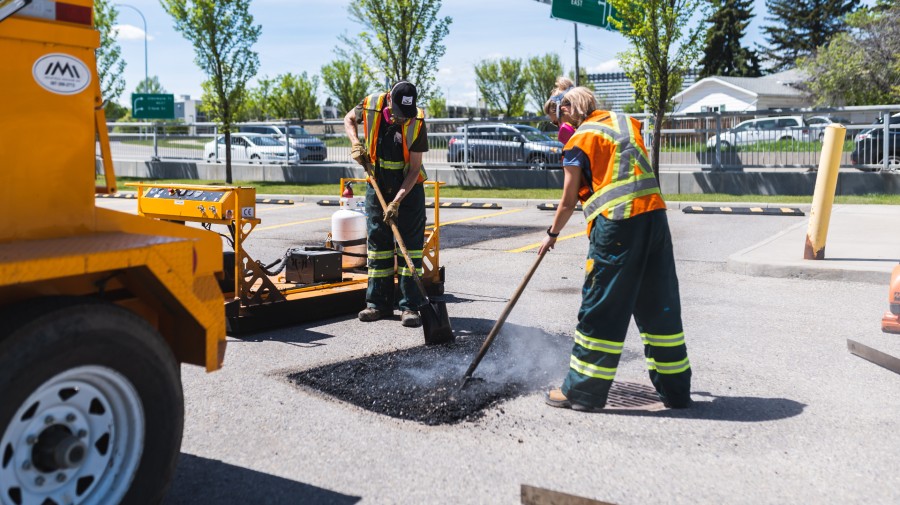 EverLine uses infrared asphalt repair, a cutting-edge technique, to get rid of potholes. In order to make the old asphalt malleable and easily blend with the new asphalt we use to fill potholes, we heat the surface using infrared radiation.
Before filling a pothole, we dry the surface and remove any debris. This initial stage guarantees a seamless transition between the new and old asphalt.
As we understand that pavement is a vital asset for many businesses, at EverLine Coatings, we only use asphalt repair techniques that are likely to last. Our infrared asphalt repair method ensures water cannot penetrate the surface and cause new cracks.
If you're serious about getting the most out of your pavement, sign up for our Preventive Pavement Maintenance Program. This solution can double the lifespan of your pavement, saving you money on upkeep and replacement.
As a property manager, you have a busy schedule. As a result, we work to make the repair process as simple as possible for you. Your project will be properly coordinated, which means you can relax and leave the hard work to our experienced team.


Choose EverLine Coatings for Asphalt Repair in The Triangle
The Triangle is a beautiful area that includes the cities of Raleigh, Chapel Hill, and Durham. From the Ayden Collard Festival to Crowders Mountain State Park, there is something here for everything to enjoy. Our state-of-the-art infrared asphalt restoration method can fix small asphalt cracks and potholes before they get worse, allowing your property to uphold the region's proud traditions. Get in touch with EverLine Coatings and Services today for a free quote!
Before
After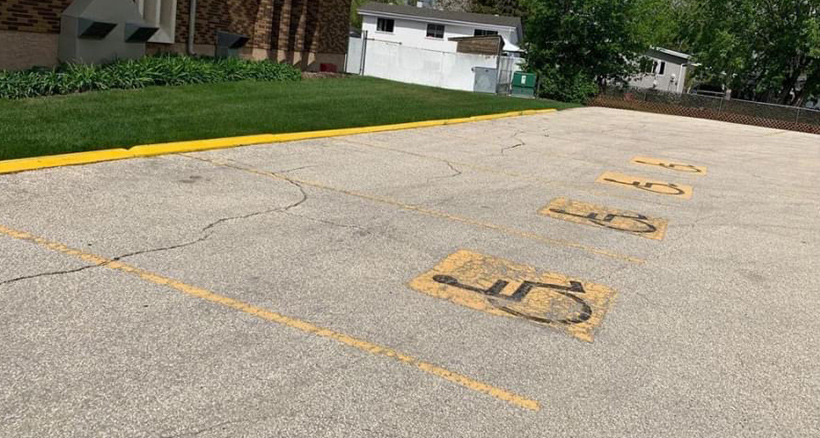 The Triangle EverLine Office
Serving the Greater Raleigh, Durham, & Chapel Hill, NC area, including:
Raleigh
Durham
Chapel Hill
Cary
Wake Forest
Morrisville
Apex
Holly Springs
Fuquay-Varina
Clayton
Garner
Knightdale
Wilson's Mills