Greensboro Asphalt Crack Filling
In Greensboro, NC, where the Greensboro Science Center captivates visitors with its interactive exhibits and fascinating wildlife encounters, maintaining the integrity of your asphalt is crucial. At EverLine Coatings, we offer comprehensive asphalt crack filling services to address the common problem of pavement deterioration.
Overview of Asphalt Crack Filling
Cracks in asphalt can lead to the formation of potholes, making crack filling an essential part of pavement maintenance. The skilled team at EverLine tackles crack filling with a thorough process. We begin by removing dirt, dust, and debris using air compression and concentrated flame to ensure a dry surface. Once the crack is cleaned, it is ready to bond with the crack-filling material. The team ensures an edge-to-edge bond, creating a watertight seal that prevents penetration and further deterioration. Typically, the parking lot is ready within 6-8 hours as the filling cools down, but there are options to speed this up if required. Crack filling can be considered a service on its own or a preparation step for asphalt sealcoating.
Why Choose EverLine for Asphalt Crack Filling
When it comes to asphalt crack filling in Greensboro, EverLine Coatings is the trusted choice. We understand the unique needs of property managers like you, and we strive to make the process as simple and hassle-free as possible. Our clear and detailed proposals, accompanied by personal videos from our team, ensure that you have a clear understanding of the scope of work and what to expect from our services. Additionally, our commitment to your satisfaction is unwavering. We conduct thorough evaluations after the project is completed to ensure that you receive the quality outcome you paid for. With EverLine, you can trust that your pavement is in capable hands.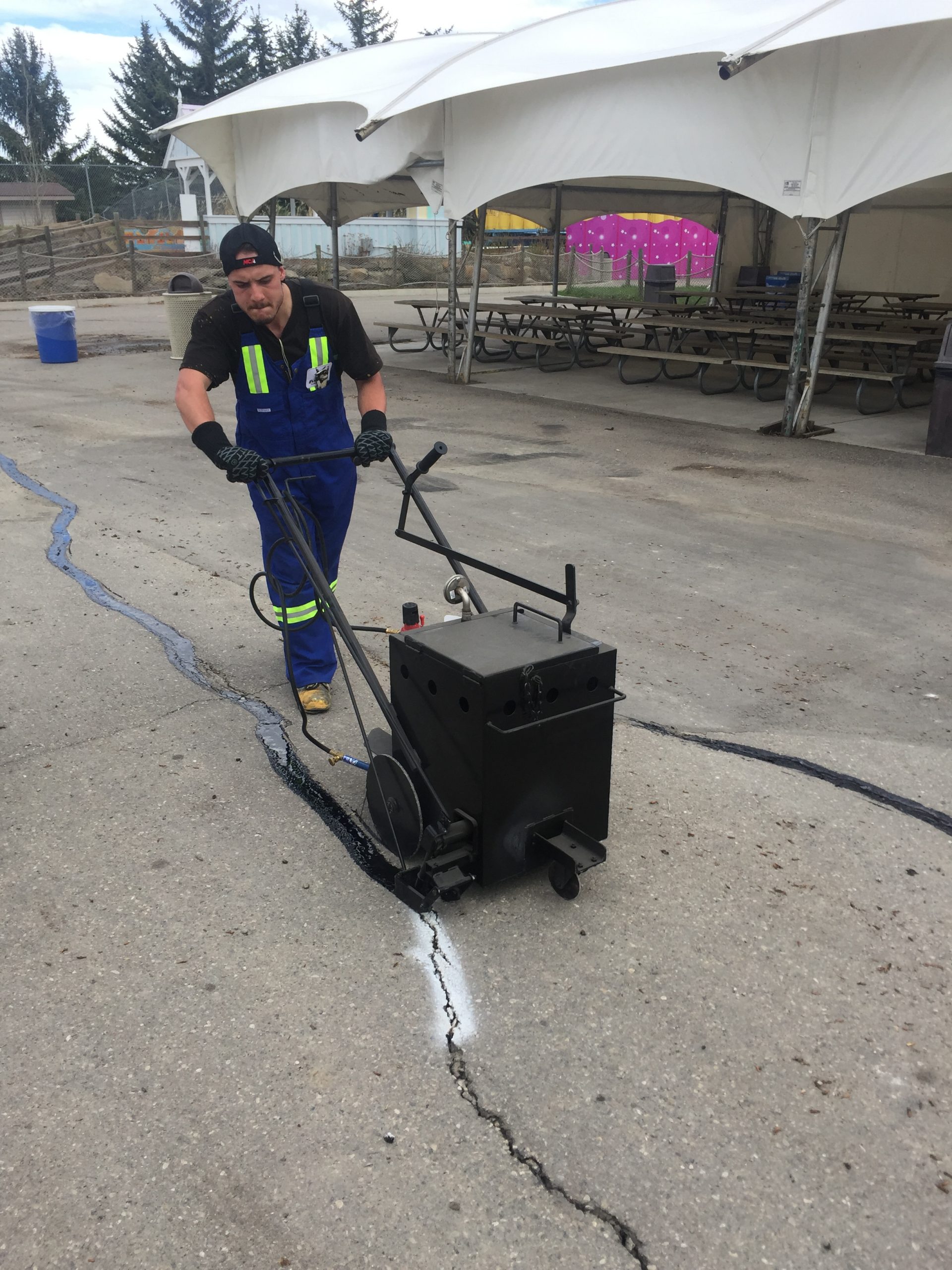 Asphalt Sealcoating
Protect your recently repaired asphalt with EverLine's Asphalt Sealcoating Services.
EverLine Coatings Asphalt Crack Filling Service in Greensboro
As a local company deeply rooted in Greensboro, EverLine Coatings takes pride in serving the community. We are proud to work in the city that is home to the iconic Greensboro Historical Museum, as well as the magnificent Tanger Family Bicentennial Garden, a horticultural oasis that offers tranquility and beauty. We take pride in helping to maintain Greensboro's pavements to uphold the city's proud reputation.
Ready to protect and preserve your asphalt in Greensboro? Contact EverLine Coatings today and let our experts handle the asphalt crack filling process to ensure the longevity and appearance of your pavement. Reach out to us today to request a free quote!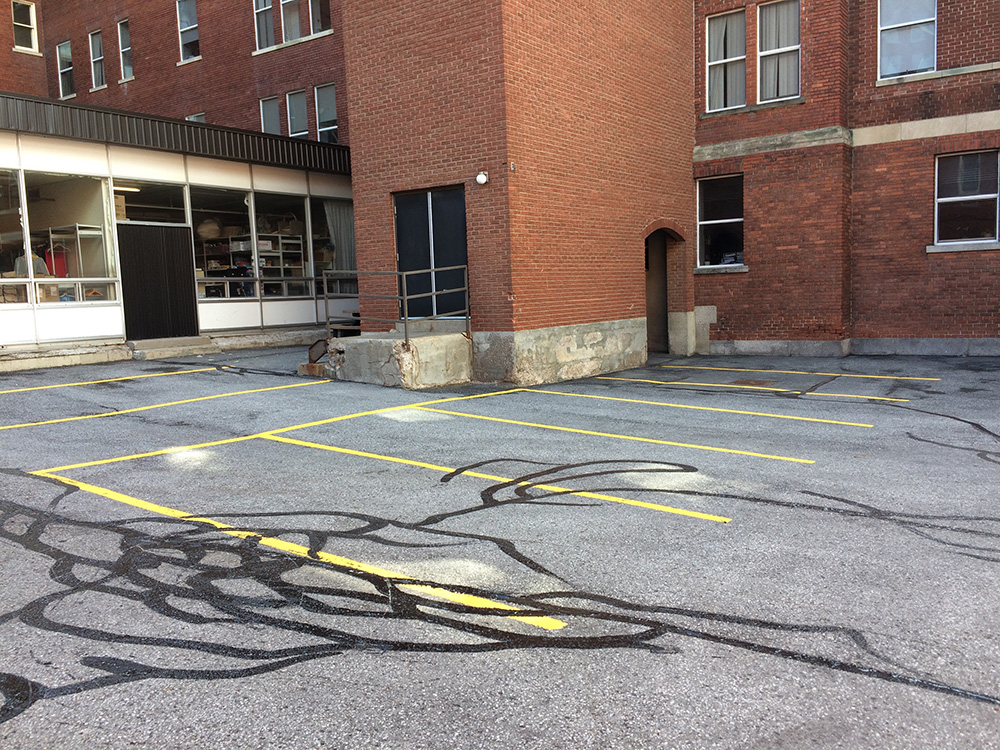 Greensboro EverLine Office
Serving the Greater Greensboro, Winston-Salem, and High Point area, including:
Greensboro
Winston-Salem
High Point
Clemmons
Thomasville
Lewisville
Archdale
Trinity