Our clients save 20-30% over 3 years with our exclusive TBL traffic paint product.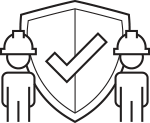 From clear markings to slip-resistant coatings, we help you keep people safe.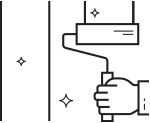 Properties that look great create more value for employees and customers.
EverLine Coatings Removes the Stress From Pavement Maintenance
Precision line striping craftsmanship using long-lasting products.
EverLine Makes It Simple To Keep Your Property Performing
Before
After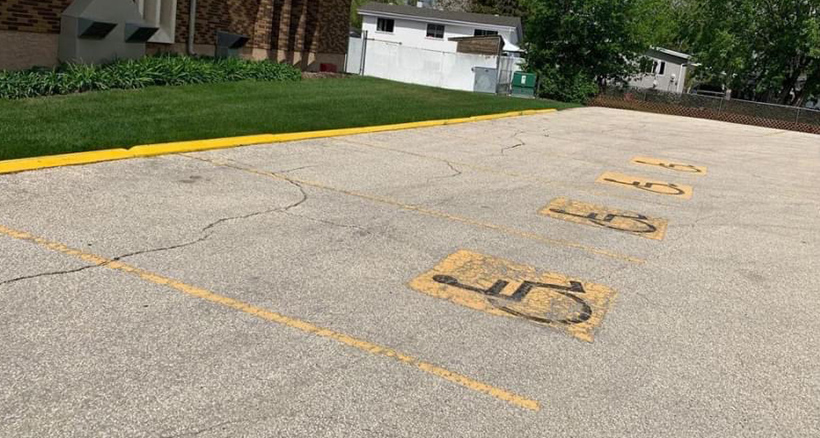 EverLine Coatings can help transform your paved surfaces! Request a free quote and get a your customized digital proposal. All of our proposals come with a personal video walking you through all the details of your scope of work. This means you will know what to expect before your project begins!
More About Your St. Louis EverLine Coatings
Angie has over 25 years of customer service experience. She believes in being honest and treating people with mutual respect while maintaining her company's integrity.
Angie was born and raised in STL. She is a proud mother of three and been married for over 26 years. Angie is a Cardinal baseball fan and loves all the great Italian places STL has to offer.
If you want to explore some of the top things to do in and around St. Louis, you've come to the right place! The list of things to do in St. Louis is endless, from taking in a Cardinals game at Busch Stadium to riding to the top of the Gateway Arch. With incredible restaurants, top-notch bars and breweries, an exciting arts scene, tons of family-friendly activities and parks galore, the Gateway City is my favorite place to be.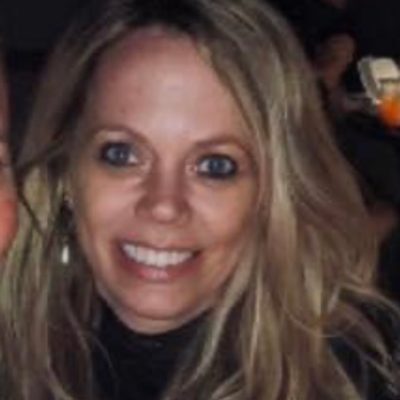 Julie Voyer - General Manager
EverLine Coatings and Services is our type of company. They have set out to become the gold standard in the line striping and pavement maintenance industry. Our clients know that they will receive industry leading service, communication, credibility, and quality when they reach out to us. We are expected to be on our game at all times and to work with each individual client for the absolute best solution for their needs, to over deliver on our promises and to complete their project within record time! If you're going to do something, do it right!
Julie has worked in the Service Industry for over 35 years. She has been a proven leader and able to build her brand and reputation along the way. Julie has years of management experience and prides herself on the development of others. She possesses an upbeat, "can do" attitude and enjoys coming to work every day.
Julie was born in St. Louis, MO. She lived on the East Coast for 5 years, and then ultimately returned home to have her own family. Juie has four amazing children who inspire her to" Do Better" every day. She loves to travel and spend time with family and friends.
What Julie loves most about St Louis, MO is spring. Birds chirping, daffodils, and budding trees…even the fall with its cooling temperatures and changing leaves make fall just as wonderful as spring. Summers are hot and humid some days, and winters can be cold and snowy. Beyond the great weather, St Louis has foods of all types. Italian and BBQ are at the top of Julie's list. There are countless sporting events to attend from hockey to local college sports. Julie says the "Redbirds rule the roost." St Louis is home to a franchise that dates back to 1882 that has won 11 World Series titles (2nd only to the Yankees). Said franchise has a huge following and it is affectionately referred to as "Cardinal Nation." Games at Busch Stadium are a blast. Cardinal fans are the best baseball fans hands down!
Julie Voyer – General Manager
Interested in a Career With EverLine St. Louis?
Click the link below to get started
Call or fill out the form to get a detailed scope of work, including a personalized video explaining exactly what work will be completed.

We'll make sure your project is coordinated properly with no hassle, so you can focus on other tasks.

We'll complete the work. After your project is done, you'll receive a detailed report with before and after photos.
"Very Good Customer Service"
"I recently commissioned the painting of a pedestrian walkway along one of the private streets within our bare land condominium community. The crew contacted me prior to doing the work with some questions, and they shared photos with suggested options. We agreed upon some changes to the original plan. It was a very good customer experience and the final product is great! I will definitely contact EverLine for future line painting work in the community."

Ivan R.
EverLine Was Prompt & Professional
"EverLine was excellent to work with. I had new lines and 4 new handicap spaces painted into the 4 visitor parking lots at our condo. The outside parking lots and walkways look new, and our residents are very happy. We had them clean our very large underground parking lot. This large coordination was an actual feat. EverLine was prompt, professional and did an amazing clean up! I would highly recommend this company to anyone."

Tudor Manager
St. Louis EverLine Office
Serving the Greater St. Louis area, including:
St. louis
Oakville
Arnold
Eureka
Kirkwood
Maryland Heights
Chesterfield
Wildwood
O' Fallon
Saint Paul
Wentzville
Cottleville