EverLine's Crack Filling & Sealing Services
As a property manager in Kansas City, the "Paris of the Plains," you care about keeping your parking lot looking good. That means dealing with cracks as soon as they begin to form.
To stop cracks developing into unsightly and dangerous potholes, EverLine Coatings offers asphalt crack-filling services in Kansas City, MO. You have the option of using this as a stand-alone service or as a setup for our protective asphalt sealcoating treatment.
Asphalt Crack Filling & Crack Sealing in Kansas City
EverLine's asphalt crack filling and sealing technique takes as little as 6–8 hours on average. Our crew starts by using air compression to clear the area around the crack of dust, debris, and dirt. We then dry the area and burn away any plant growth with a concentrated flame. The surface is then prepared for crack filling to ensure a good bond is achieved between old and new materials. When performing our crack sealing service, we always make sure there is an edge-to-edge bond, forming a waterproof seal that stops the asphalt from deteriorating.
We do an evaluation when the work is finished to make sure it meets our high standards. You'll get a report with before and after pictures to demonstrate the effects of the treatment.
While other contractors typically send general PDF proposals, you can expect to receive a personalized video with a detailed description of the job. If you decide to proceed, we'll make every effort to organize the work so that you experience as little stress as possible during the project. If your job as a property manager keeps you very busy, don't worry! We'll work around your schedule. We can also repair and sealcoat your asphalt.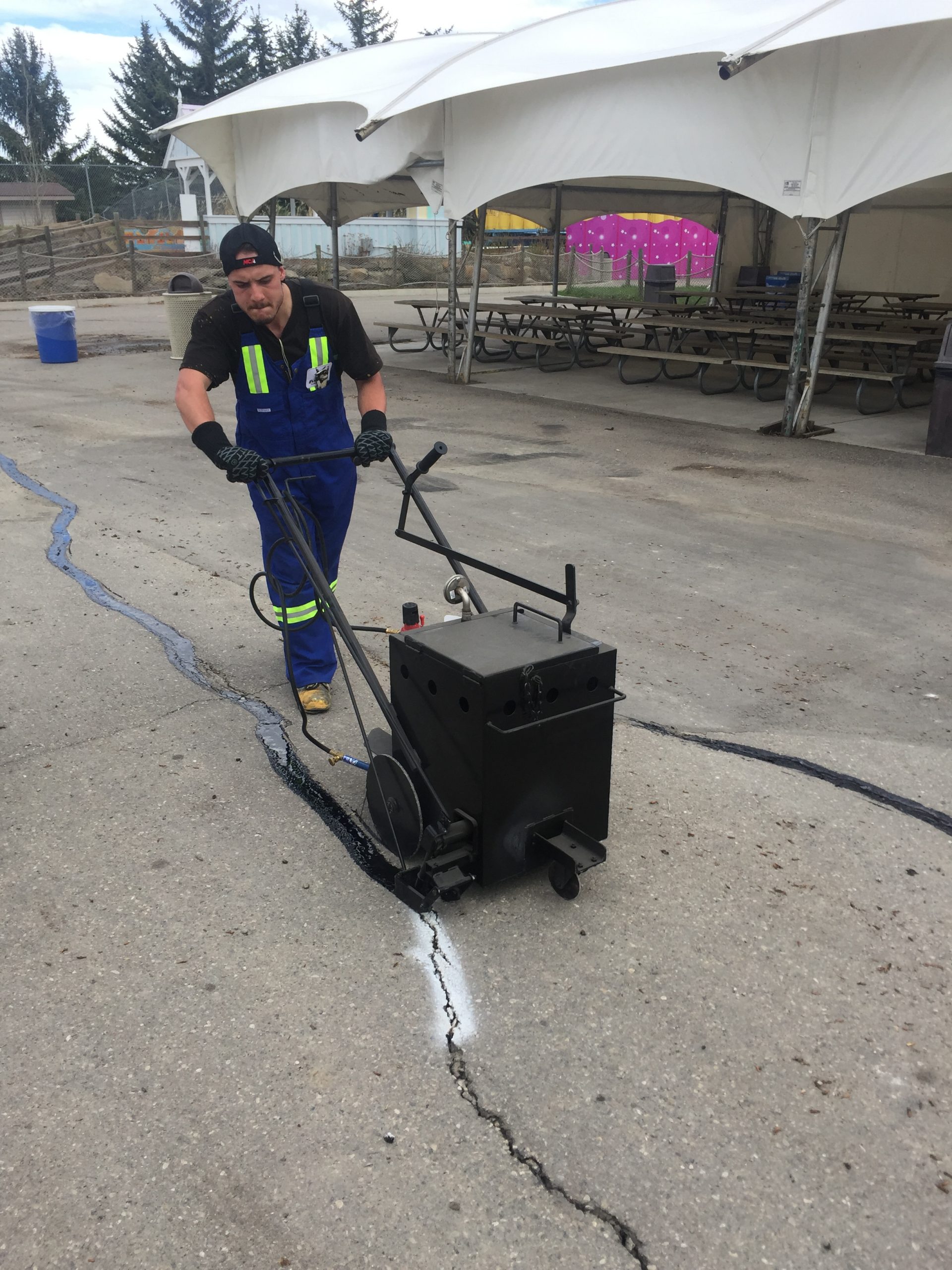 EverLine Coatings' Kansas City Crack-Filling Service
If you're in Kansas City, home to landmarks such as the National World War I Museum and Memorial and the Kansas City Power and Light Building, and you want to keep your parking lot in top shape for all the tourists and locals alike, turn to EverLine Coatings. We offer reliable asphalt crack-filling services that will upgrade your parking lot. Whether your property is located in the bustling heart of the city or the serene suburbs, we're here to serve you. Reach out today for a free quote!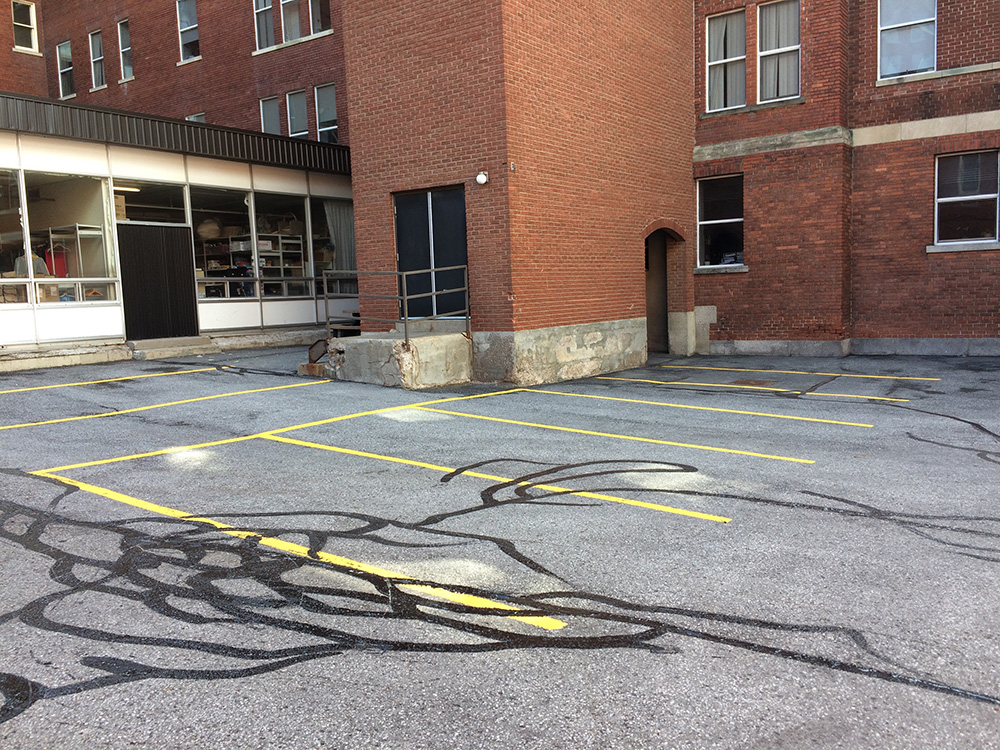 Kansas City EverLine Office
Serving the Greater Kansas City area, including:
Kansas City, MO
Kansas City, KS
Leavenworth
Lee's Summit
Liberty
Lansing
Olathe
Shawnee
Parkville
Pleasant Valley
Blue Springs