EverLine's Crack Filling Services
The Twin Cities are, as their combined population of over 350,000 residents would tell you, really something special. Locals and visitors alike really make the most of life in Minneapolis and St Paul, whether they're attracted by the fantastic food and craft beer scene, drawn in by the nation's largest mall, or simply enjoy relaxing by the Mississippi River. They're also looking for the best businesses, so it's important that your parking lot makes a great impression. Cracks in your asphalt can really make a business look uncared for. By choosing asphalt crack filling by EverLine Coatings, you can restore your parking lot easily and efficiently.
Restore Your Parking Lot With Asphalt Crack Filling
Your parking lot goes through a lot, from wear and tear to cold winter weather. It's natural for it to develop cracks over time. However, as well as being unsightly, these cracks can develop into potholes, which can cause accidents, injuries, and damage to cars. By choosing EverLine's crack filling services, you can make your lot look amazing and prevent further damage.
Our team will start by preparing the area around the crack. We use air compression to get rid of dirt and debris, while also using a concentrated flame to burn away vegetation and make sure the pavement is completely dry. We'll then use an edge-to-edge bond to seal the crack, making sure it is durable and watertight. You can use your repaired pavement in as little as 6-8 hours, minimizing disruption to your business. For extra pavement protection, consider asphalt sealcoating after your cracks are filled.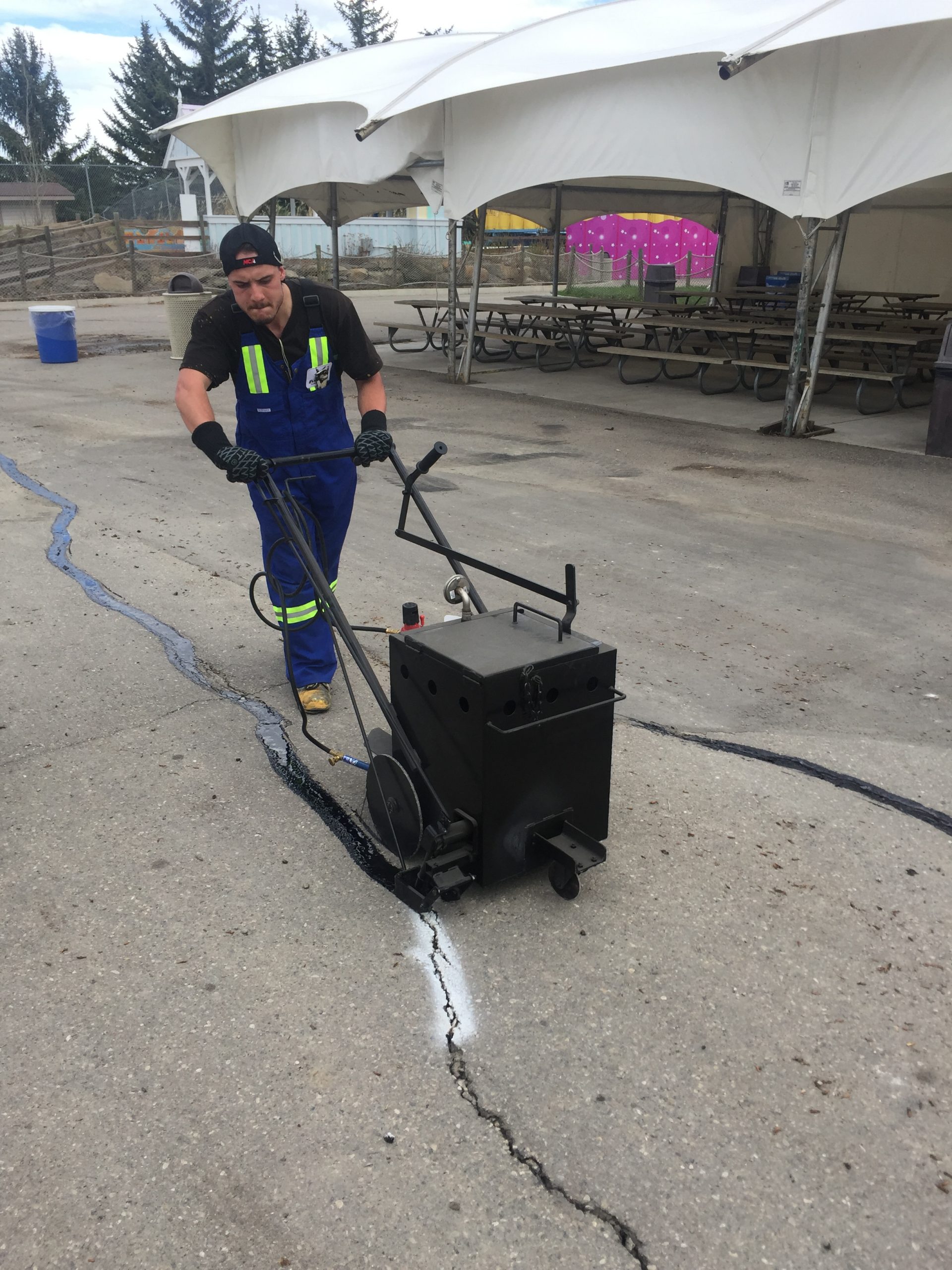 Choose EverLine For Easy, Speedy Asphalt Crack Filling
We'll begin your project by discussing your expectations and making sure we're on the same page. Before we start, we'll send you a digital proposal complete with a video, to make sure you know exactly what's going to happen. You'll be kept in the loop throughout the process, and all work will be carried out with the best materials and techniques. At the end, you'll get a full report with photos, to make sure you're happy with your results.
It can be difficult to be a business owner in the Twin Cities, as these fantastic cities set high standards. Whether you're part of the thriving restaurant scene, run a retail store, or something else, we'll aim to take a weight off your mind and let you focus on your work. To get started, contact EverLine to discuss our crack filling services.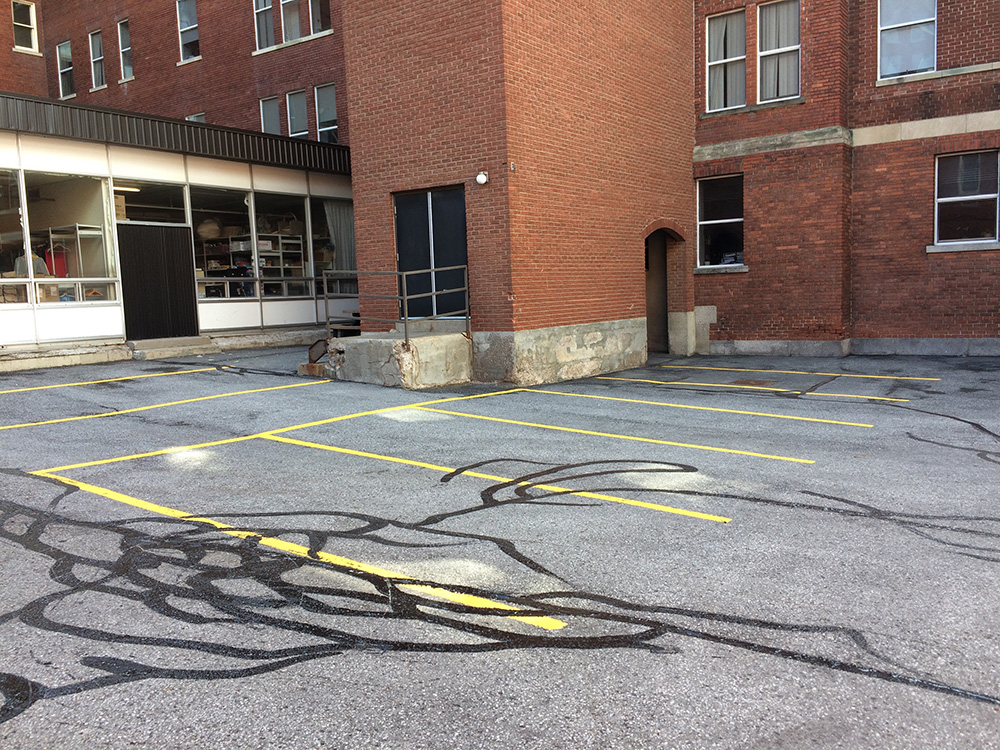 Minneapolis & St. Paul EverLine Office
Serving the Greater Twin Cities area, including:
Minneapolis
Brooklyn Park
Plymouth
Woodbury
Maple Grove
Lakeville
Eagan
Burnsville
Eden Prairie
Coon Rapids
Apple Valley
Minnetonka
Edina
St. Louis Park
Shakopee
Maplewood
Cottage Grove