The Oakland County region sets some high standards, and when you're walking the streets of this clean, fun area, it's easy to see why. From scenic Auburn Hills to modern Wixom, this region is full of charm and life, with something to do for every type of person. However, it's also a place where your business needs to live up to the standards set by the area, and that includes your parking lot. Cracks can look really unappealing to customers, and make them think twice about visiting. EverLine's asphalt crack filling service can quickly and efficiently restore your lot, creating a great first impression.
Repair Your Parking Lot With Asphalt Crack Filling
Cracks in your parking lot can be caused by accidents, regular wear and tear, and bad weather. However, they can look unappealing or even dangerous to customers, and give the impression that you don't care about your business. They can also develop into potholes, which can cause damage to vehicles and cost more to fill in.
We begin our crack filling process by using air compression to get rid of dirt and debris in the area and then heating with a concentrated flame to burn away vegetation and dry the area. We then fill the crack with our premium crack filling material, completing a durable, watertight edge-to-edge bond. You can use your parking lot after as little as 6-8 hours. You can also choose to finish the process with asphalt sealcoating to protect your pavement for longer.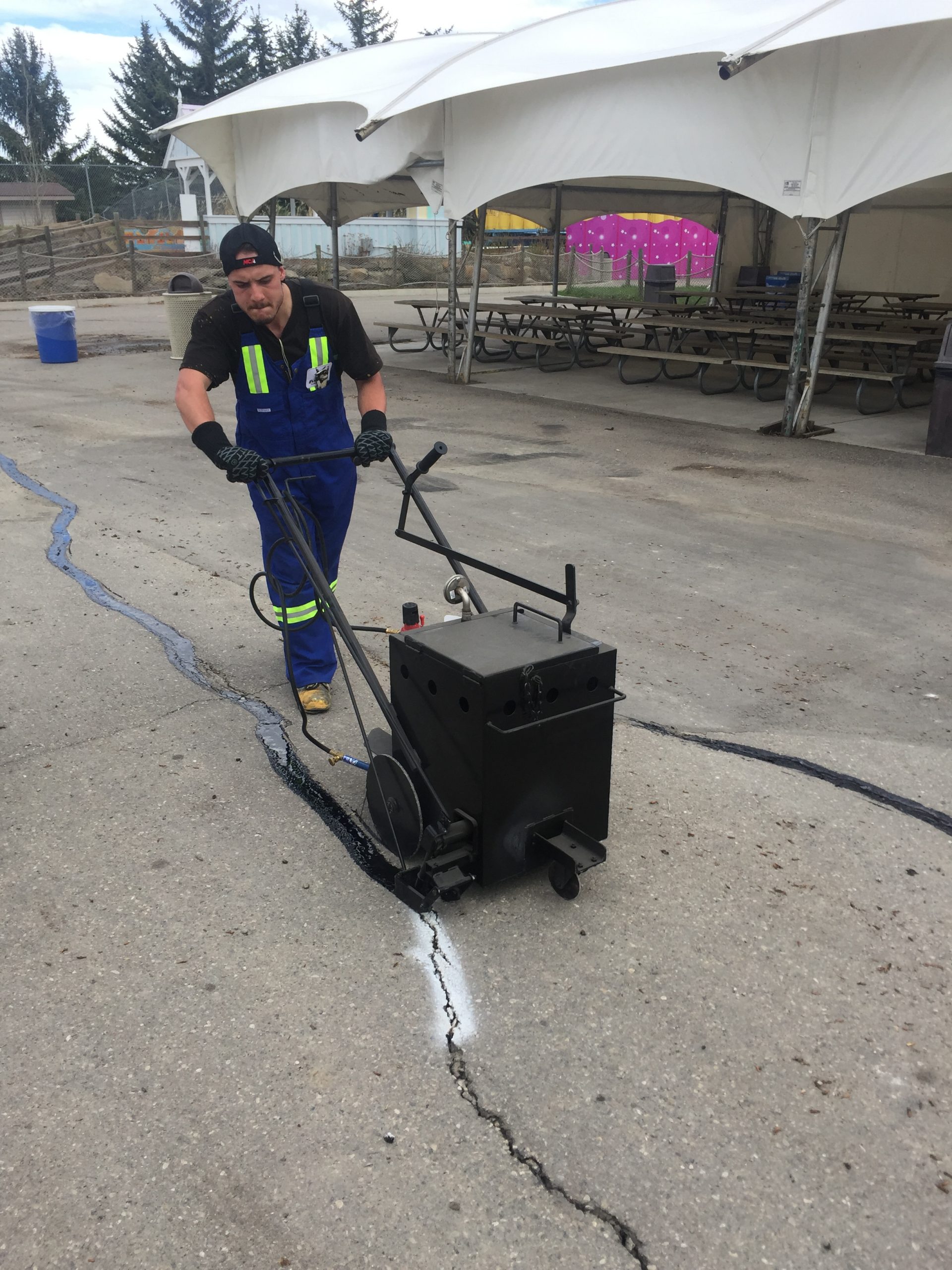 Asphalt Sealcoating
Protect your recently repaired asphalt with EverLine's Asphalt Sealcoating Services.
EverLine Crack Filling: Lasting Solutions for a Smooth Surface
Every EverLine crack filling project begins with a detailed digital proposal, complete with a video from our team, to ensure you know exactly what will happen and when. We'll make sure our work is long-lasting and completed to the highest standard by an experienced crew while prioritizing communication throughout. After we've finished, we'll provide you with a full evaluation to make sure you're completely happy with your results.
At EverLine, we know that Oakland County is a fun and rewarding place to own a business, but that its high standards can be stressful. With our crack filling service, you can ensure that your parking lot looks great and doesn't sustain further damage. If you're interested, get in touch to discuss your options.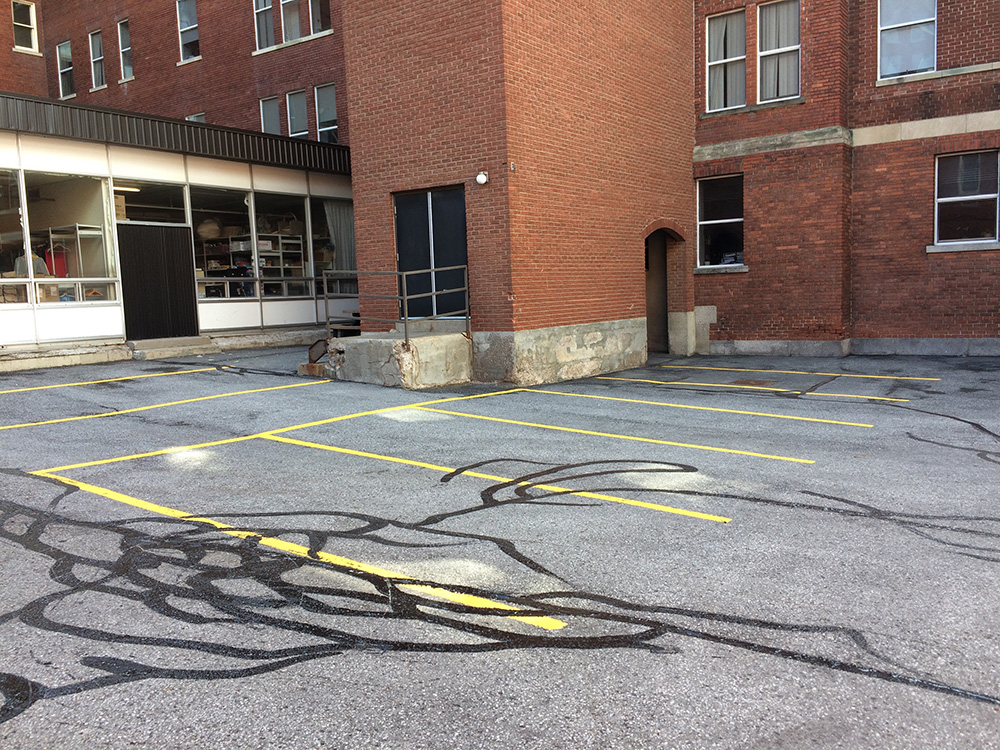 Oakland County EverLine Office
Serving the Greater Oakland County, MI area, including:
Waterford Township
Auburn Hills
Rochester
Rochester Hills
Troy
Sterling Heights
Royal Oak
Ferndale
Birmingham
West Bloomfield Township
Wixon
Southfield
Farmington Hills
Novi
Northville Township
Plymouth Township
Redford Township
Livonia
Westland
Dearborn Heights