EverLine Oakland County's Parking Block and Speed Bump Installation Services
Oakland County is a place where it's important to make an immediate impression, and your parking lot is vital in forming your business reputation. The more than 1.2 million residents of this stunning region have some high standards. If you want your parking lot to live up to them, it's important that it is visually attractive, easy to navigate for drivers and pedestrians alike, and safe for all users.
With EverLine's parking blocks and speed bumps, you can make your parking lot a pleasure to visit!
How Parking Blocks And Speed Bumps Help Your Business
Parking blocks and speed bumps are essential if you want to protect damage to vehicles on your Oakland County property, as well as make all your customers feel safe and secure.
Parking Block Installation
Our parking blocks create an effective barrier between cars and the sidewalk, protecting both the vehicle and the sidewalk from costly damage. In addition to protecting your property, these blocks help the users of your lot to park neatly and efficiently.
Speed bumps make your parking lot a safer place for all its users, but especially pedestrians. They keep the speed of vehicles in your lot to a minimum, reinforcing your stop signs, enforcing the speed limit, and reducing the risk of an accident on your property.
Why Choose Oakland County's EverLine Coatings?​
EverLine carries out every project with a small, highly-trained crew who will work efficiently to provide the best results and minimize disruption to your business. If you aren't sure which parking lot accessories would work for your business or where to put them, we can help you figure out what would be most effective. Our CORE Quality System keeps you in the loop throughout the project, so you never have to chase us up for information.
Preventative Pavement Maintenance Program
If you're looking for a proactive approach to parking lot maintenance, our Preventative Pavement Maintenance Program might be right for you. The program includes a range of services, including not only parking block and speed bump installation but also asphalt repair, line striping, and power washing. Designed to double the life of your pavement, saving you money and stress, the program takes the guesswork out of caring for a parking lot.
Quality Parking Blocks And Speed Bump Installation in Oakland County, MI
At Oakland County's EverLine Coatings, we understand that you didn't start a business to spend your time choosing parking lot accessories. By letting us deal with your parking blocks and speed bumps, you can boost your business reputation, stop worrying about accidents, and spend more time enjoying Oakland County's fantastic restaurants, shopping at your favorite boutiques, or hiking and skiing in the great outdoors.
If you're interested in improving the safety and usability of your parking lot, get in touch to discuss your unique business needs.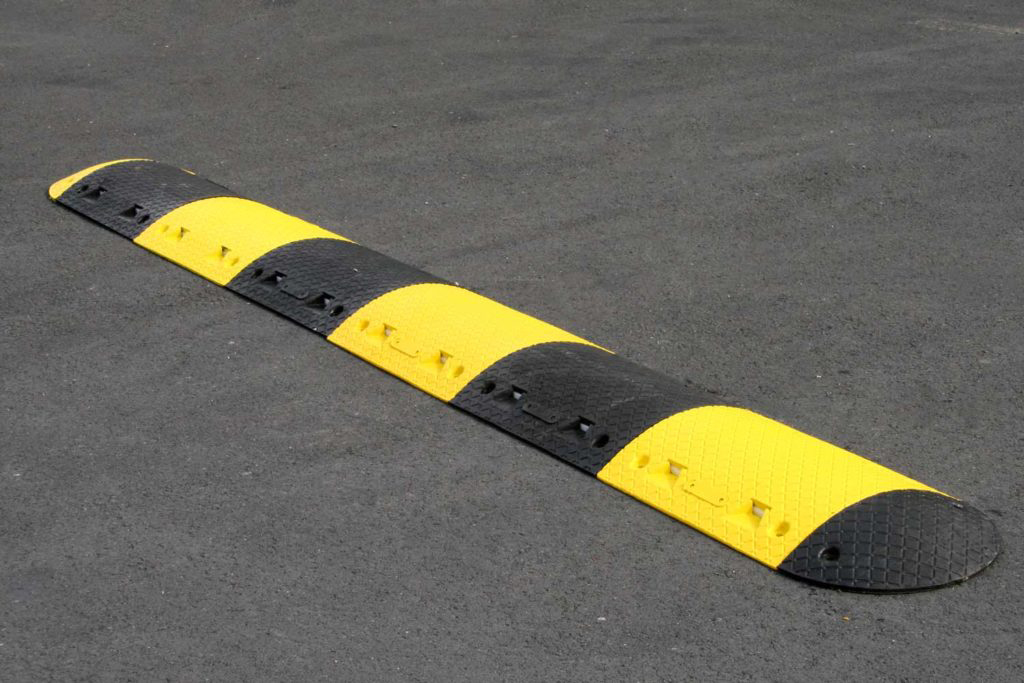 Oakland County EverLine Office
Serving the Greater Oakland County, MI area, including:
Waterford Township
Auburn Hills
Rochester
Rochester Hills
Troy
Sterling Heights
Royal Oak
Ferndale
Birmingham
West Bloomfield Township
Wixon
Southfield
Farmington Hills
Novi
Northville Township
Plymouth Township
Redford Township
Livonia
Westland
Dearborn Heights