EverLine's Asphalt Pothole Repair Services
All parking lots suffer from wear and tear, which can occur due to the effects of both harsh weather and everyday use. This natural deterioration can make your Grand Rapids, MI property look unattractive and uninviting to potential customers or clients.
EverLine Coatings offers asphalt pothole repair services in Grand Rapids to restore the appearance and functionality of your parking lot. In particular, we offer a technique known as infrared asphalt repair. This method completely removes cracks and potholes from your pavement, resulting in a smooth and durable surface that resists water penetration and further damage.
Asphalt Pothole Repair in Grand Rapids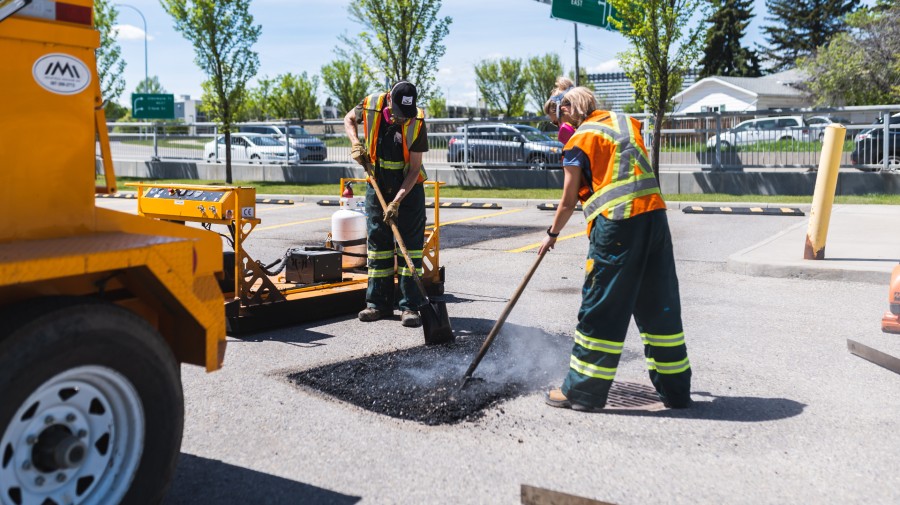 Our infrared asphalt repair method uses cutting-edge infrared technology to heat the damaged asphalt to a very high temperature, softening it so that it can blend seamlessly with the new material that we use to fill in cracks and potholes. This technique produces a smooth, seamless surface that is highly resistant to further damage, leaving your pavement looking and performing like new. It is an environmentally friendly repair method, as it minimizes the amount of new material that needs to be added. Infrared asphalt repair is also very quick. You can expect your parking lot to be ready to use very soon, minimizing downtime for your business.
Why Choose EverLine for Grand Rapids, MI Asphalt Pothole Repair?
At EverLine Coatings, we understand the importance of maintaining your parking lot, as it's a significant asset for your business. We also know that as a property manager in Grand Rapids, you are likely very busy, which is why we take on the coordination of every repair project to allow you to focus on other tasks.
We are dedicated to delivering solutions that last and offer a Preventative Pavement Maintenance Program that can extend the life of your pavement, saving you money on repairs in the long run. Many customers find that their pavement lasts twice as long thanks to this program. Get in touch today to find out how much you could save over the years to come.
Our Asphalt Pothole Repair
Before
After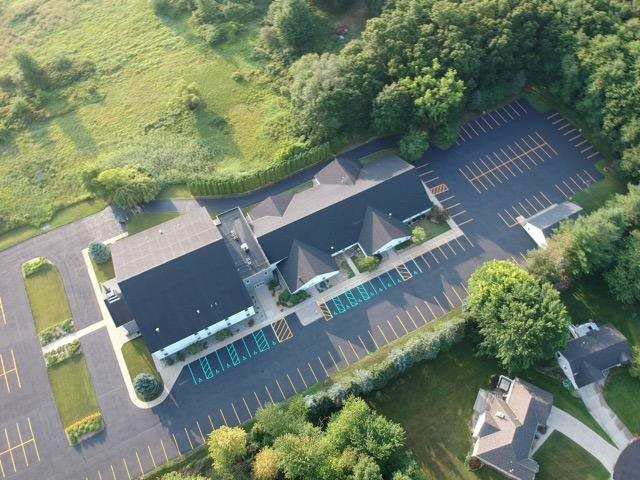 EverLine Coatings Grand Rapids Asphalt Pothole Repair Services
As a property manager in Grand Rapids, you are sure to want your property to look its best and contribute to the appeal of the city. Grand Rapids offers many exciting attractions and activities to draw in tourists, such as the Gerald R. Ford Presidential Museum, the Grand Rapids Art Museum, and the John Ball Zoo. EverLine Coatings can help your business woo visitors by providing high-quality, convenient, and professional infrared asphalt repair services. Contact us today for a free quote!
Grand Rapids EverLine Office
Serving the Greater Grand Rapids area, including:
Grand Rapids
Kalamazoo
Battle Creek
Saginaw
Lansing
Muskegon
Holland
Greenville