Professional Parking Lot Sweeping Services
Indianapolis is vibrant and bustling and has plenty to offer locals and visitors. It's important that your property's exterior reaches the high standard set by our wonderful and well-maintained city. However, it's easy for debris to build up and get overlooked. The same goes for snow and ice during cold Indy winters. This can make your lot look unkempt as well as increase the risk of accidents involving drivers and pedestrians. At EverLine Coatings, we provide professional parking lot sweeping services to keep your lot in top condition.
Why Get Your Parking Lot Swept
Your parking lot offers customers and passersby a first impression of your business or organization. A lot covered in litter, leaves or trash can appear run-down and unappealing. Further, it makes you look like you don't care about keeping Indy clean — and don't care about maintaining your business.
It can also be dangerous. Piles of leaves or heaps of snow can make car wheels slip and can pose a fall risk for pedestrians. Litter and broken glass are not only unsightly but also increase the chance of injury on your property. EverLine offers efficient parking lot sweeping, whether you want to schedule a one-off cleaning or receive regular maintenance, to help you keep your lot safe.
Keep Your Lot Clean and Tidy With EverLine
EverLine Coatings is an industry leader in parking lot maintenance and has the equipment and expertise to keep your parking lot clean. Our multi-crew system allows us to easily and efficiently sweep parking lots and garages overnight as well as respond to requests for short-notice cleanings. Our attention to detail ensures that every inch of your lot, from the curb to the front door, is clean and free of dirt and debris.
Our Pavement Maintenance Work
Before
After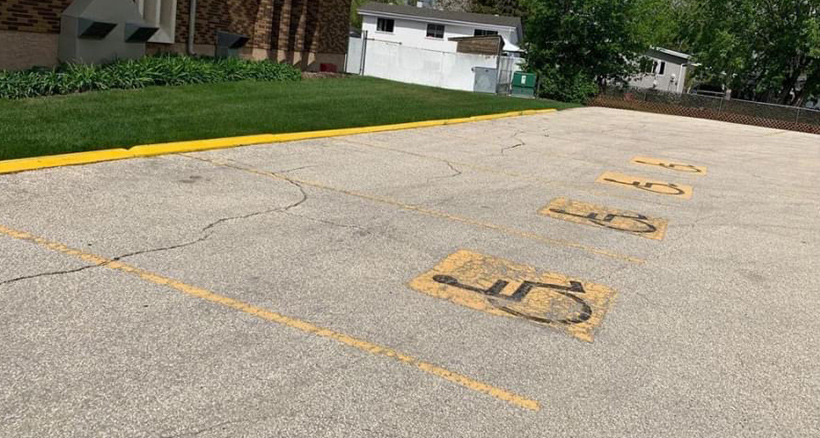 Reliable Long-Term Parking Lot Maintenance for Your Indianapolis Business
Do you want to keep your parking lot in good condition, reduce maintenance costs and increase the lifespan of your lot? If so, our Preventative Pavement Maintenance Program is for you. In addition to offering sweeping, this program includes other services like line striping, power sweeping, and asphalt sealcoating and repair. Every service will be undertaken at regular intervals, so you don't need to spend time thinking about your lot's condition.
A clean, tidy lot is essential if you want your business to look professional and appealing. If you want to discuss parking lot maintenance options that will suit your unique needs, speak to EverLine Coatings today for more information and to request a quote!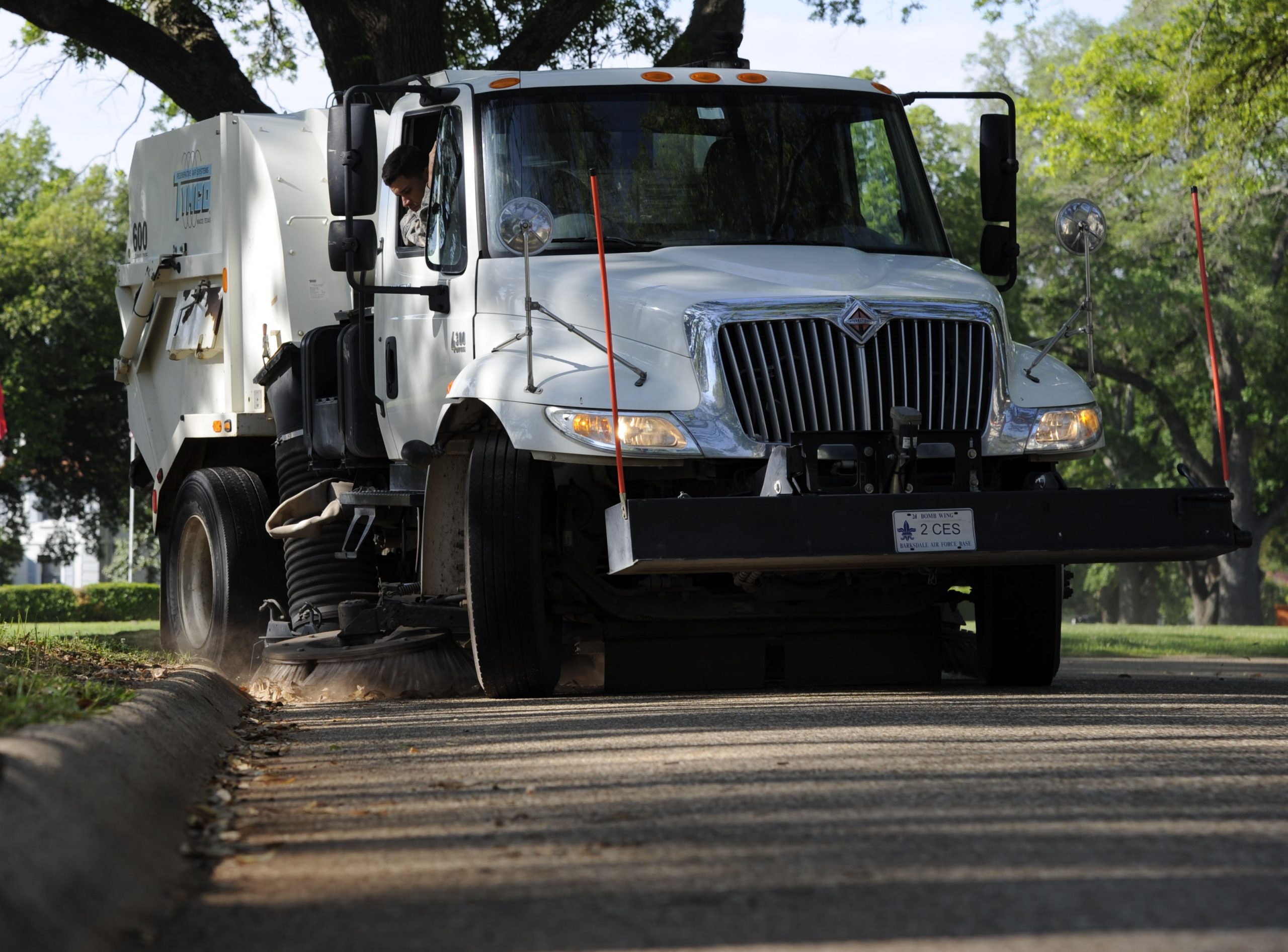 Serving the Greater Indianapolis Area Including:
Indianapolis
Greenfield
Greenwood
Whiteland
Mooresville
Plainfield
Avon
Brownsburg
Lawrence
McCordsville
Atlanta
Lebanon