Protect & Seal Your Asphalt with Indy's EverLine Coatings
As the racing capital of the world, Indy is a city that knows the value of well-maintained asphalt. Indy's commercial property managers know they must keep their parking lots looking smooth and well-maintained to create a good impression on customers.
Asphalt sealcoating from EverLine Indianapolis keeps your asphalt looking great. With our high-quality sealcoating process, we've protected parking lots all over the city. We can give your pavement a visual and durability boost that will reduce your ongoing costs.
Protective Asphalt Sealcoating for Indianapolis Properties
The main goal of asphalt sealcoating is to stop water from penetrating the surface, which can lead to potholes and fissures. To seal the asphalt and guard it from water damage, EverLine Coatings sprays on a high-quality coating.
The following are the key benefits of sealcoating:
Prevent cracks and potholes
Keep the pavement looking "as new"
Boost traction and driving comfort
Prolong the life of the driveway or parking lot
Protect against chemicals, salt, and moisture
Our Asphalt Maintenance Work
Before
After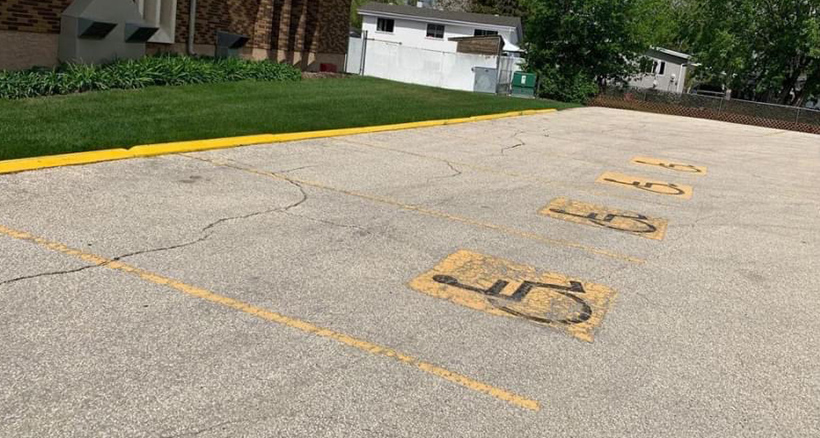 Professional Indy Asphalt Sealcoating From EverLine Coatings
The best local business for asphalt sealcoating is EverLine Coatings. To improve the treatment's efficacy, we fill in any gaps before applying the coating. Our crew is knowledgeable about the materials we employ and how they function to maintain the quality of your asphalt. Here are a few things that differentiate us from our rivals:
Our sealants are never diluted
We apply two layers of sealant for optimal durability
We carefully prepare the asphalt for sealcoating
Our sealants are made to endure both extreme heat and extreme cold
Professional Indy Asphalt Sealcoating From EverLine Coatings
There are many landmarks in Indianapolis devoted to driving and racing, including the Motor Speedway Museum. To be in keeping with the car-focused culture of the city, property managers need to keep their parking lots and driveways in perfect condition. A fantastic long-term pavement protection method is asphalt sealcoating, which can enhance both durability and appearance. Get a free estimate from EverLine Coatings today!
Serving the Greater Indianapolis Area Including:
Indianapolis
Greenfield
Greenwood
Whiteland
Mooresville
Plainfield
Avon
Brownsburg
Lawrence
McCordsville
Atlanta
Lebanon