EverLine's Asphalt Crack Filling Services
Your pavement takes a regular beating from extreme cold and heat. EverLine Coatings in Indianapolis, IN is committed to serving local property managers with thorough and reliable asphalt crack filling so their pavement and parking areas provide an excellent return on investment.
Thorough Asphalt Crack Filling in Indianapolis
Even the tiniest of cracks can cause potholes if left unchecked or repaired poorly. Before crack filling, the EverLine Coatings team removes any dirt, dust, and debris by air compression to ensure the area is totally clean and dry. We also heat the area with a concentrated flame to burn away any vegetation.
After thoroughly cleaning the crack, it's ready to bond with the crack-filling material. Our team completes an edge-to-edge bond to ensure a watertight seal, preventing further water penetration and pavement deterioration.
Your parking lot will be ready within 6-8 hours after the filling as it cools down, but there are options to have the area ready sooner if need be.
While crack filling is a service available on its own, it can also be considered a prep step for asphalt sealcoating, if you require it.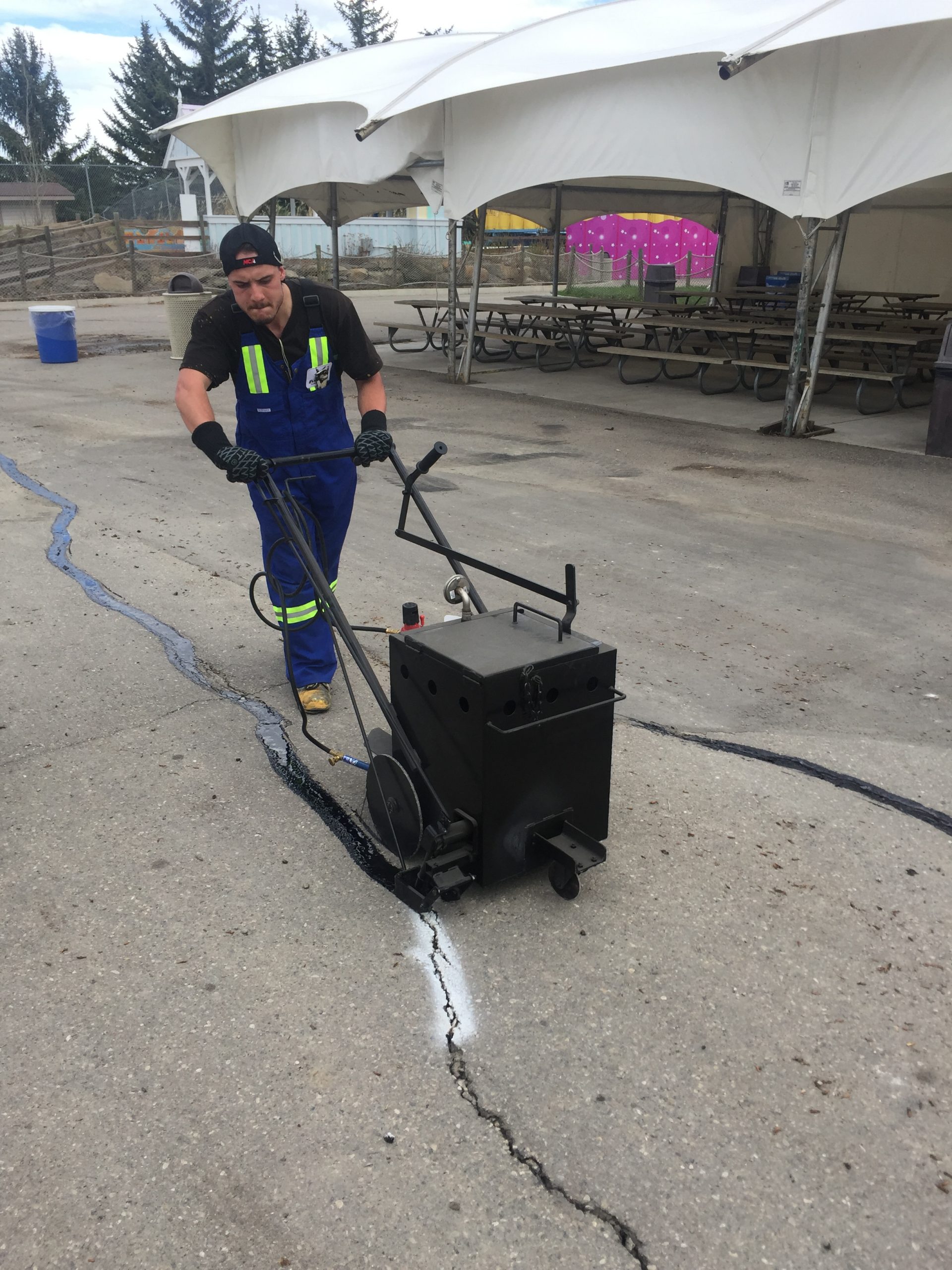 Asphalt Crack Filling without the Hassle
As a property manager here in Indianapolis, you already have to juggle a lot. Luckily, our EverLine Coatings team will coordinate the entire asphalt crack filling project so there's no hassle for you and you are free to focus on other tasks.
Many contractors send a simple PDF proposal that doesn't answer all of your questions. We send you a digital proposal with a personal video from our team that walks you through a clear and detailed scope of your asphalt repair work. You'll know exactly what to expect and feel confident about the outcome of your project.
Asphalt Crack Filling Specialists in Indianapolis
With legendary hospitality and a variety of exciting cultural attractions, Indianapolis is a hidden gem. And you want tourists to be as excited to frequent your business as they are about the rest of the city. EverLine Coatings is committed to helping you achieve that goal with excellent asphalt maintenance.
Once your crack-filling project is finished, we'll perform a complete evaluation to ensure you are fully satisfied with our work. We'll even provide a report with before and after photos so you can see the difference we've made. Request a quote today!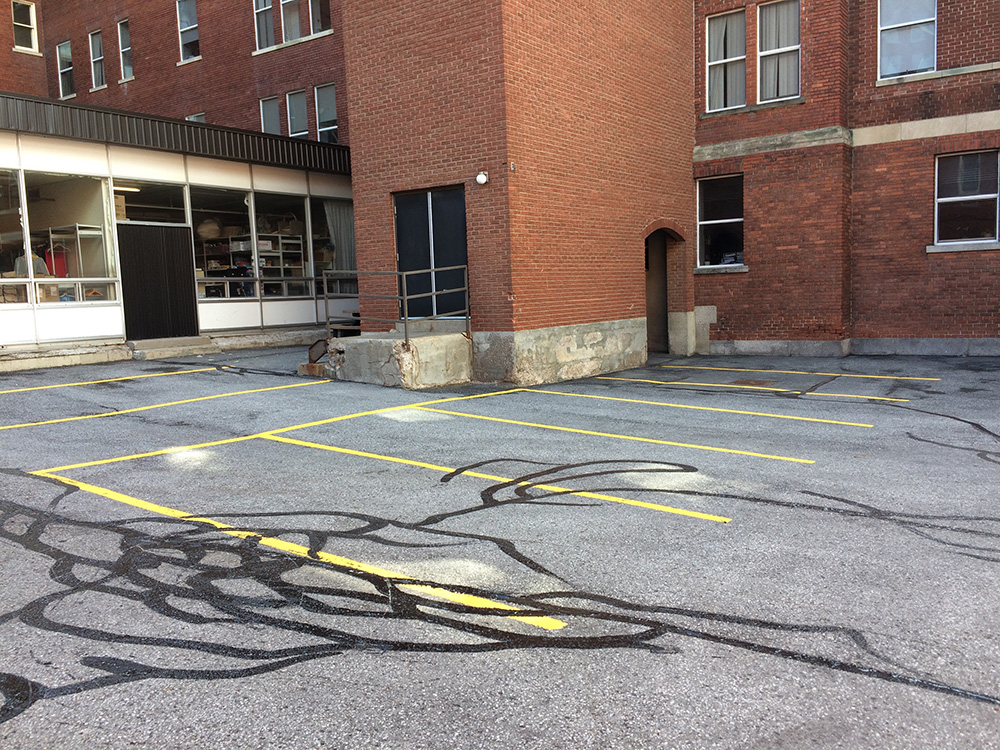 Serving the Greater Indianapolis Area Including:
Indianapolis
Greenfield
Greenwood
Whiteland
Mooresville
Plainfield
Avon
Brownsburg
Lawrence
McCordsville
Atlanta
Lebanon