Boise Asphalt Crack Filling
Boise is a city of contrasts, where a friendly small-town vibe blends with urban sophistication. Whether you enjoy browsing museums, strolling the lush riverbank, or mountain biking in the foothills, there's something for everyone. However, it's a well-kept city, and its 230,000+ residents have high standards for it. A cracked parking lot won't help you make a good impression in this stunning city. Luckily, EverLine's crack filling service is here to help you quickly and efficiently restore your parking lot.
Preserve Your Pavement with Asphalt Crack Filling
It's easy for a parking lot to become cracked and damaged over time, whether it's due to accidents, Idaho winter weather, or regular wear and tear. However, they make your parking lot look messy and can develop over time into potholes, which are more dangerous and more expensive to repair. We start by using air compression to remove dirt and debris around the affected area, and a concentrated flame to make sure the area's dry. We then complete an edge-to-edge bond with our premium crack-filling material, ensuring the repair is durable and watertight. You'll be able to use your parking lot in as little as 6-8 hours, so there's minimal disruption to your business.
Choose EverLine For Efficient Crack-Filling That Lasts
For every project, EverLine creates a detailed digital proposal complete with a personalized video from our team, so that you fully understand the scope of work and feel informed about what will happen and when. We'll carry out the work as efficiently as possible, while also creating a repair that will last. You can also choose to take advantage of our asphalt sealcoating service, which takes place after crack filling and protects your pavement for longer. After your project is finished, we'll present you with a full report, including photos, to ensure you got what you paid for.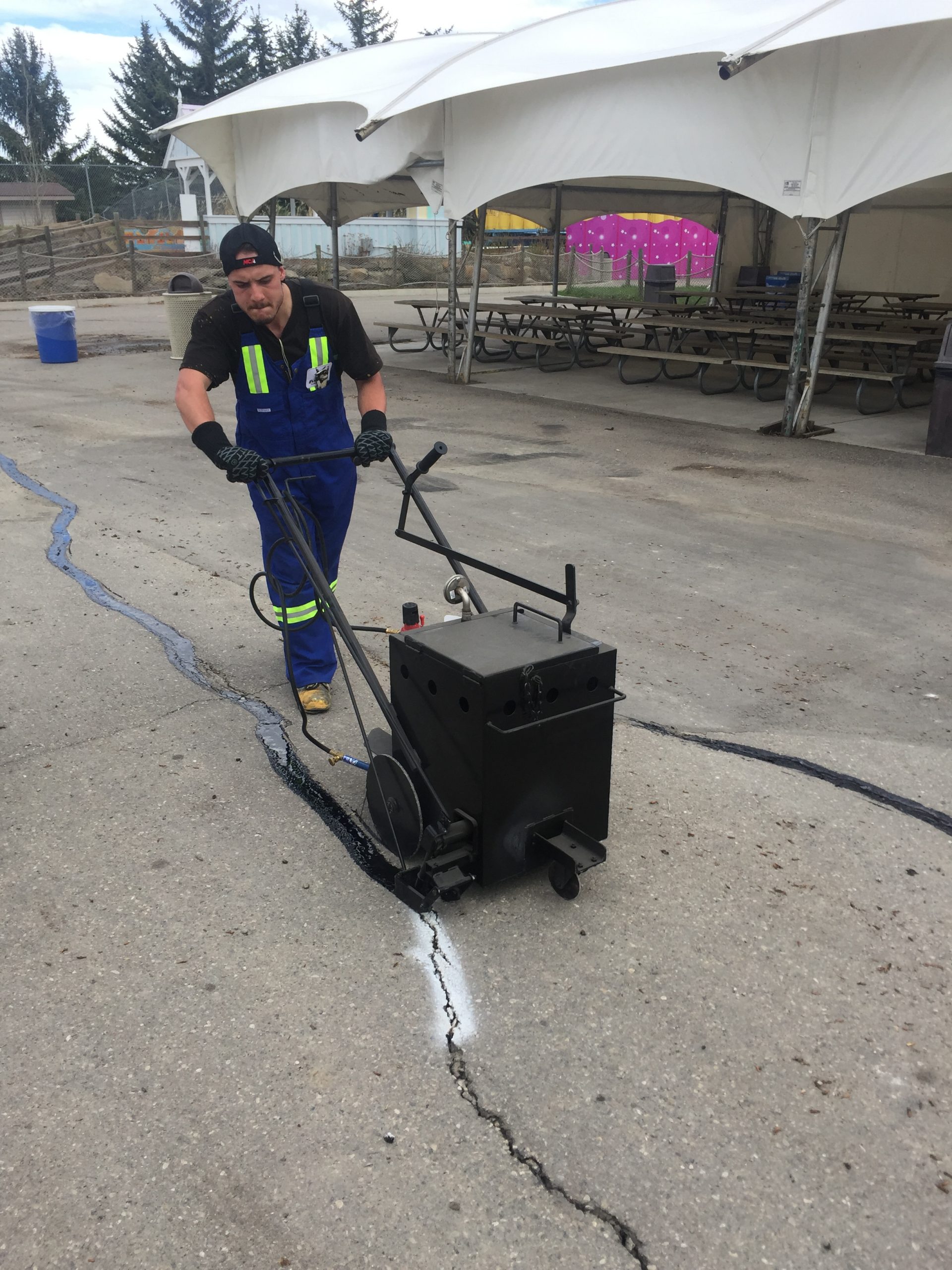 Asphalt Sealcoating
Protect your recently repaired asphalt with EverLine's Asphalt Sealcoating Services.
Contact Everline Coatings Today
EverLine Boise understands how busy you are as a business owner in this lively, vibrant city. By letting us take care of your asphalt crack filling, you can cross parking lot maintenance off your to-do list and take a huge weight off your mind. If you're interested in improving the look of your parking lot and dealing with cracks before they become potholes, get in touch with us to discuss your options.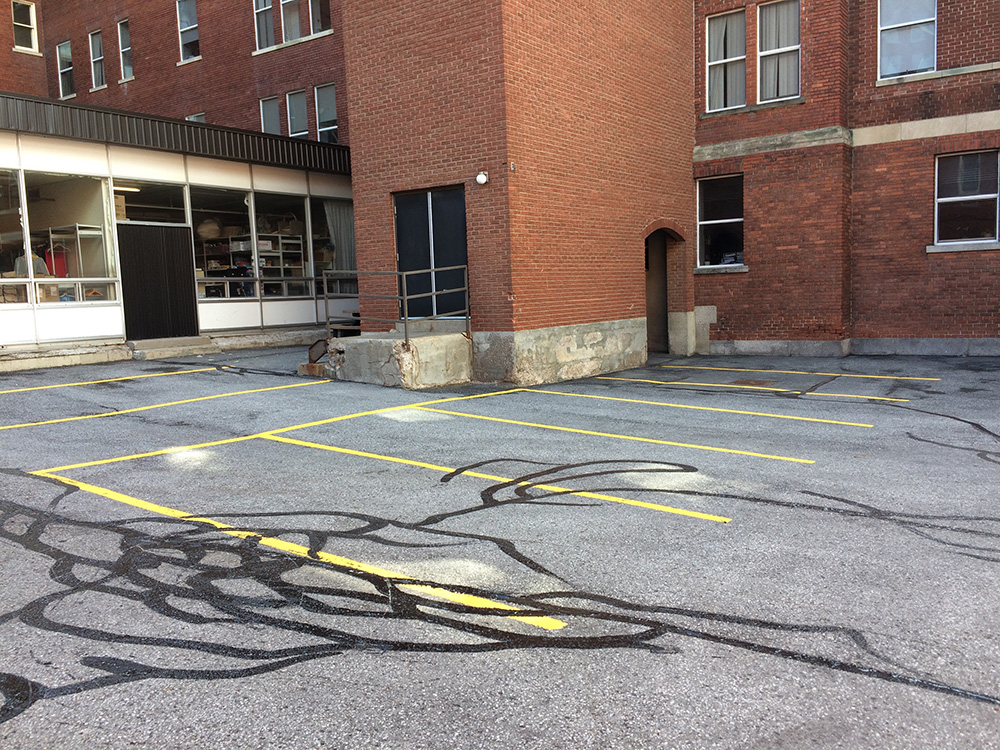 Serving the Greater Boise area, including:
Boise
Caldwell
Nampa
Kuna
Meridian
Star
Eagle