As a property manager in Boise, ID you know how challenging it can be to keep your pavement in good condition. The freezing Idaho weather in winter can lead to fissures, as water gets into the surface and freezes. Cracks, potholes, and uneven surfaces can pose hazards and lead to costly repairs. EverLine Coatings' asphalt repair service is here to help.
Imagine a seamless and durable asphalt surface that enhances the appeal and functionality of your property, making it worthy of sharing a city with popular attractions such as the Boise Art Museum. With our expert asphalt repair services, you can achieve exactly that! Let us be your partner in pothole repair.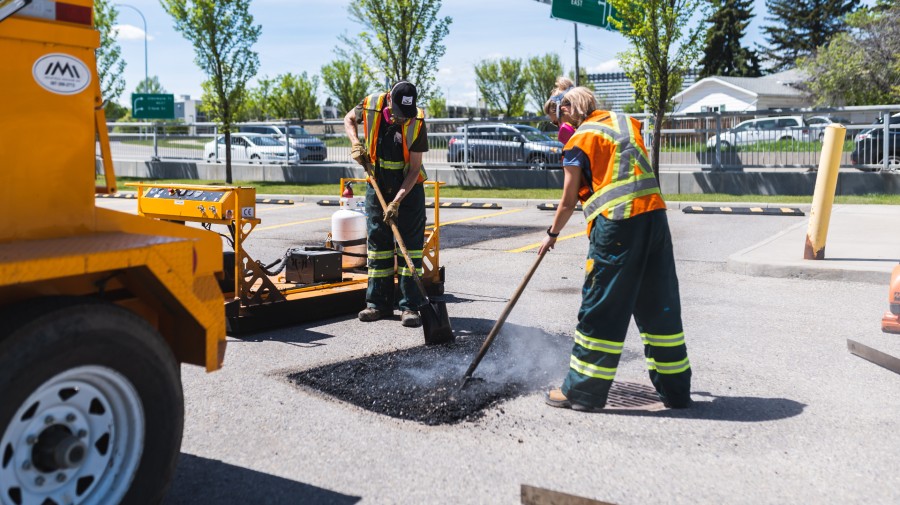 At EverLine Coatings, we offer comprehensive asphalt repair solutions tailored to the specific needs of your Boise property. Our team of experienced professionals utilizes an advanced infrared asphalt repair technique, along with high-quality materials, to deliver durable and long-lasting results. Whether you're dealing with cracks, potholes, or general surface deterioration, we can melt the existing surface with our infrared heating equipment to blend it seamlessly with new material. We take pride in our meticulous approach and commitment to providing cost-effective solutions that maximize the ROI of your pavement investment.


Why Choose EverLine for Asphalt Repair
Choosing EverLine Coatings for your asphalt repair needs in Boise is a decision that ensures peace of mind. We take care of all the coordination and logistics, allowing you to concentrate on your other responsibilities as a property manager. Our asset-minded approach ensures we deliver long-term solutions that optimize performance and longevity. With our Preventative Pavement Maintenance Program, which typically doubles the life of your pavement, you can enjoy ongoing savings on your property and CAM costs.
Before
After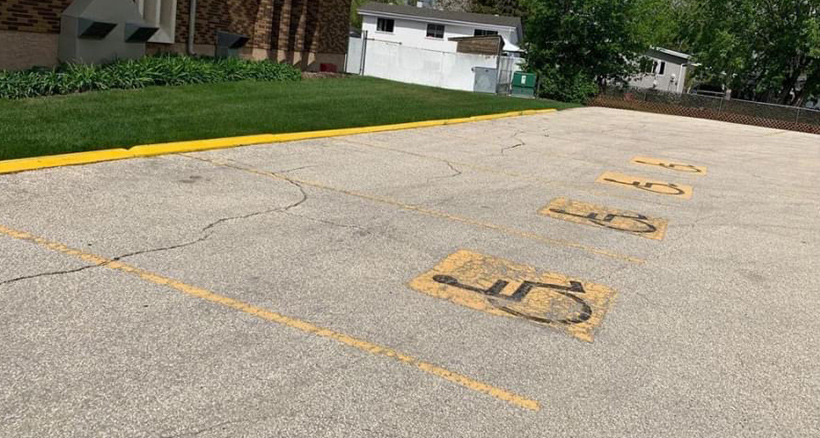 EverLine Coatings Boise Pothole Repair
Visitors to Boise love to explore the stunning Boise River Greenbelt, a scenic pathway that winds along the river. They also take the chance to visit the historic Idaho State Capitol, a magnificent architectural gem that showcases the state's rich heritage.
At EverLine Coatings, we are committed to the success of your Boise property or facility. Our expertise in infrared asphalt repair ensures your pavement remains in optimal condition, maximizing safety and functionality. Contact us today for a free quote!
Serving the Greater Boise area, including:
Boise
Caldwell
Nampa
Kuna
Meridian
Star
Eagle