Our clients save 20-30% over 3 years with our exclusive TBL traffic paint product.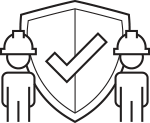 From clear markings to slip-resistant coatings, we help you keep people safe.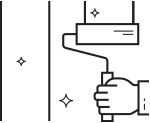 Properties that look great create more value for employees and customers.
EverLine Coatings Removes the Stress From Pavement Maintenance
EverLine Makes It Simple To Keep Your Property Performing
Before
After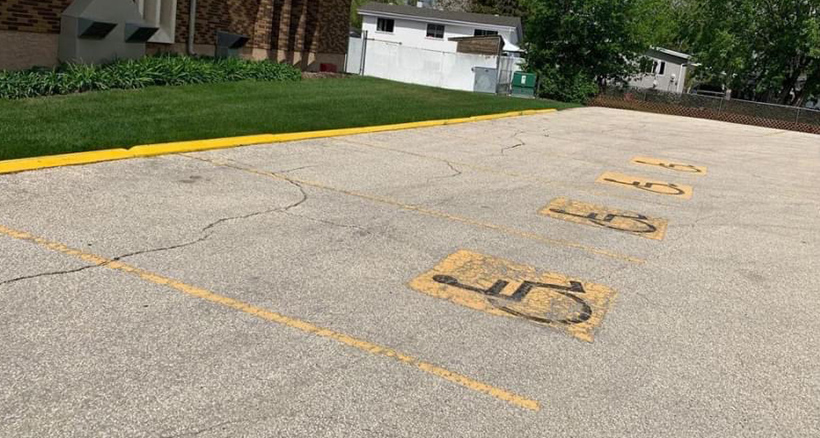 EverLine Coatings can help transform your paved surfaces! Request a free quote and get a your customized digital proposal. All of our proposals come with a personal video walking you through all the details of your scope of work. This means you will know what to expect before your project begins!
More About Your Boise EverLine Coatings
Michael and Amanda are a dynamic team leading the EverLine brand in Boise, Idaho. They are passionate about providing exceptional customer service, top-quality products and services, and creating a company culture that values talent, kindness, hard work, and energy. They understand that a client's parking lot is often the first impression their customers receive, and they are dedicated to making that first impression the best possible.
Michael brings years of experience in sales, operations, and entrepreneurship to the table, with an MBA from Notre Dame under his belt. He has led sales and operations teams at a divisional level across multiple states and created three different small business opportunities over the years. Amanda's background in sales and marketing for technology companies has given her a unique skillset for delivering personalized customer solutions and building long-term trusted relationships.
In addition to their professional accomplishments, Michael and Amanda are proud parents who are focused on setting their children up for success. They value the importance of setting stretch goals, persevering through challenges, and reaping the rewards at the end. Living on the backside of Table Rock, they enjoy the peaceful, natural beauty of high-desert living and take advantage of all that Idaho has to offer. They are excited about the future of EverLine in the Treasure Valley and are dedicated to making it the premier partner for businesses in the area.
Michael & Amanda Smith – Owners
Call or fill out the form to get a detailed scope of work, including a personalized video explaining exactly what work will be completed.

We'll make sure your project is coordinated properly with no hassle, so you can focus on other tasks.

We'll complete the work. After your project is done, you'll receive a detailed report with before and after photos.
"Very Good Customer Service"
"I recently commissioned the painting of a pedestrian walkway along one of the private streets within our bare land condominium community. The crew contacted me prior to doing the work with some questions, and they shared photos with suggested options. We agreed upon some changes to the original plan. It was a very good customer experience and the final product is great! I will definitely contact EverLine for future line painting work in the community."

Ivan R.
EverLine Was Prompt & Professional
"EverLine was excellent to work with. I had new lines and 4 new handicap spaces painted into the 4 visitor parking lots at our condo. The outside parking lots and walkways look new, and our residents are very happy. We had them clean our very large underground parking lot. This large coordination was an actual feat. EverLine was prompt, professional and did an amazing clean up! I would highly recommend this company to anyone."

Tudor Manager
Serving the Greater Boise area, including:
Boise
Caldwell
Nampa
Kuna
Meridian
Star
Eagle