Des Moines Asphalt Crack Filling
As a property manager in Des Moines, IA, maintaining a safe and well-maintained parking lot is surely a priority for you. Just steps away from popular attractions like the captivating Pappajohn Sculpture Park, EverLine Coatings is here to provide professional asphalt crack filling services that will protect and enhance the longevity of your pavement. With our reliable process and friendly team, we're dedicated to guiding you through the crack filling journey, delivering exceptional results and peace of mind.
Top Asphalt Crack Filling in Des Moines
Asphalt crack filling is a crucial preventive maintenance solution that stops small cracks from growing into potholes over time. By sealing these cracks, we are able to protect your pavement from water penetration, which can cause the asphalt to further deteriorate. 
The EverLine Coatings team begins by thoroughly cleaning the cracks using air compression and targeted heat application to ensure a clean and dry surface. Once the cracks are ready to treat, we fill them with a durable material that bonds permanently with the asphalt to produce a strong, watertight seal.
Why Choose EverLine for Asphalt Crack Filling
When it comes to asphalt crack filling in Des Moines, EverLine Coatings offers an exceptional service. We simplify the process, handling all the coordination and logistics, so you can focus on other tasks that demand your attention as a property manager. Our proposals provide a comprehensive summary of the scope of work, supported by a customized video that eliminates any uncertainties. We're committed to your satisfaction, which is why we carry out a full evaluation after project completion and provide a report with photos, so you can be sure you've received the results you expect and deserve.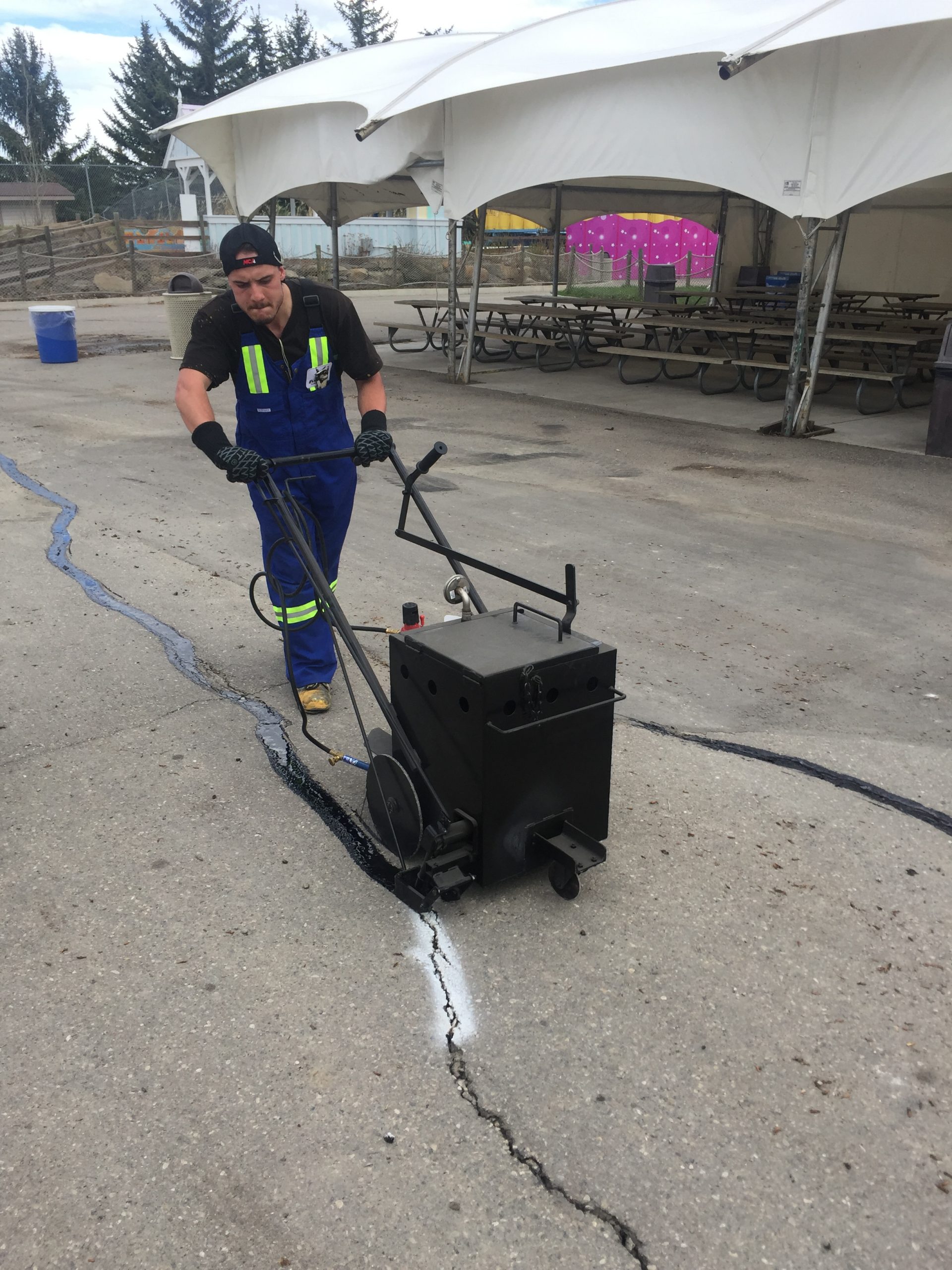 Asphalt Sealcoating
Protect your recently repaired asphalt with EverLine's Asphalt Sealcoating Services.
Des Moines Preferred Asphalt Crack Filling Contractor
Des Moines boasts some great attractions, such as the impressive State Capitol Building and the vibrant East Village neighborhood, which make it easy to be proud of this city. We understand the everyday challenges of maintaining a functional parking lot in Des Moines. That's why we offer a crack filling service that makes it easy for you to protect your pavement for years to come. Let EverLine Coatings be your trusted partner in maintaining a safe and appealing parking lot; contact us today for a free quote!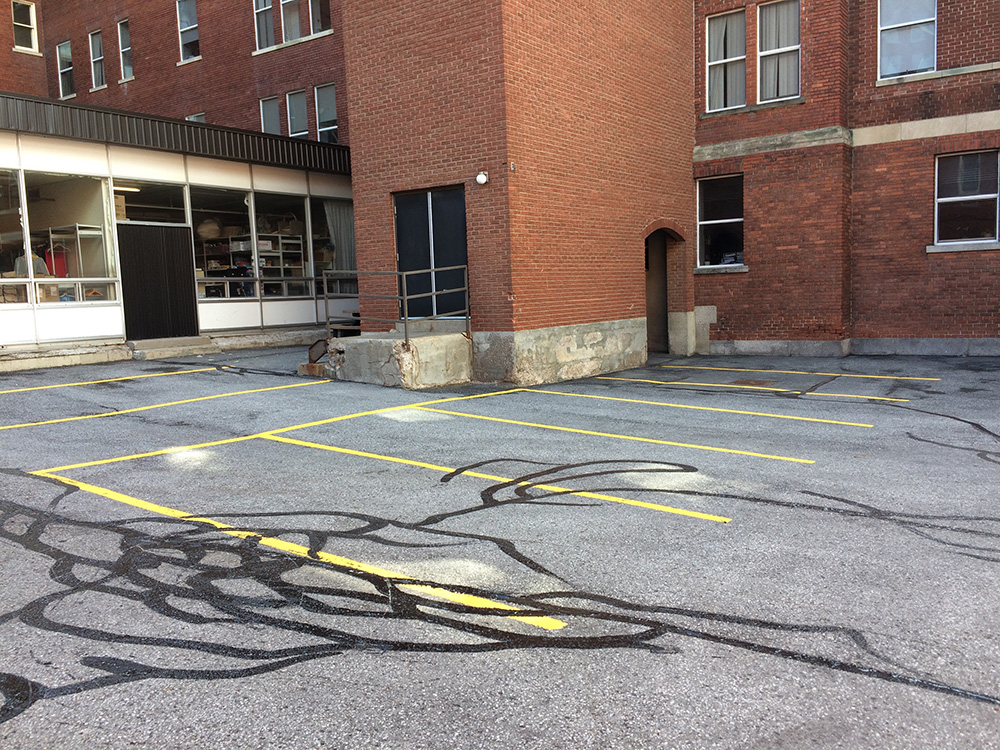 Des Moines EverLine Office
Serving the Greater Des Moines & South Central Iowa area, including:
Des Moines
Indianola
Ames
Norwalk
Carlisle
Ankeny
Bondurant
Altoona
Urbandale
Waukee
Adel
Nevada
Huxley
Polk City
Johnston